The Government of Flanders allocates more money for sports clubs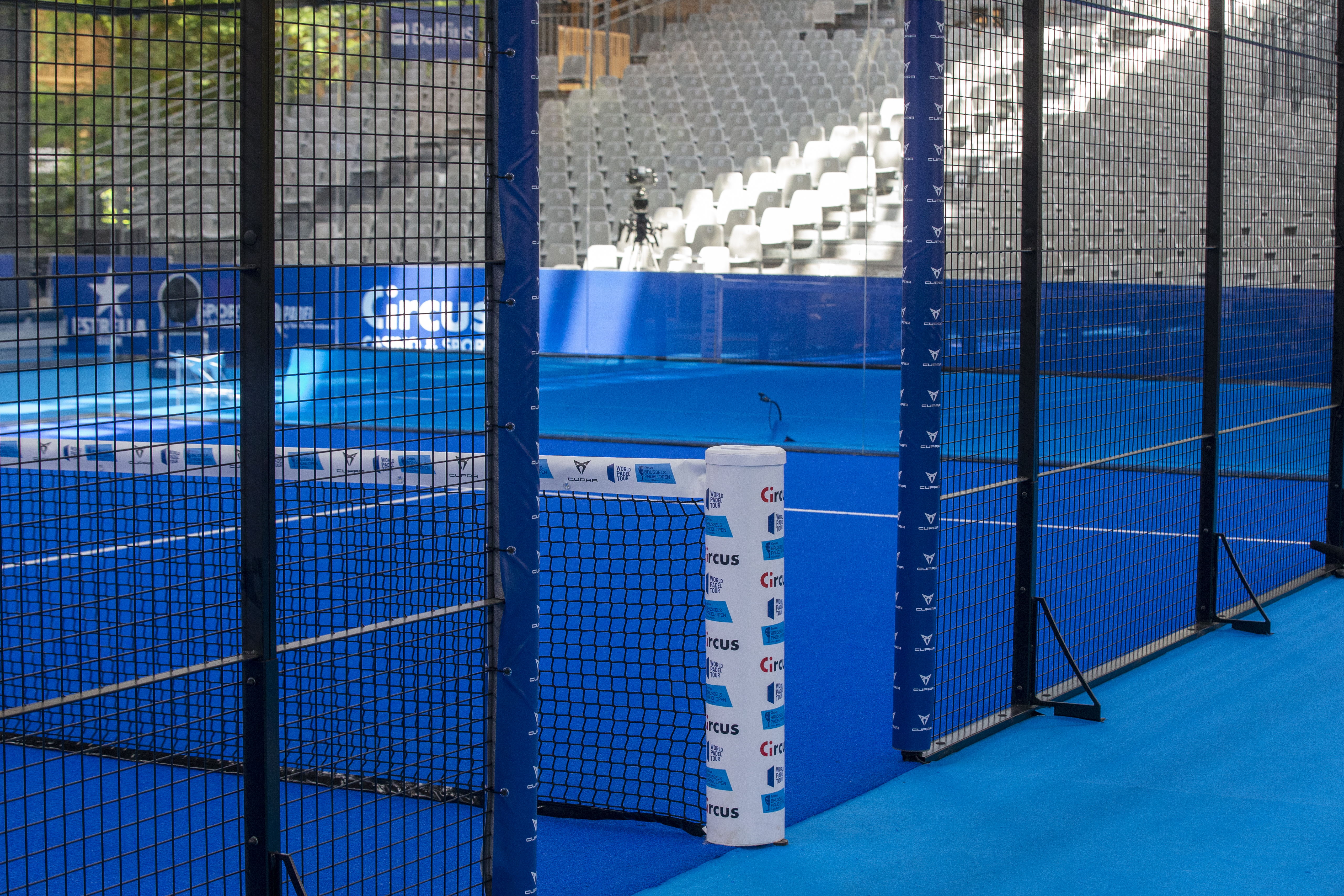 The Government of Flanders is increasing the budget for the basic operations of sports clubs from 22 million to 25 million from 2023. Flemish minister for Sports Ben Weyts reported this on Friday. "Because the number of sportspeople in clubs increases, the budget increases accordingly. We do not do a one-off boost but invest structurally because it makes a difference.," the N-VA minister said.
The number of Flemish people participating in organised sports every week has increased by 13.5 per cent since 2016, and the number of Flemish sports clubs has increased by 8.5 per cent. About 1.4 million Flemish people are members of sports clubs. "To follow and strengthen this growth, we invest more money in 52 sports federations, which in turn support the clubs," said minister Weyts.
With government funding, the federations support sports clubs organising (inter-club) competitions and expanding their operations. Other focuses are refresher courses for trainers and drawing up codes of conduct for players, parents and referees, sponsorship and membership recruitment.
The Flemish Sports Federation welcomes the extra funds. "The sports sector will be able to respond even better to the needs of sportspeople. A continued commitment to a club sport, but also attention to an adapted offer for the unattached sportspeople, will further strengthen the sporting experience sustainably and qualitatively," said Koen Umans, president of the Flemish Sports Federation.
That people in Flanders like to sport is also shown by statistics from the government. At the end of 2021, 86 per cent of the adult inhabitants of the Flemish Region said they sport at least once a year, 60 per cent sport at least weekly, and 22 per cent (almost) daily. Young people practice sports more often than older age groups. Sports participation is also higher among the highly and moderately educated than among the less educated.
Flemish people mainly walk, cycle and run. Regarding team sports, football, tennis, and padel appeal to sports enthusiasts. The popularity of padel, in particular, has increased sharply. In 2017, Flanders did not have a single padel club. Now there are already 288 clubs in Flanders, which have 848 courts. Meanwhile, there are more than 1,500 courts across Belgium.
#FlandersNewsService | © BELGA PHOTO Nicolas Maeterlinck