The colourful names of Belgium's national sports teams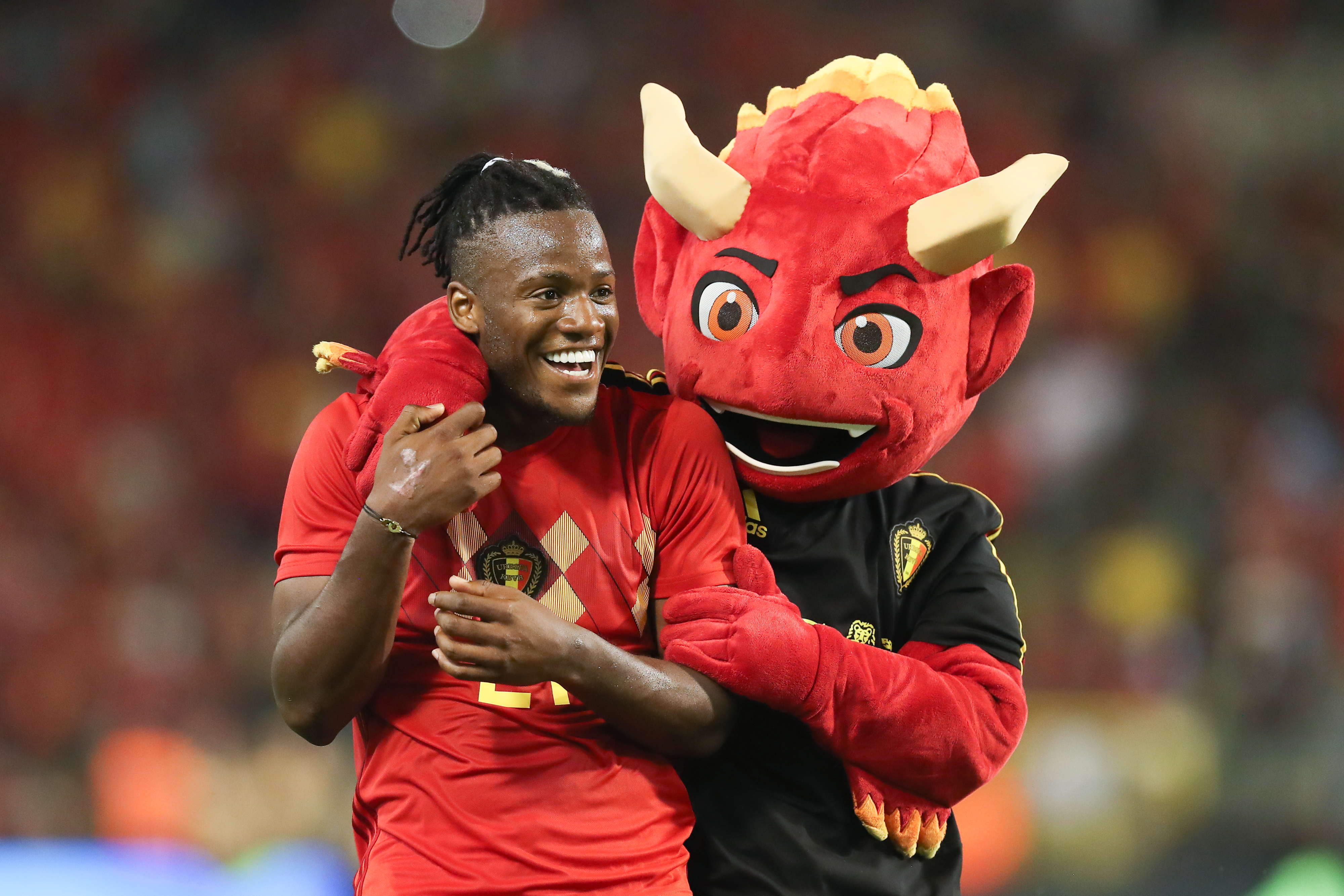 Belgium has no shortage of successful national sports teams. Every team also has its own nickname, such as the Red Lions, the Red Flames and the Yellow Tigers. The nickname of the men's national football team, the Red Devils, dates back to the start of the 20th century.
The Rode Duivels nickname appeared for the first time in 1906 in Sportleven, the official magazine of the Royal Belgian Football Association. The editor coined the term in an article about a derby between Belgium and the Netherlands. Manchester United are also known as the Red Devils, but their nickname was only introduced in the 1930s.
The RBFA had struck gold, because the name caught on quickly. The colour red focused attention on its connotations, such as power, action and energy. And the devil became the official mascot of the national team. Over the years, lots of merchandise has been released, like the horned hat that Belgium fans wear to every match. To maintain the link with the devil, the women's team is now known as the Red Flames.
"We chose a red lion that radiates strength and fighting spirit"
Gradually, other national teams followed the example of the Red Devils. The basketball teams are known as the Belgian Lions (men) and the Belgian Cats (women), and there are the Red Dragons (male volleyball), the Red Wolves (male handball) and the Belgian Cheetahs (female 4x400m). Nowadays, almost every professional team representing Belgium has a nickname, ​ picked by the players themselves. 
A common theme is using an animal that represents the characteristics of the squad. "The group saw a tiger as a cunning and explosive animal, lying in wait to outwit its opponent," said one of the women's volleyball team during the nickname reveal in 2013. The men's hockey squad named themselves the Red Lions in 2007. "We chose a red lion that radiates strength and fighting spirit," they said. "We wanted to make it clear that, as a team, we always go for it."
(TOM)
Belgium's Michy Batshuayi and the official mascot of the Red Devils © BELGA PHOTO BRUNO FAHY