The business of art: "Many Belgians love and buy art"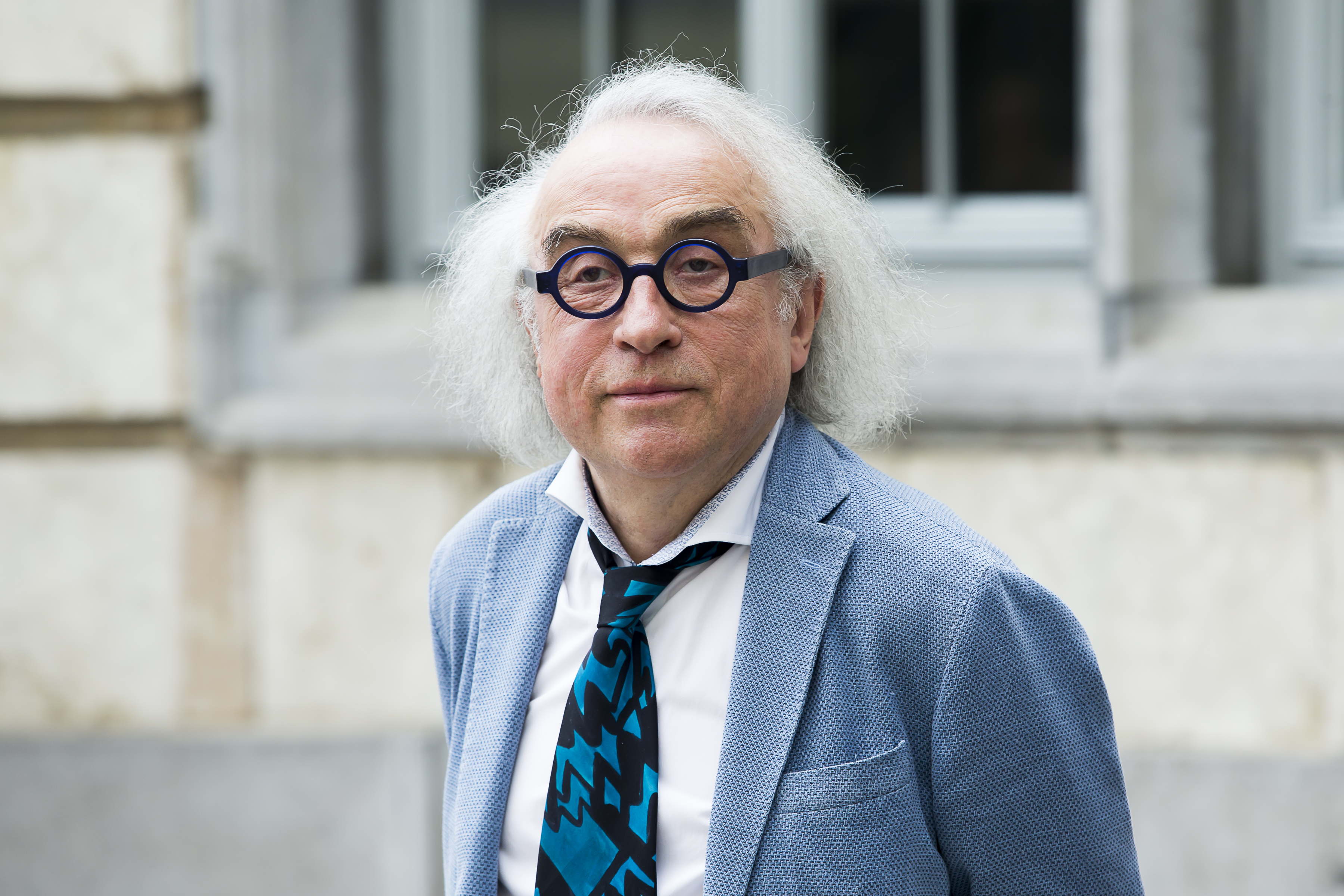 "Art collectors are a crucial element in the art market. And in Belgium, a disproportionately large number of people love and buy art." Adriaan Raemdonck started the oldest still active art gallery in Belgium and sees nothing but positive trends.
Flanders and the rest of Belgium, although only a small country, has always been an international centre for art, with numerous famous artists throughout its history. Today, too, there are many artists, many galleries and many art collectors.
Raemdonck started his gallery De Zwarte Panter ("The black Panter", the name of the brothel which was located in the building before Raemdonck started his gallery there) in Antwerp in 1968. Raemdonck is also the president of BUP, the Belgian association of galleries for modern and contemporary art, and was president of the European association FEAGA for 13 years. At FEAGA, he was succeeded by fellow Belgian Sofie Van de Velde, who also has her gallery in Antwerp. This is not entirely a coincidence: Antwerp and Brussels are the two leading cities for modern art in Belgium, with Ghent as a distant third.
The fact that Belgium is well-known and has a good reputation in the international art scene is for a large part thanks to collectors, says Raemdonck. Belgian museums have rather small budgets, so the money has to come from elsewhere.
"When I started in 1968", Raemdonck says, "New York was the center. Today, New York is still important, but you also have Singapore, Cape Town, China, Japan, ..."
Several famous galleries in Brussels and Antwerp represent renowned Belgian and international artists. In Antwerp, besides De Zwarte Panter, the 'big names' are Zeno X, Tim Van Laere and the above-mentioned Sofie Van de Velde. In Brussels, there is someone like Xavier Hufkens, who has a turnover of several tens of millions of euro per year, Greta Meert and many young galleries.
Although in recent decades the art market is booming in Belgium, it's not financially easy being a gallery or an artist. Three out of four starting galleries don't survive their first years of existence. For most artists it is close to impossible to make a decent living out of a full-time job as artist. Except of course for the likes of Luc Tuymans, Michaël Borremans or Rinus Van de Velde - or female artists like Nadia Naveau, Anne-Mie Van Kerckhoven or Berlinde De Bruyckere. "But art is freedom. And freedom has its price", says a philosophical Raemdonck.
Belgium is, of course, not the only country where the art market is booming. "When I started in 1968", Raemdonck says, "New York was the center. Today, New York is still important, but you also have Singapore, Cape Town, China, Japan, ..."
Notwithstanding this globalisation, the Belgian art galleries mostly stay within their national market, but they do build international networks and cooperation. Galleries and artists are now also much better trained in the economic aspects of art.
Raemdonck is optimistic about the relations with authorities: "The dialogue is more and more intense, and governments try to facilitate art. In recent years, several new laws have improved the financial position of galleries and artists. The Flemish government, for example, subsidies participation at international art fairs.
"Continuity is important. Art is an important tradition in Belgium. And that's our strength", adds Raemdonck.
This article is the second of a 3-part series on art and money.
(DDW)
#FlandersNewsService
Adriaan Raemdonck © BELGA PHOTO KRISTOF VAN ACCOM