The Belgian games sector is booming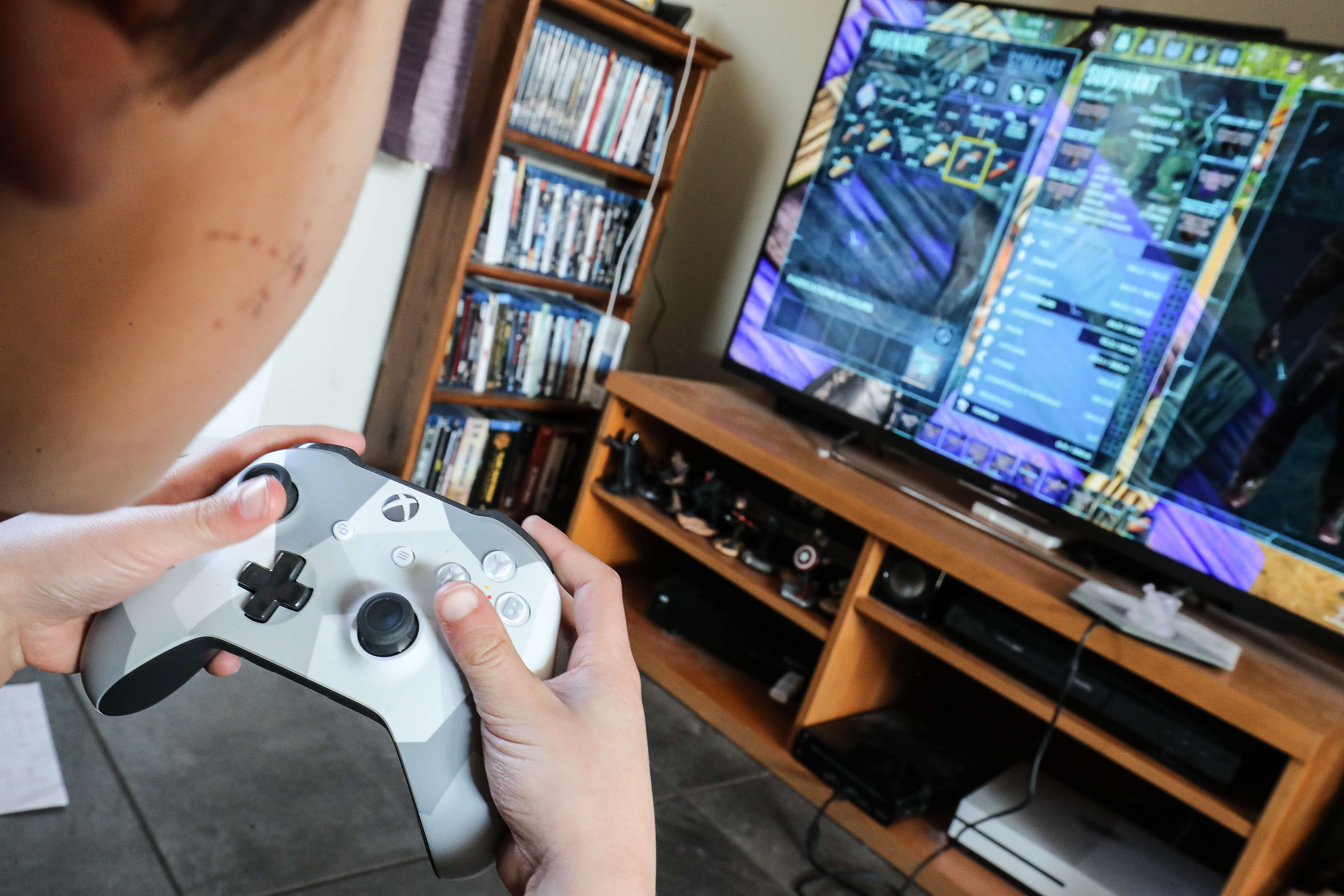 The Belgian gaming sector has had a strong year. The number of companies rose to a record of 110, while the turnover also increased compared to 2020. BelgianGames, the umbrella organisation of the Belgian games sector, reported this on Wednesday evening in the margin of Gamescom, the largest trade fair for video games in the world, which takes place from 24 to 28 August in Cologne, Germany.
In 2021, the Belgian games industry counted 110 companies. That is 26 more compared to the previous year. The number of full-time equivalents and the turnover of the sector were also on the rise.
"Our local Belgian sector is showing resilience in 2021 and is posting solid growth despite the pandemic," says David Verbruggen, CEO at BelgianGames. This growth is expected to continue in the coming years, as from 1 January 2023 the tax shelter for video games will enter into force, making it fiscally more advantageous to invest money in the sector.
The sector also charted the gaming behaviour of Belgians for the first time. This shows that four out of ten Belgian gamers spend between 6 and 8 hours a week on games, a figure that is lower than the European average of 9 hours per week.
(TOM)
© BELGA PHOTO BRUNO FAHY