Thalys to finish its 10-euro Brussels-Paris ride in July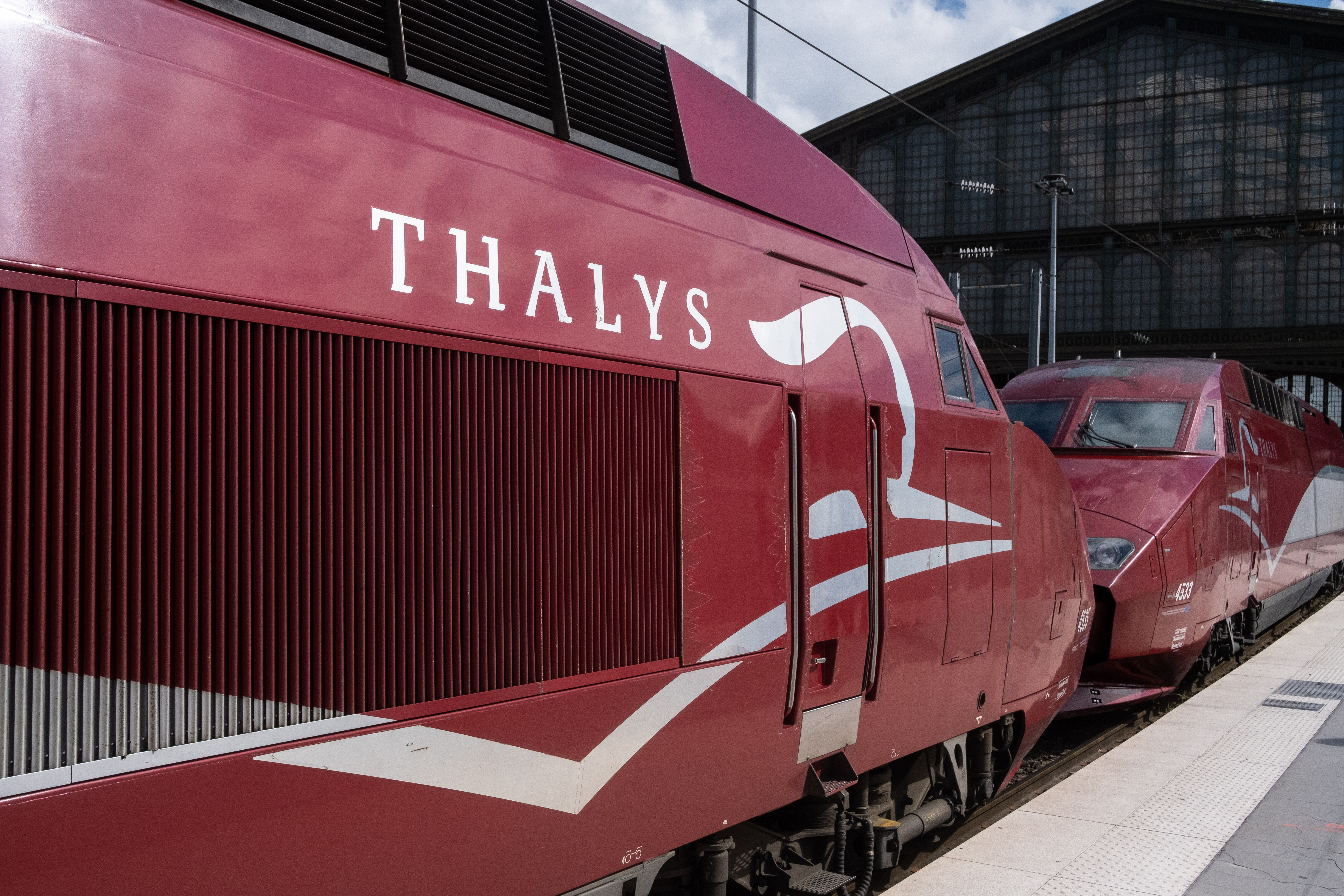 Millions of passengers have made use of IZY trains as a slower but cheaper alternative to high-speed Thalys trains. But after six years, Thalys decided to discontinue the low-cost IZY trains between Brussels and Paris. While Thalys mainly targeted business travellers, IZY was marketed towards leisure travellers who could book tickets for as little as €10.
"For reasons of clarity, we want to operate all journeys under the Thalys brand from 10 July," spokesperson Matthias Baertsoen told public broadcaster VRT. "Customers will now be able to use all facilities offered by Thalys and they will also be able to rebook or cancel more easily. Additionally, we guarantee a shorter journey time, as all trains will now run on the fast track," he announced.
Brussels-Paris connection had been made for some time with the regular red Thalys train, which sometimes confused travelers. IZY took an hour longer because it did not run on the high-speed rail in France and had less ​ possibilities to rebook or cancel.
 "The concept has certainly proven its worth in the past, but we have decided to integrate all connections between Brussels and Paris in the Thalys offer," Baertsoen stated.
Youth prices
With IZY, one could travel between Brussels and Paris from 10 euros for a folding seat or 19 euros ​ at standard class. 
Nevertheless, Thalys' spokesperson emphasizes that there will still be advantageous rates. The company plans to launch a summer promotion and a specific offer for young people (up to 26 years) advertised on ​ Thalys website from 24 euros for the Brussels-Paris connection.
(VIV)
© BELGA PHOTO (Martin Bertrand)