Tessenderlo and Picanol to merge into single industrial group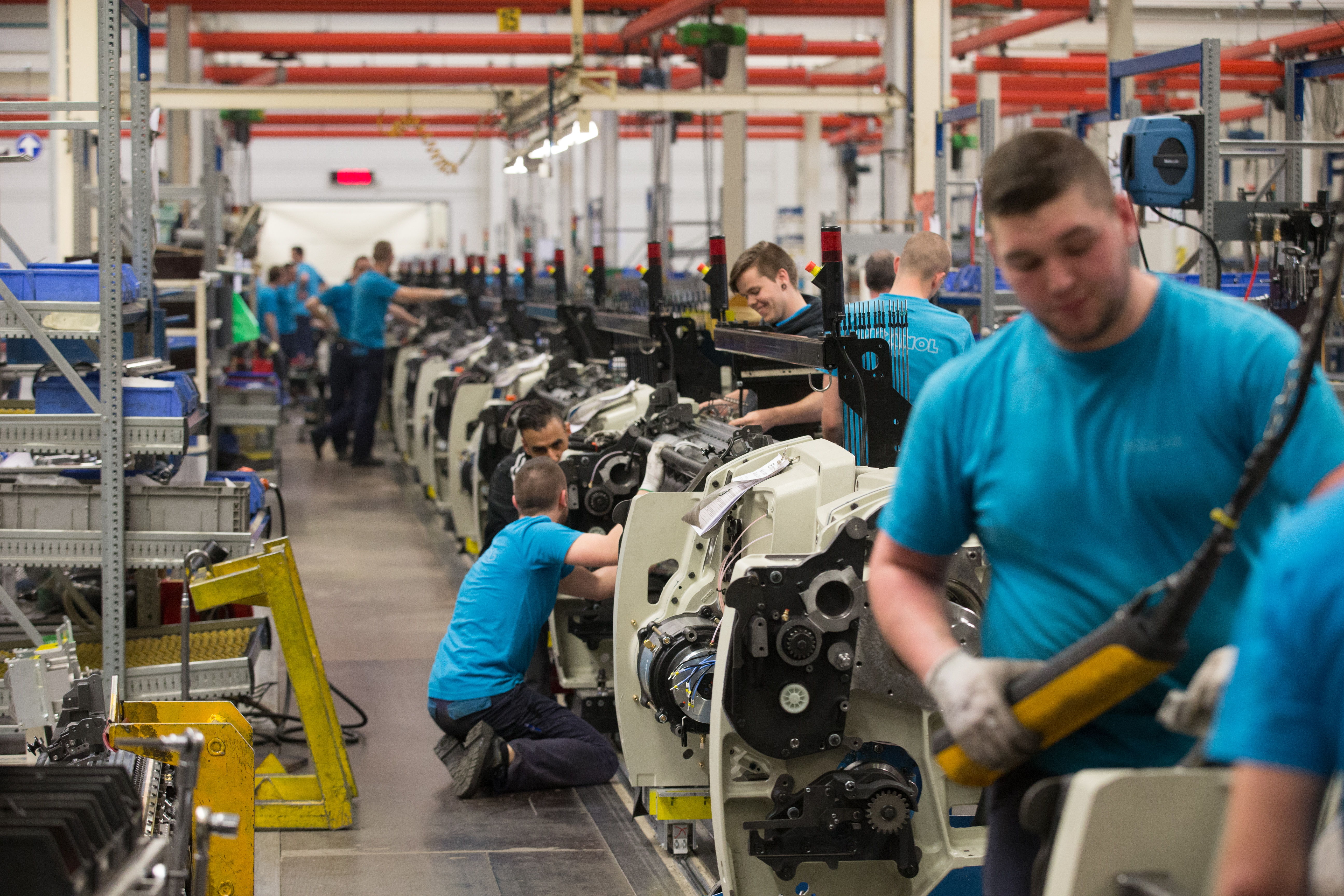 Chemical company Tessenderlo Group and loom manufacturer Picanol Group are set to merge into one company. Tessenderlo launched an exchange offer for Picanol in July. A first attempt to bring together both companies controlled by entrepreneur Luc Tack dates back to the end of 2015.
With the proposed transaction, reference shareholders Luc Tack and Patrick Steverlynck will contribute their shares in Picanol Group through a voluntary public exchange offer by Tessenderlo Group. The other Picanol shareholders - there is a free float of 10.66% - were given the opportunity to become direct shareholders of Tessenderlo at the same exchange ratio of 1 Picanol Group share per 2.43 Tessenderlo shares. Wednesday morning it was announced that this exchange rate would be adjusted to 2.36 shares of Tessenderlo Group for 1 share of Picanol Group.
The valuations of both companies were revised in light of the published half-yearly reports and an analysis of the long-term outlook based on the most recent market developments.
The intervention should make the group structure of both Belgian companies simpler and more transparent, with the intention of combining them into one industrial group with one stock exchange listing and one board of directors in the long term. According to Bloomberg, the merger is expected to take place by January 1.
(KOR)
Loom manufacturer Picanol Group in Ypres, Belgium © BELGA PHOTO KURT DESPLENTER