Terrorist that killed Belgian in New York gets life sentence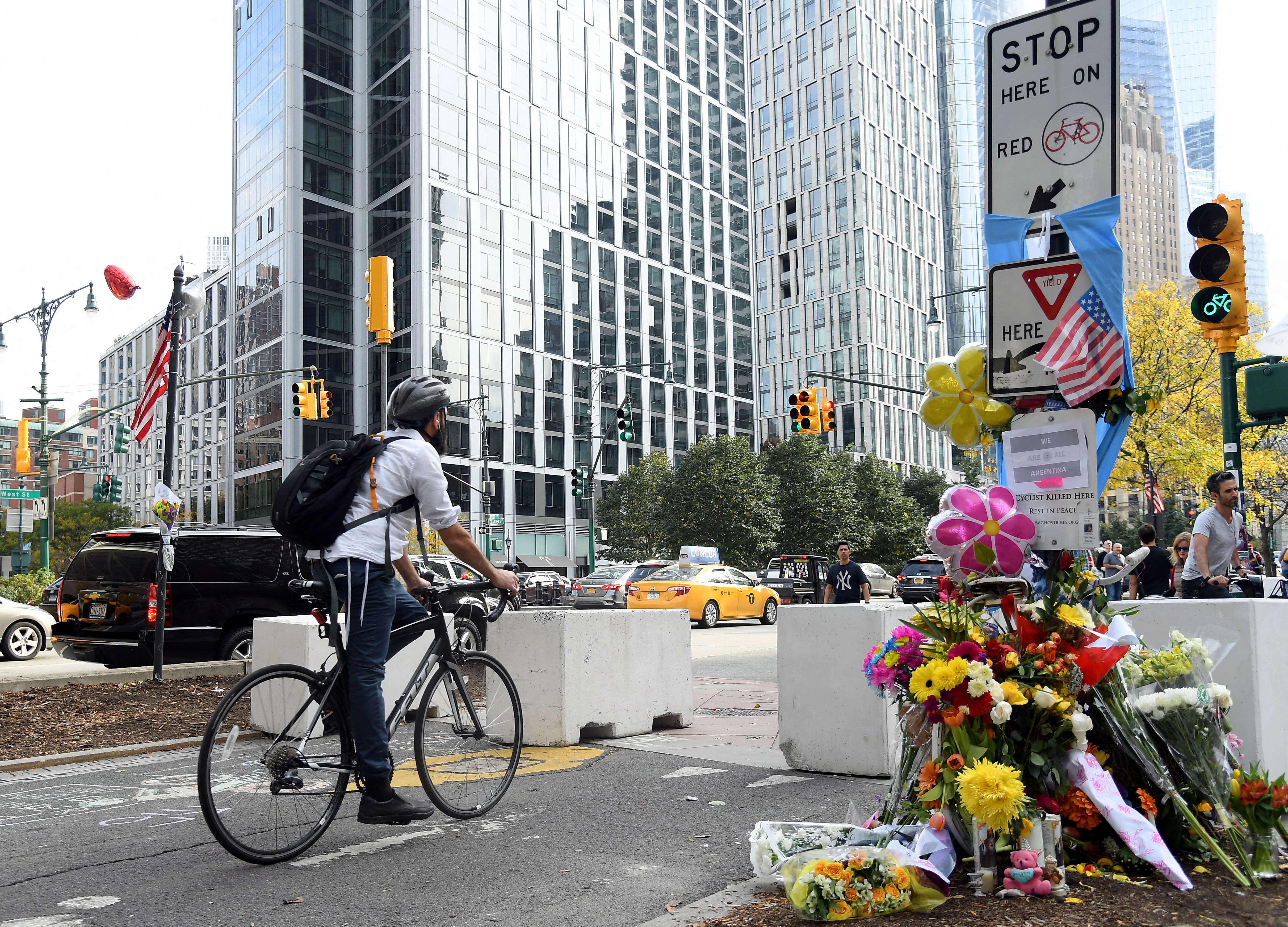 Sayfullo Saipov, the perpetrator of the attack that killed eight people in New York City in 2017, including a Belgian woman, has been sentenced to life imprisonment. The prosecution had sought the death penalty.
The 35-year-old Uzbek had already been found guilty in January. After days of deliberations, the 12-member jury failed to reach unanimity on the death penalty. As a result, Saipov is automatically sentenced to life imprisonment with no possibility of parole.
Saipov drove a rented pickup truck into pedestrians and cyclists on 31 October 2017. This left eight people dead and a dozen seriously injured. It was the deadliest attack in New York since September 11, 2001. He allegedly carried out the attack in the name of the terrorist movement Islamic State (IS).
Among those killed was Anne-Laure Decadt from Belgium. The 31-year-old woman was in New York on a city trip with her mother and two sisters. Another three Belgians, a family consisting of a father, mother and son, were injured.
© ANGELA WEISS / AFP