Tereos ordered to pay over 9 million euros for pollution of the Scheldt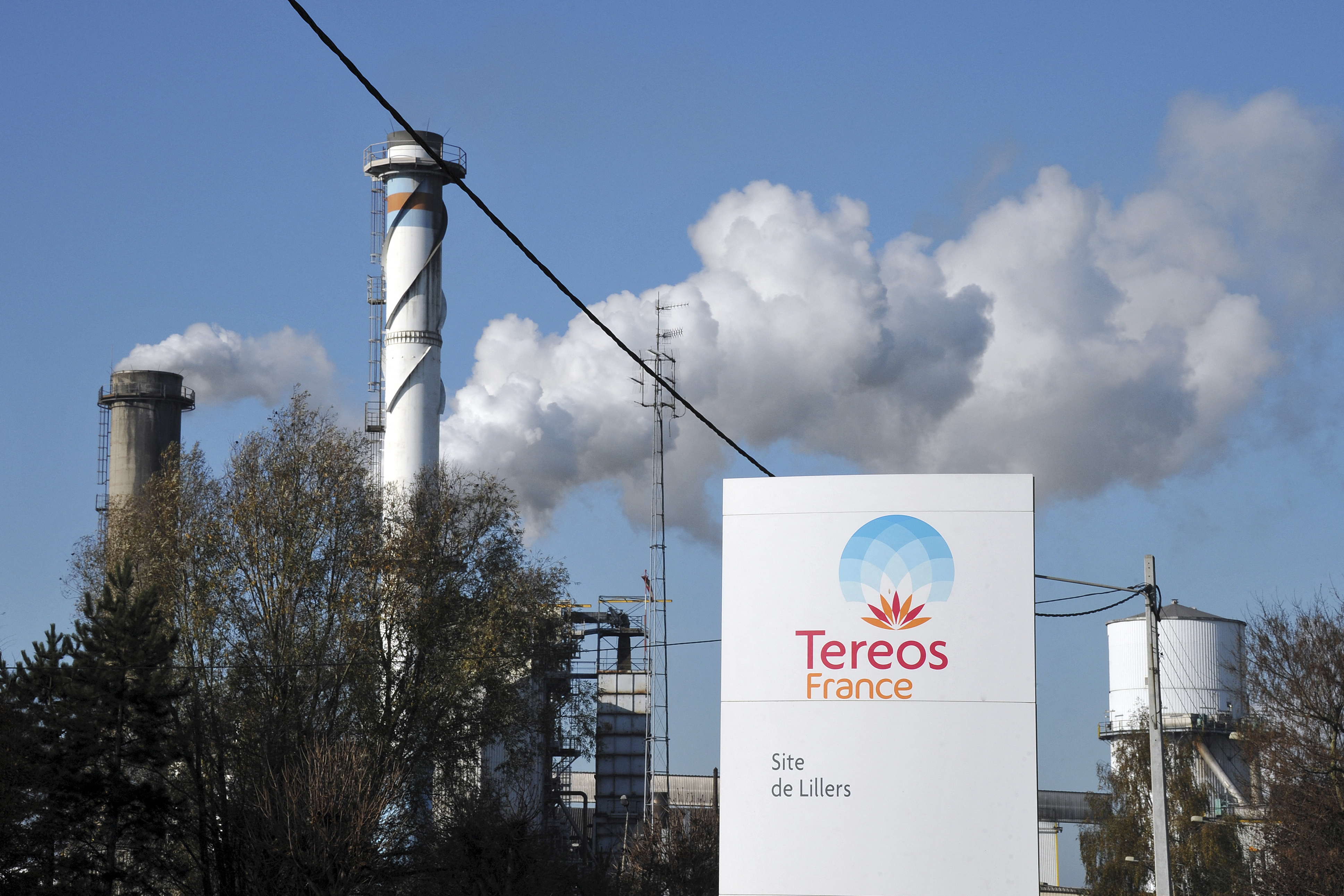 On Thursday, the correctional court in Lille sentenced French sugar conglomerate Tereos to a fine of 500,000 euros and compensation of more than 9 million euros for a dyke breach that polluted the Scheldt in 2020. The pollution, which reached Flanders, caused the death of tons of fish. The court pointed to Tereos' "negligence" in maintaining the dyke.
The correctional court ruled that the Walloon region, one of the civil parties in the case, will receive 8.86 million euros for the "ecological damage" the company caused. "Of course, we are satisfied with the severe measure of the punishment," responded Corinne Lepage, the lawyer for the Walloon Region, which had originally asked for 17 million euros in damages. 
On the night of 9-10 April 2020, a dyke breach occurred at Tereos in the French commune of Thun-Saint-Martin, causing more than 100,000 cubic metres of beet sediment to flow into the Scheldt. The mud pollution massively drained oxygen from the river, killing thousands of fish. 
Between 50 and 70 tonnes of dead fish were found in Belgium. The Walloon region spoke of an "environmental disaster" and the mayor of Tournai accused the French authorities of negligence because the pollution was not reported. 
© Philippe HUGUEN / AFP