Theatres commemorate WWII liberation with unique cultural programmes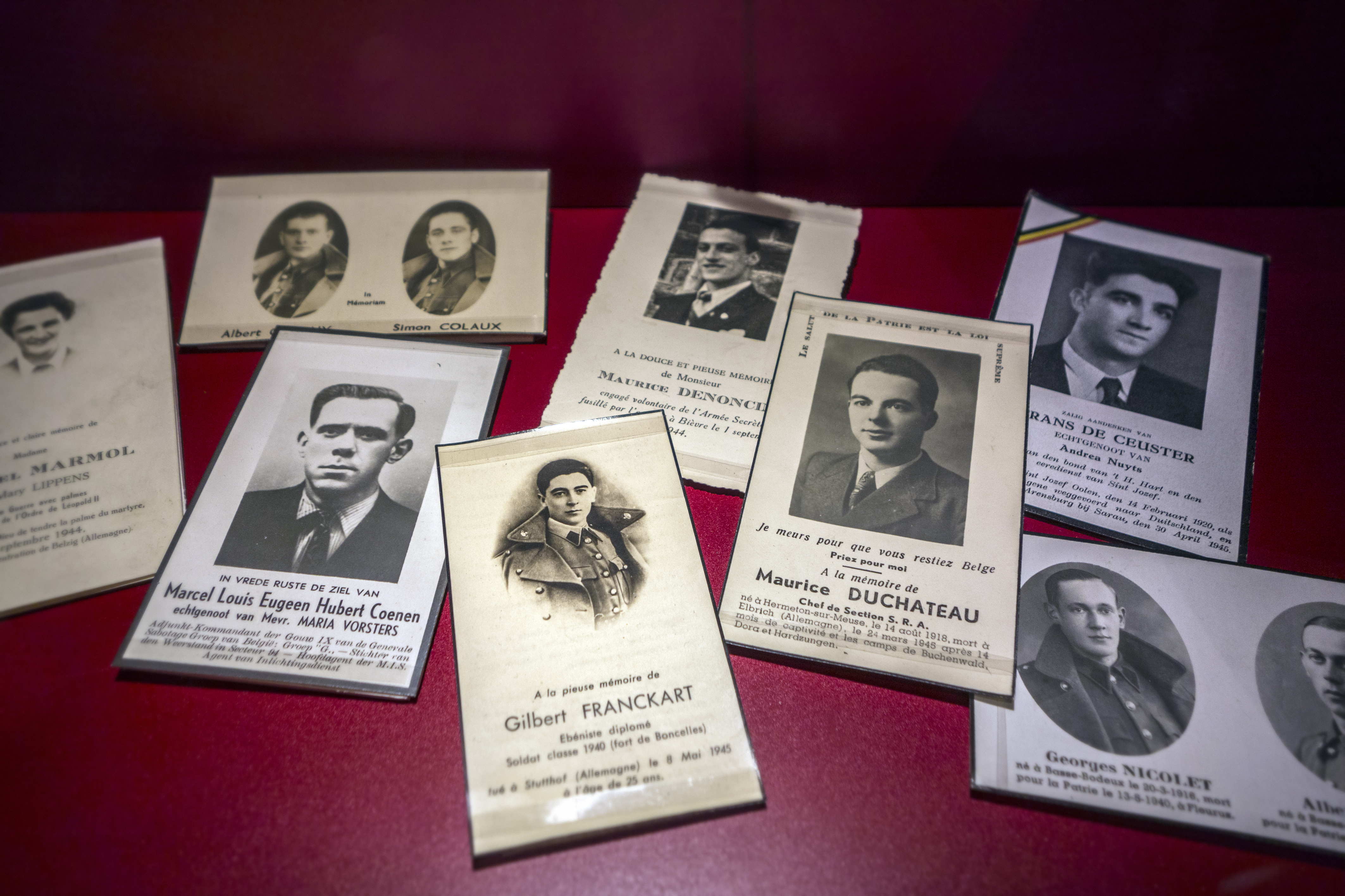 Ten theatres in Belgium will present programmes to commemorate the 78th anniversary of liberation from German occupation during World War II. The theatres have dedicated their programs to the 15,000 Belgian members of the resistance who died during World War II.
The shows are due to take place at 20.00 on 8 May, at Toneelhuis in Antwerp, De Snuffel in Bruges, KVS and Théâtre National in Brussels, Stadshal in Ghent, Die Nieuwe Zaal in Hasselt, Theater Antigone in Kortrijk, OPEK in Leuven, Arsenaal/Lazarus in Mechelen, Erfgoedhuis in Nazareth, De Grote Post in Ostend and Theater Malpertuis in Tielt.
"Asking yourself a question, that's how resistance begins. And then ask that very question to someone else." This quote by Dutch author Remco Campert is the focus of this annual commemoration. The theatres ask the audience: "Why do we know so little about the heroes who fought and died for freedom in World War II? Liberation celebrations erupted all over Europe on 8 May 1945 and it remained a holiday until it was cancelled in the 1970s."
The theatres have structured their events to bring solemn honour to the horrors of the war while celebrating freedom through art and conversation around resistance.
The programmes cover a range of music from classical to punk and jazz improvisation. Speeches, scenes from plays, visual art installations and peaceful dialogue will be interspersed between musical performances. Theatres in Bruges, Hasselt, Leuven and Mechelen will see actors perform selected scenes from Stijn Devillé's play Hitler is Dead, among other cultural offerings.
Belgian Holocaust survivor and jazz pianist Simon Gronowski will perform in Brussels. In Ghent, the celebrations will begin during the day with the annual flower ceremony followed by a resistance walk culminating in lectures, slam poetry, swing dancing and more at the Stadshal.
With the Breendonk Memorial, Antwerp's presentation said: "We don't know our resistance heroes. Often ordinary citizens did extraordinary things in the fight against the occupying forces. A broad movement has sprung up to save these heroes from oblivion."
(MOH)
#FlandersNewsService | In memoriam cards of executed Belgian World War II resistance fighters © ARTERRA