Tech giants go to Belgian Constitutional Court to appeal copyright law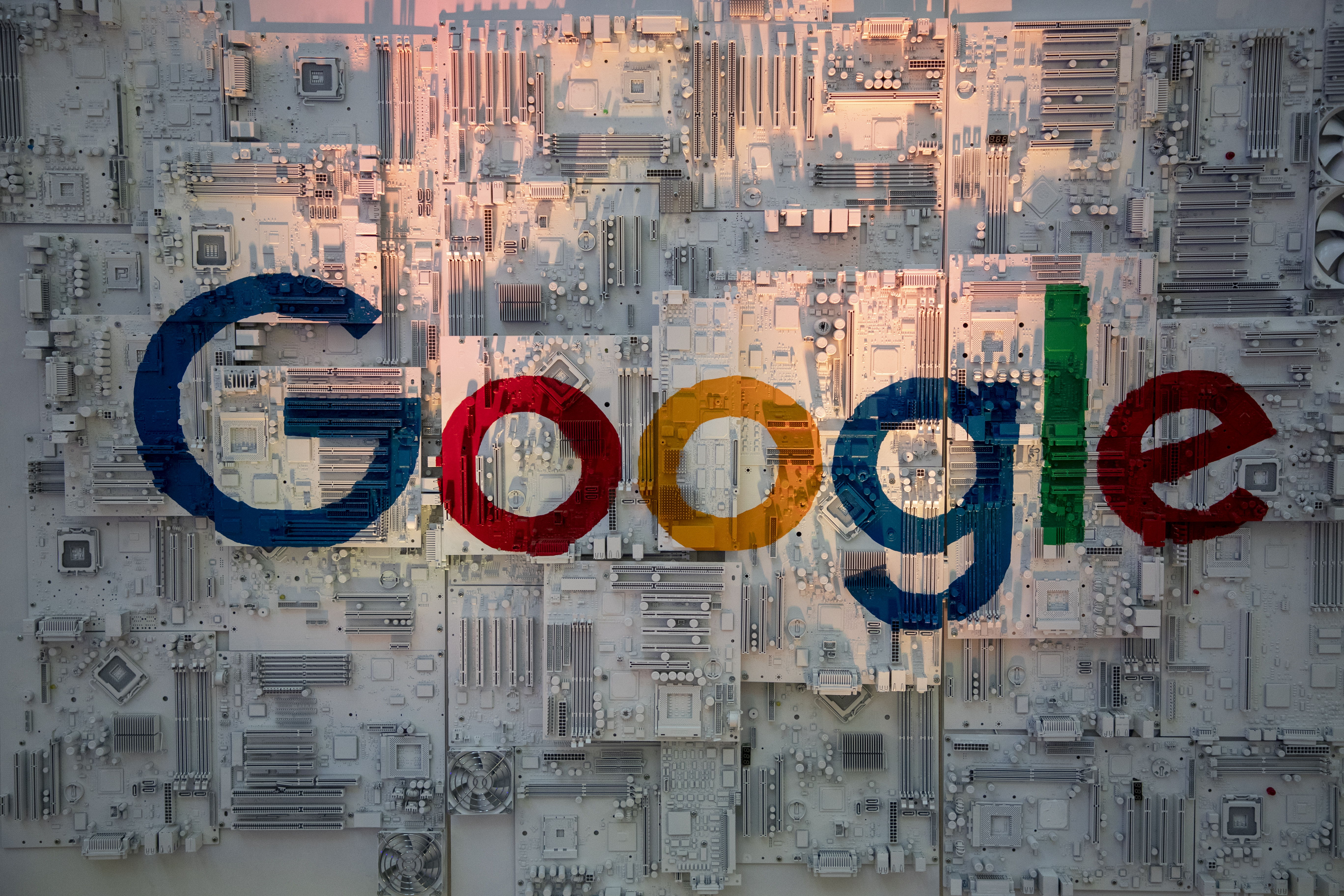 Google, Meta, Spotify and Sony Music have gone to the Belgian Constitutional Court, writes L'Echo on Saturday. The tech giants want to have the law annuled that transposed the European directive on copyright and related rights into Belgian law in August.
The rule requires internet platforms to enter into licensing agreements with the rights holders of content posted online, such as press publishers or copyright collecting societies.
"We are looking for legal clarification, which will hopefully lead to a more practical and harmonised implementation of the EU copyright directive in Belgium, to the benefit of right holders, creators, users and publishers," Google told the newspaper.
According to information obtained by L'Echo, the proceedings would not call publishers' current agreements with Google into question and would have no impact on ongoing negotiations.
Nevertheless, the press industry says it is worried. "The announcement of the appeal to annul the articles of this law on related rights of press publishers is not good news," says Catherine Anciaux, the secretary-general of Lapresse.be, which unites French- and German-language press publishers in Belgium.
And copyright association Sabam also says it regrets that there is "possible legal uncertainty for authors".
© BELGA PHOTO NICOLAS MAETERLINCK