Tax Liberation Day: Belgian workers celebrate tax "freedom" this Friday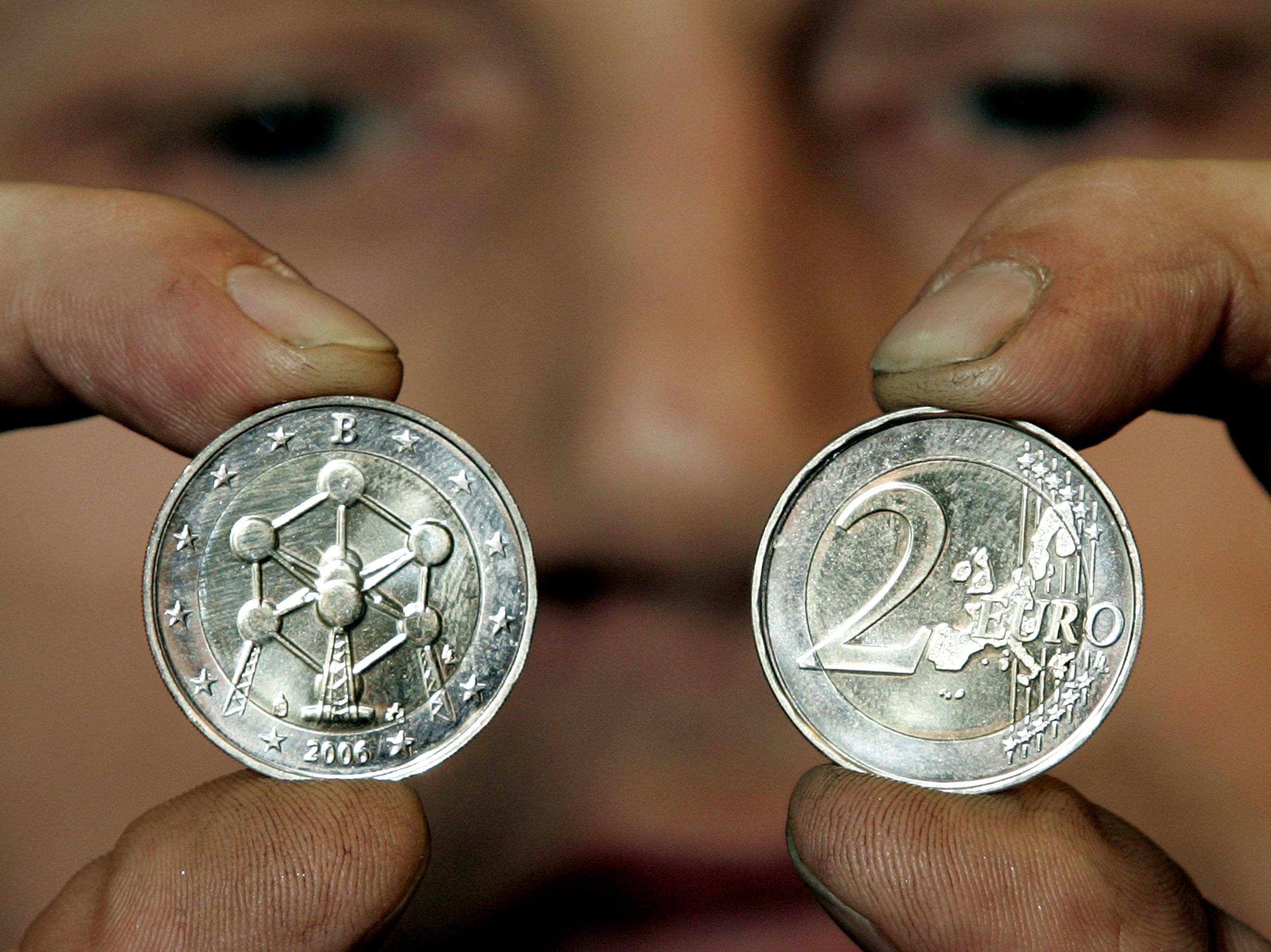 Belgian employees celebrate their "Tax Liberation Day" on Friday 15 July, the day on which in theory they no longer pay taxes and thus start working for themselves. This is shown by the study "The Tax Burden on Global Workers" by the Molinari Economic Institute in collaboration with consulting company EY.
"Tax Liberation Day" takes place earlier in South Africa (March 8), the United States (April 10) and Cyprus (April 15).
Belgium is one of the countries with the most heavily burdened employees. The study surveyed 34 countries and Belgium is in third place. Only France and Austria tax their employees more on average. 
The "effective tax rate" (including VAT) for a Belgian worker is now 53,5 percent, according to the study, compared to an average of 43,9 percent in the European Union. An employer in Belgium must pay 2.08 euros so that an average employee would be left with 1 euro net.
Compared to 2013, Belgian employees were "free" from taxes 24 days earlier and receive 4,800 euros more in net annual wages, says the study. But according to Molinari Economic Institute that conducted the study, there has been no progress since 2019. 
"As the coronavirus continues and inflation rises, it is time for the government to chart a new course," said co-author James Rogers. "In other countries, wage earners pay less social security contributions and taxes, while in return they receive better health care, better education and better social services."
(VIV)
© BELGA PHOTO (BENOIT DOPPAGNE)