Tap water in Flanders more expensive due to inflation and climate change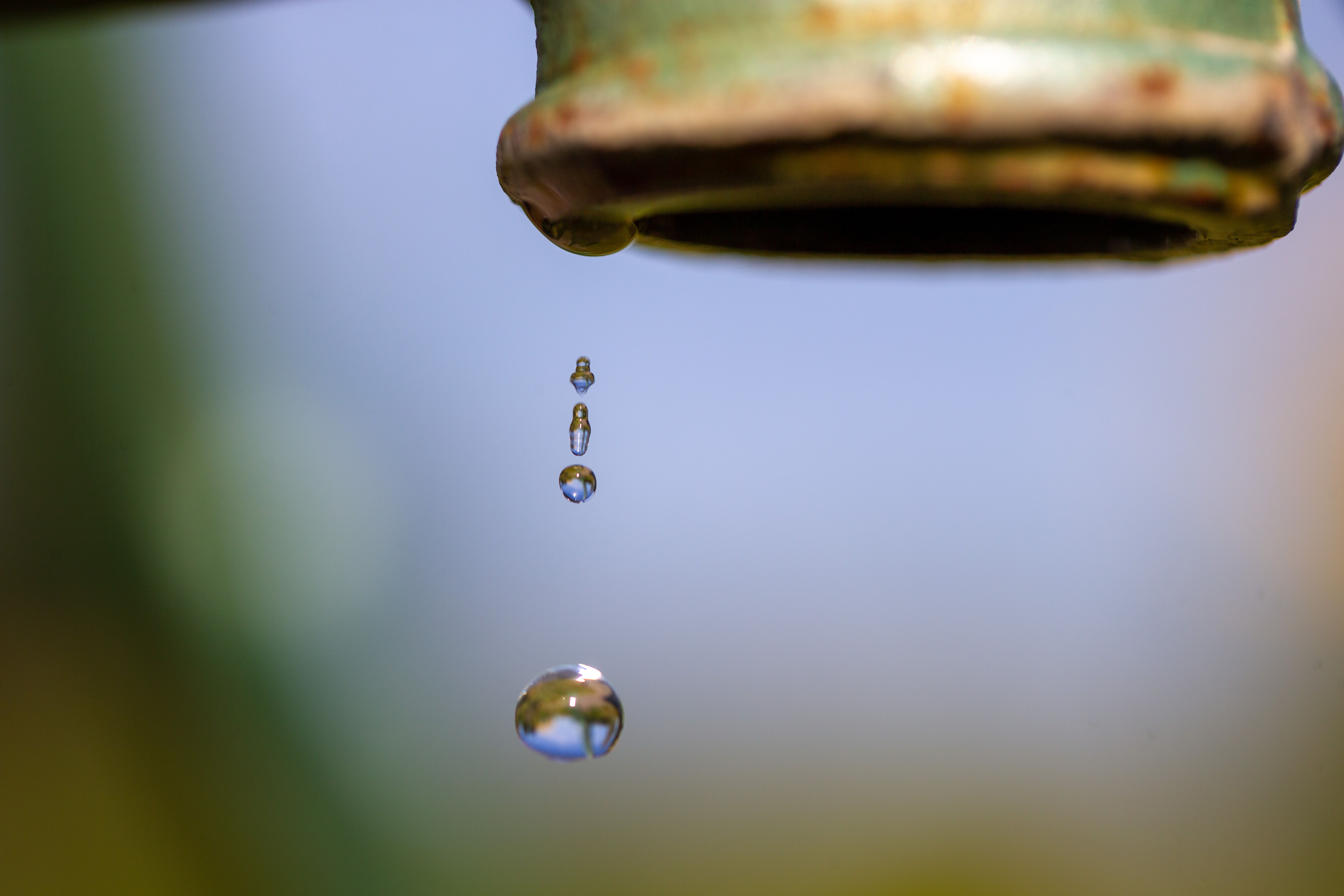 The water bill of an average family in Flanders will reach a maximum of 444.36 euros in 2023, or 43.08 euros more than in 2022. This represents a 10.7 per cent price increase, Flanders' largest drinking water company De Watergroep reports. The price hike is due to inflation and climate change. 
The rising price of tap water results from indexation (higher costs) and the company's new 2023-2028 tariff plan, which increases the price per cubic metre of water. The tariff plan takes into account future challenges caused by climate change, such as droughts.
"The largest share of the increase – a good +10 per cent — lies with the indexation," explains Kathleen De Schepper of De Watergroep. "The tariff plan represents an increase of about 4 per cent. This has to do with investments in the water network and climate change. We want to continue supplying enough and high-quality water in the future."
The exact impact on Flemish households' tap water bills will depend on their household situation and water consumption level, De Watergroep adds.
#FlandersNewsService | © BELGA PHOTO NICOLAS MAETERLINCK