'System change or bankruptcy': Parties press for state reform on Flanders Day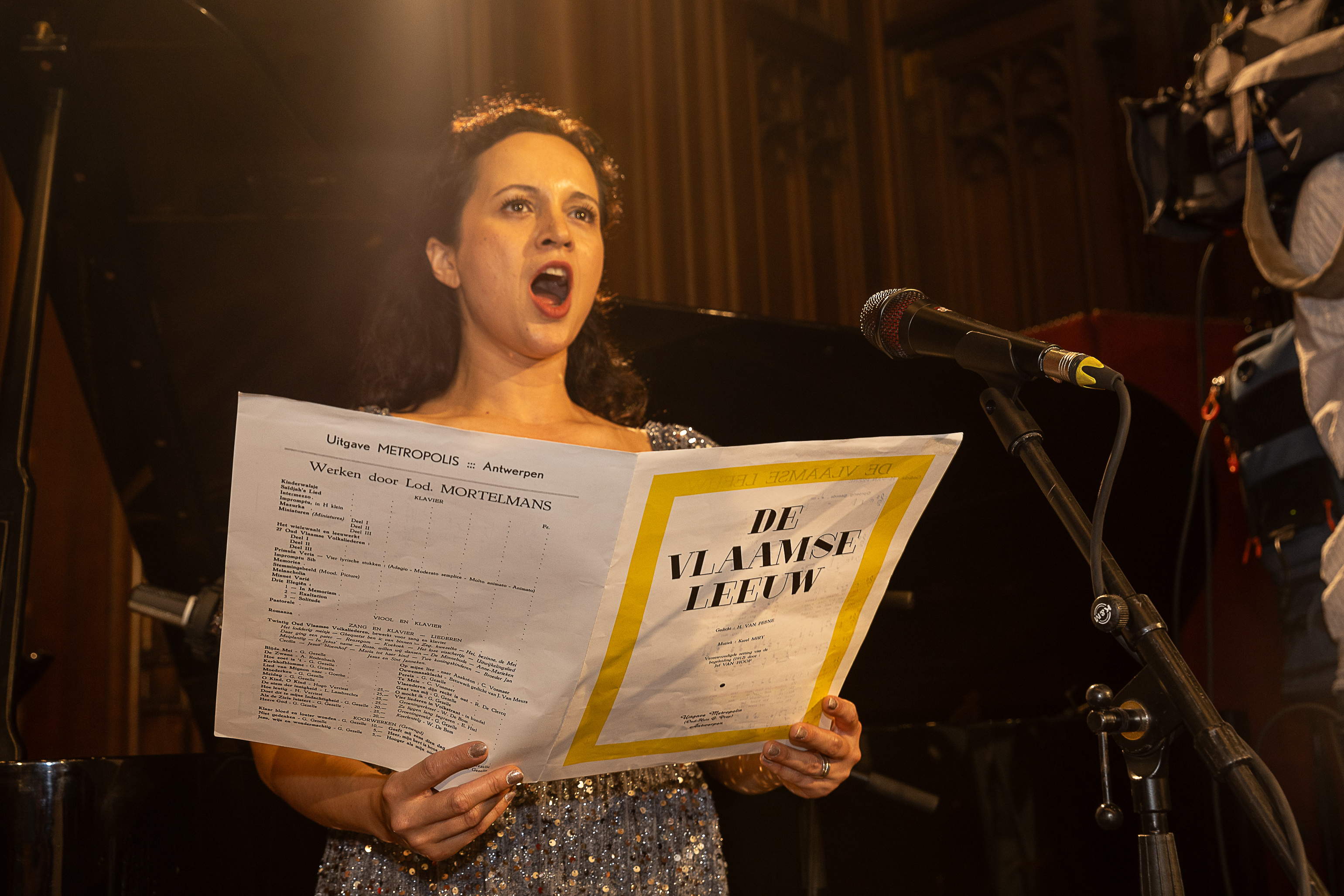 The Belgian region of Flanders is celebrating its annual holiday on 11 July, the Day of the Flemish Community. The celebrations prompted politicians to push for further state reform to give regions more power and autonomy.
The Day of the Flemish Community commemorates the anniversary of the Battle of the Golden Spurs in 1302. Prominent politicians often use the occasion to talk about Flanders and its place in the Belgian state structure. With Belgium's next elections less than a year away, the holiday is a gauge of how pressing the country's regional tensions are.
Reform or bankruptcy
State reform giving more power to the regions is imperative for the Flemish nationalist party N-VA. If there is no "system change" after the 2024 elections, Belgium is heading for "bankruptcy", N-VA leader Bart De Wever said before the start of the celebrations at Brussels City Hall. 
"It is either that or we lose our prosperity," De Wever said. "The impossibility of changing anything else will be the driving force behind this step." On Monday, Flemish minister-president Jan Jambon (N-VA) called for a state reform to transfer all powers to the regions, "except for those issues where the regions agree with each other that they should remain federal".
Cautious support
The party's coalition partners in the Flemish government also expressed support for further state reform, albeit in a more cautious manner. Sammy Mahdi, leader of the CD&V (Flemish Christian Democrats), warned against a "confederalism or nothing" attitude that would "only ensure the destruction of prosperity in Flanders". 
Tom Ongena, leader of the Open VLD (Flemish Liberals), also favours a new state reform. "But this should make our structure less complex and more efficient. We will not go along with a reform that is a stepping stone to splitting the country," Ongena said.
Greater cooperation
An entirely different tone could be heard on the other side of Belgium's language border. On the eve of Flanders Day, Walloon minister-president Elio Di Rupo (PS, French-speaking socialists) called for greater cooperation between Flanders and Wallonia "in all areas". 
The challenges of our time transcend the borders of the regions, he said. "The priorities of the vast majority of people clearly lie elsewhere than in institutional matters," Di Rupo said, reiterating that only 20 per cent of Flemish citizens support an independent Flanders.
(KOR)
#FlandersNewsService | A woman sings the Flemish Lion, Flanders' official anthem, during Flemish Community Day celebrations at Brussels City Hall © BELGA PHOTO JAMES ARTHUR GEKIERE