Swiss President to pay state visit to Belgium next week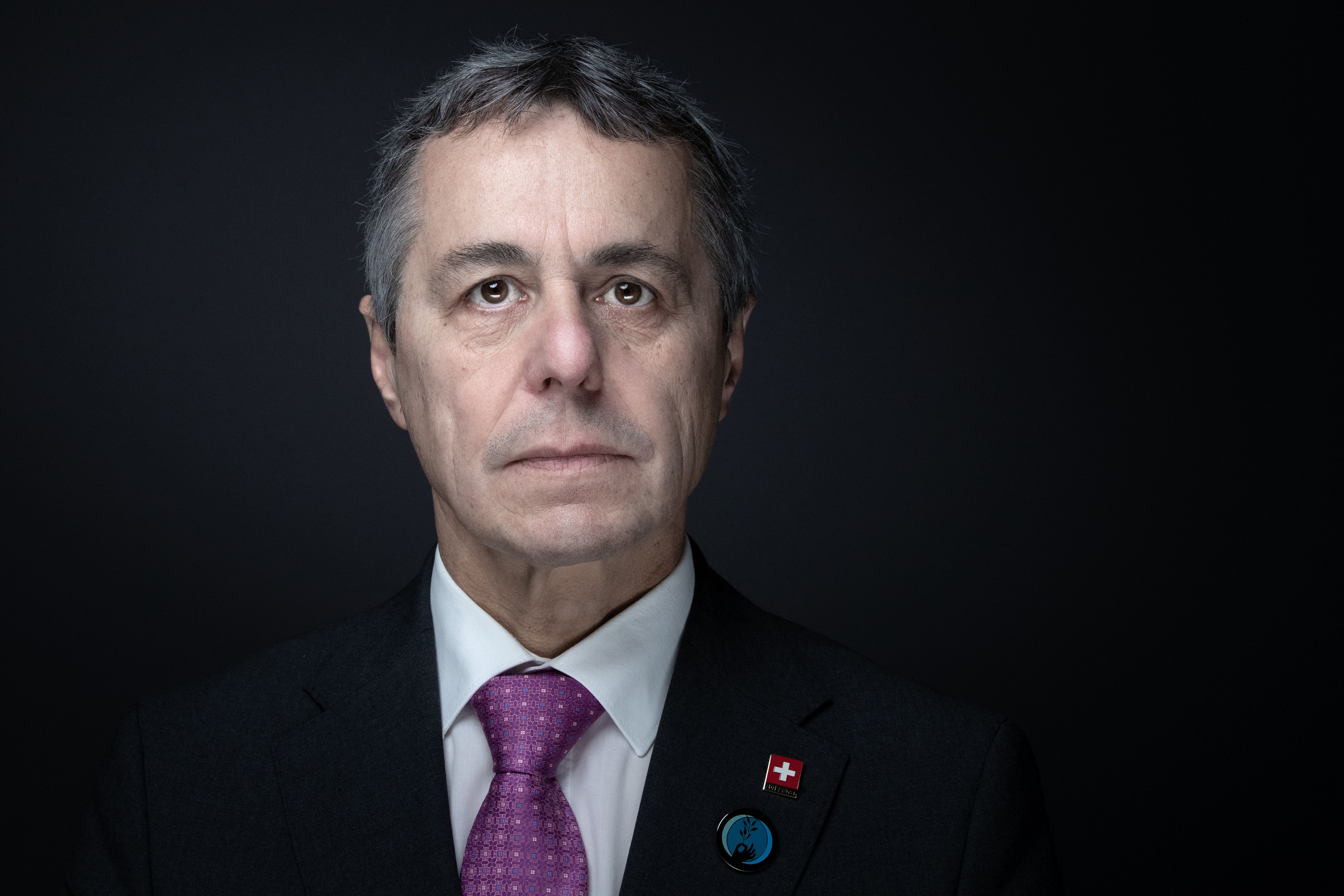 The President of the Swiss Confederation Ignazio Cassis and his wife Paola Cassis will be in Belgium for a two-day state visit on 24 and 25 November, the Foreign Ministry said in a statement on Thursday.
The Swiss presidential couple will be officially welcomed by King Philippe and Queen Mathilde on the steps of the Royal Palace next Thursday at 9 a.m. President Cassis and his wife will then visit the Tomb of the Unknown Soldier, where they will lay a wreath.
The presidential couple will then go to the Federal Parliament where they will be received by the speakers of the House and the Senate. The President will also have a meeting with Belgian Prime Minister Alexander De Croo at the end of the morning.
In the early afternoon, President Cassis and Paola Cassis will be received at Brussels City Hall by Mayor Philippe Close. The presidential couple and the sovereigns will then visit the Museum of Musical Instruments. A State dinner at the Château de Laeken will conclude this first day.
On Friday, the Presidential couple will travel to Liège where they will meet the Governor of the province, as well as the mayor of the city of Liège, and visit Saint Paul's Cathedral. Ignazio Cassis and his wife will then head for Leuven to visit the Grand Béguinage and the Health House.
The State visit will end with a concert at the Bozar in the presence of the royal and presidential couples. The last state visit to Belgium was that of Austrian President Alexander Van der Bellen in March.
President of the Swiss Confederation Ignazio Cassis © JOEL SAGET / AFP