Brussels shooting: Swedish prime minister to commemorate victims in Belgium on Wednesday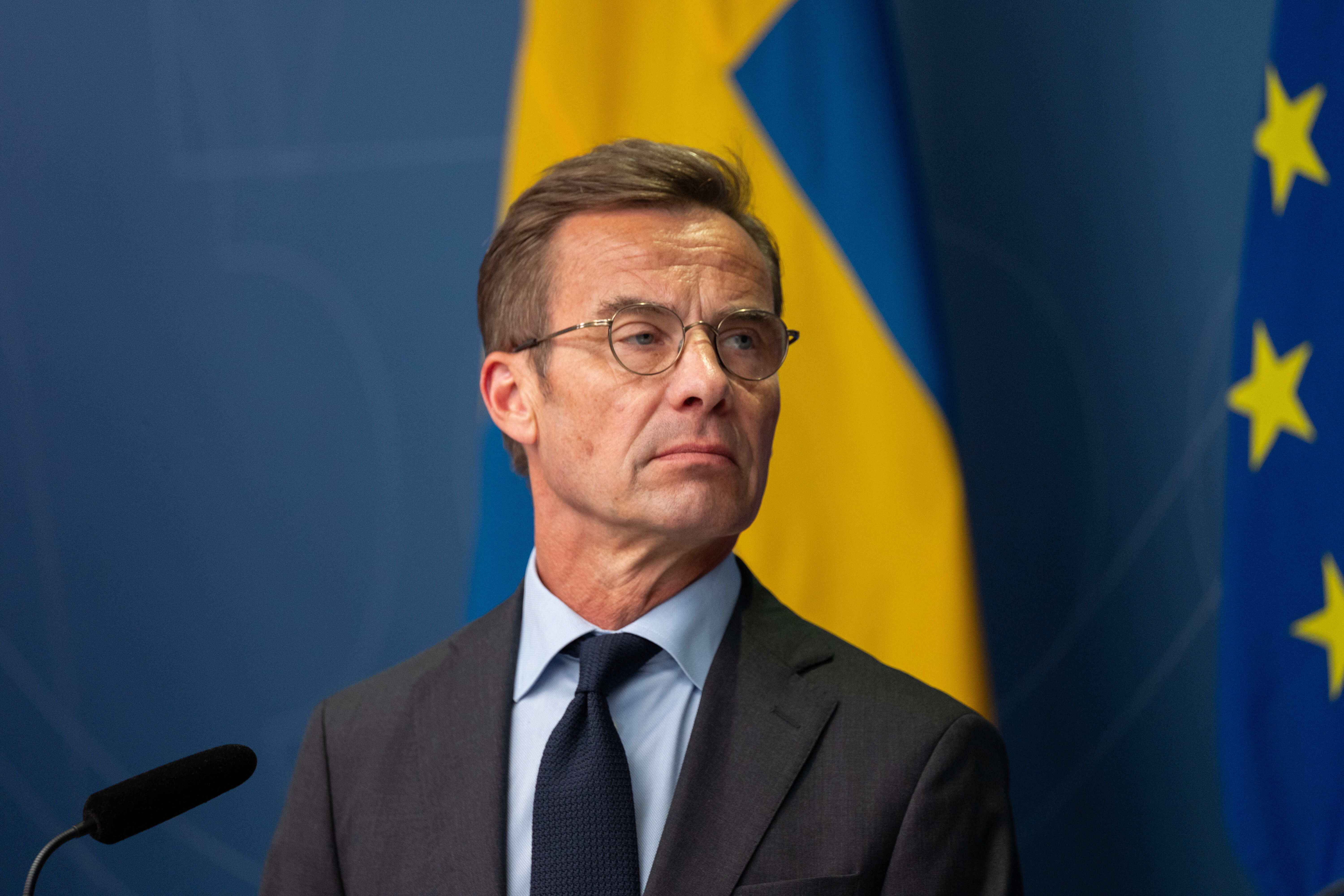 Swedish prime minister Ulf Kristersson will visit Belgium on Wednesday, Alexander De Croo announced on Tuesday afternoon.
The Belgian prime minister has invited his Swedish counterpart to pay tribute to the victims of Monday night's attack in Brussels, in which two Swedes were shot dead. A visit to the site of the attack in Schaerbeek is also planned.
The arrival of the Swedish prime minister will be an opportunity to "put our files side by side" and "exchange information", De Croo told Flemish broadcaster VRT, as the shooter had also spent time in Sweden.
No indications of network
De Croo went on to say that there were no indications that the perpetrator of the Brussels attack had the support of a network. "Today, all indications show that this man worked completely alone," the prime minister said.
The prime minister was also asked how it was possible for the gunman to remain in Belgium despite being ordered to leave the country. According to De Croo, the National Security Council, which meets at 3 pm, will answer this question.
"Our services will have to say whether they followed the appropriate procedures and whether those were flawed," he explained. De Croo wants to have all the data before drawing any conclusions.
© PÅ BILD: Ulf Kristersson