Swedish football fans denied access to European match against KAA Gent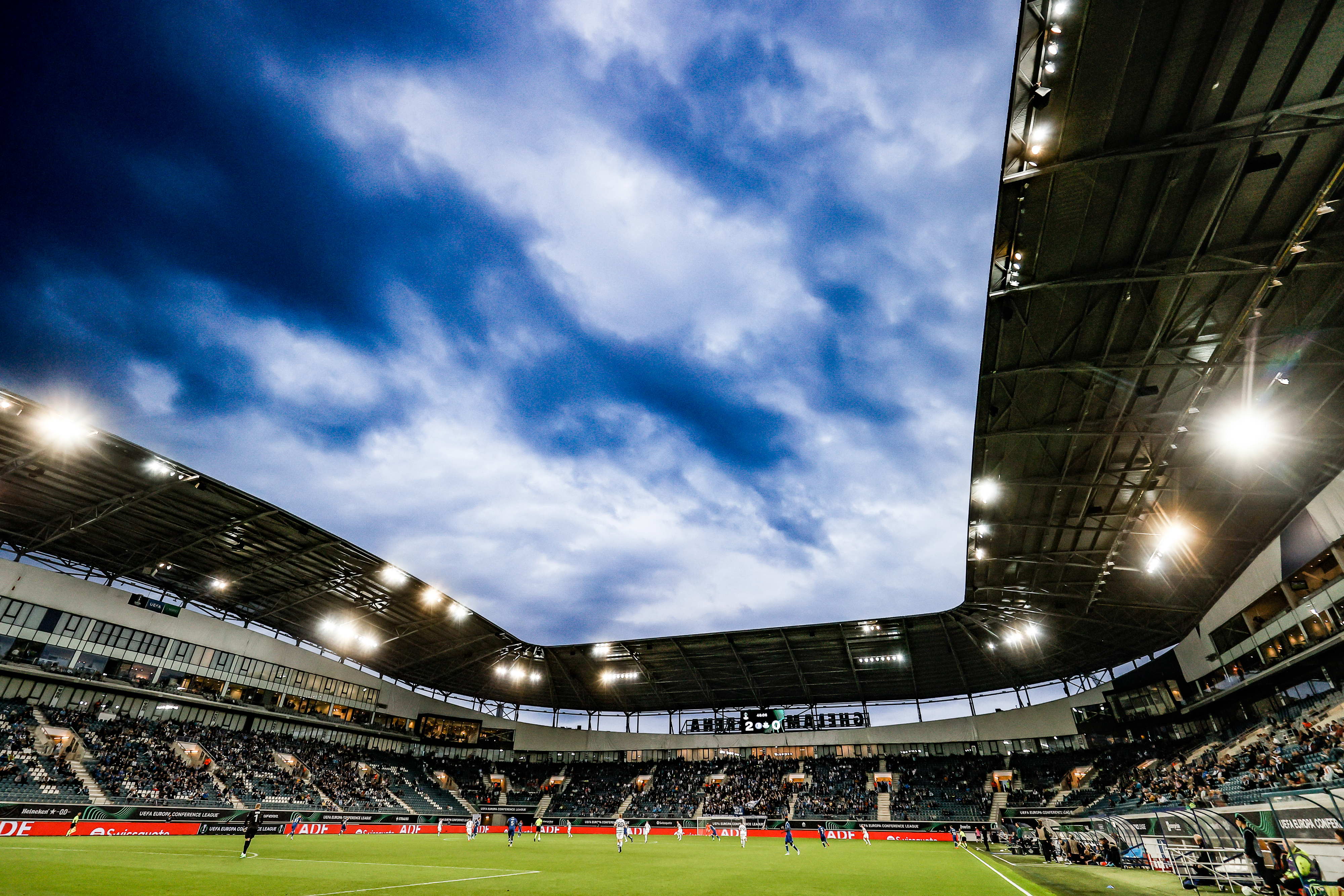 Ahead of their match against KAA Gent on Thursday, fans of the Swedish football club Djurgårdens IF have had their tickets cancelled by the Belgian club.
This year's group stages are the first time the Swedish team has reached a European competition since the 1950s. As a result, the 1,007 tickets in the away end of Ghent's Ghelamco Arena were sold out immediately, which forced Djurgårdens IF's fans to get creative. However, the 700 or so Swedish fans received an e-mail from the Flemish side, stating that their tickets had been cancelled due to them residing in Sweden.
"Your ticket will not be validated and you will receive a refund," the email read, adding that "under no circumstances will you be allowed to enter the stadium." Furthermore, "any travel arrangements you already made are therefore irrelevant," KAA Gent concluded.
A violation of EU law?
As the reasoning given behind the cancellation was that the fans were buying their tickets from Sweden this could mean that KAA Gent's decision was a breach of EU regulation. "Discrimination based on place of residence or nationality is one of the key things EU law prohibits," professor of European law at Lund University, Julian Nowag, explained.
However, even if the Flemish club's cancellation of tickets might be prohibited by European law, it can however be justified by Belgian legislation. The Swedish club pointed out that KAA Gent was "constructive" and helpful in helping to provide more tickets to Djurgårdens IF supporters. But they explained that the final decision was made by Belgian authorities, who denied them access due to security fears.
"This is due to the fact that security cannot be guaranteed inside Ghelamco Arena," the statement read, "as it is a so-called "open" arena where only the sections intended for visiting supporters are demarcated."
Belgian authorities' final recommendation to the Swedish fans were for them not to travel to the game if they are not in possession of tickets.
© BELGA PHOTO - Ghelamco Arena stadium