Sweden wins Eurovision as Gustaph books second-best Flemish performance in seventh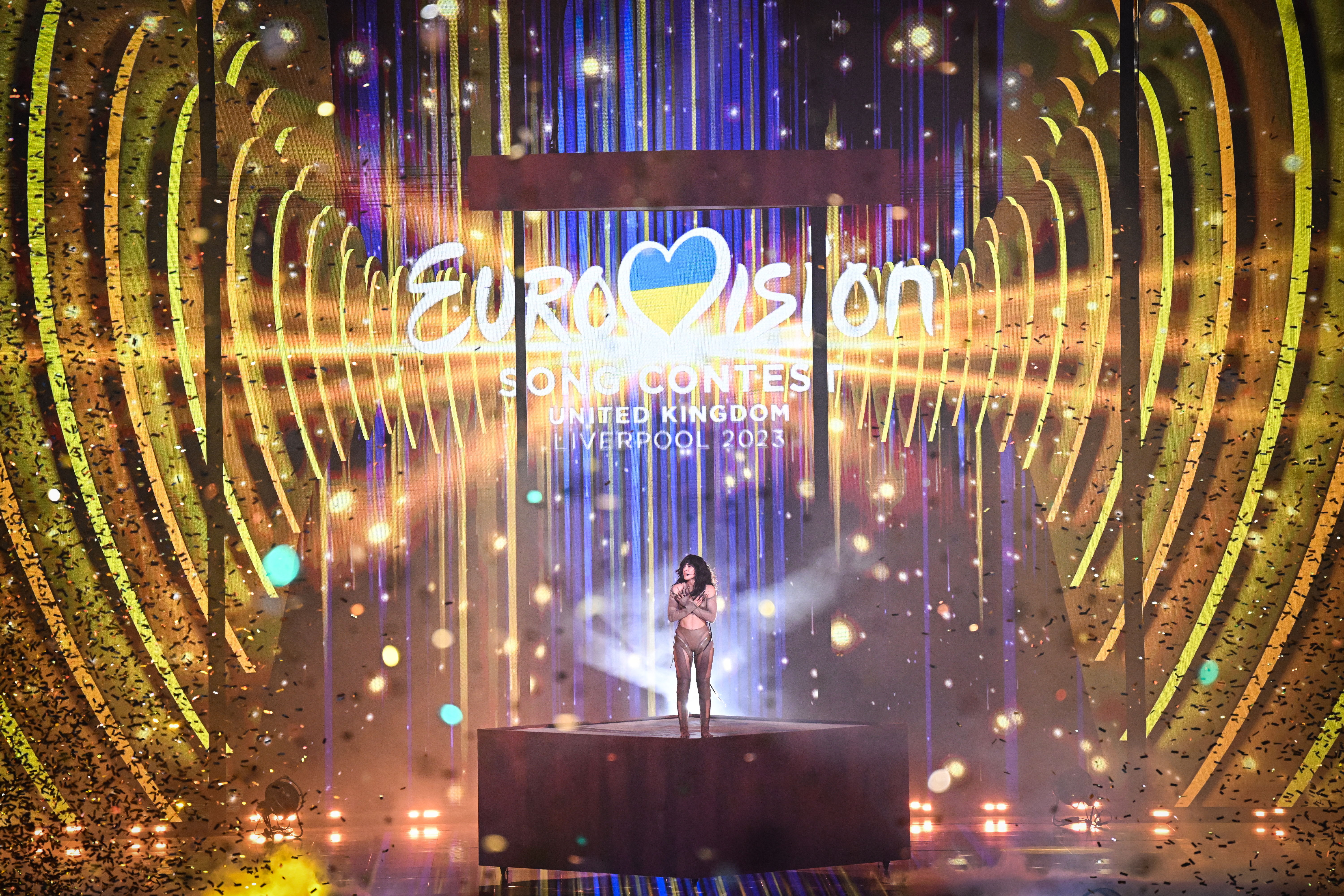 Sweden's Loreen won the 67th edition of the Eurovision Song Contest in Liverpool on Saturday night with the song Tattoo. Belgium's Gustaph finished in seventh place, the second-best result for a Flemish artist in the competition's history.
Having already won Eurovision once in 2012, Loreen was tipped as the favourite. Those expectations ended up being correct, as Sweden won with 583 points. Finland came second with 526 points, with Israel in third place with 362 points.
Gustaph, from Leuven, finished seventh with 182 points, with his song Because of You. It is the best Belgian result since 2017, when Blanche finished fourth, and the second-best result by a Flemish artist after Tom Dice's sixth place in 2010.
The competition took place in Liverpool, UK. Last year's winner, Ukraine, should have hosted the event but was unable to do so because of the war, so the 2022 runner-up the UK hosted on its behalf.
Sweden's Loreen performs after winning the Eurovision Song contest © PAUL ELLIS / AFP