Sweden raises terror threat level after Koran burnings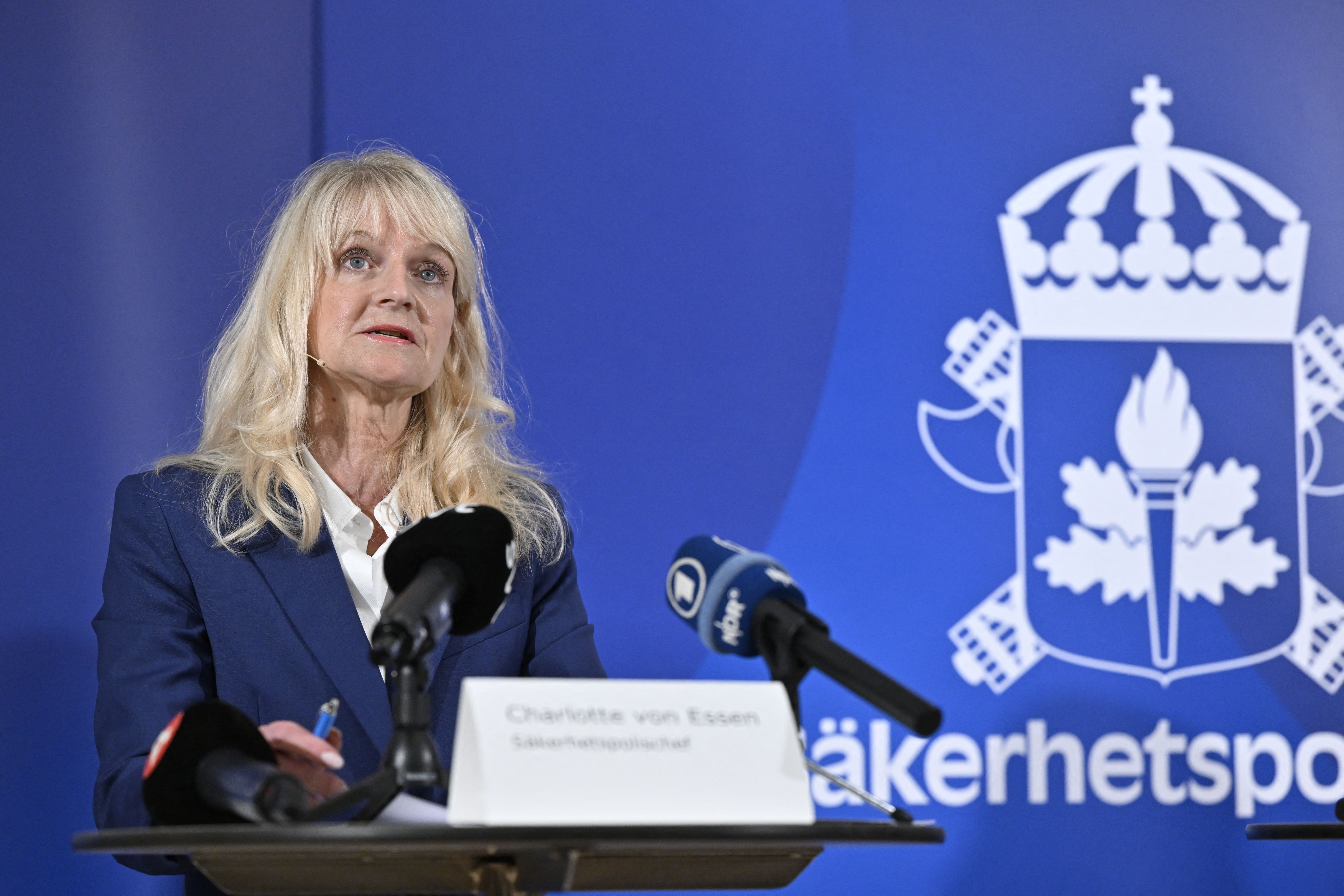 Sweden is raising its terror threat level from 3 to 4, the head of the Swedish security service (SAPO) announced at a press conference on Thursday.
Level 4 is the second-highest threat level in Sweden. The head of SAPO, Charlotte von Essen, said the increase was not motivated by any particular element and should mainly serve as a "signalling function".
She cited, among other things, campaigns by Islamic extremists against the country and the Russian invasion of Ukraine. The increased threat level may remain for a long time, she said.
Protests in Sweden and Denmark against the burning and damaging of copies of the Koran by anti-Islam activists had earlier raised security concerns. Britain and the US advised their citizens not to travel to Sweden because of the risk of terrorist attacks.
One of the most liberal countries regarding freedom of speech, Sweden has long allowed dramatic forms of religious criticism, including the desecration of holy books. Many Muslims regard the desecration of the Koran as sacrilege and an insult.
SAPO chief Charlotte von Essen announces that Sweden is raising its terror threat level at a press conference © HENRIK MONTGOMERY / TT NEWS AGENCY / AFP