Suspicious package found at Justice minister's home, several days after kidnapping threat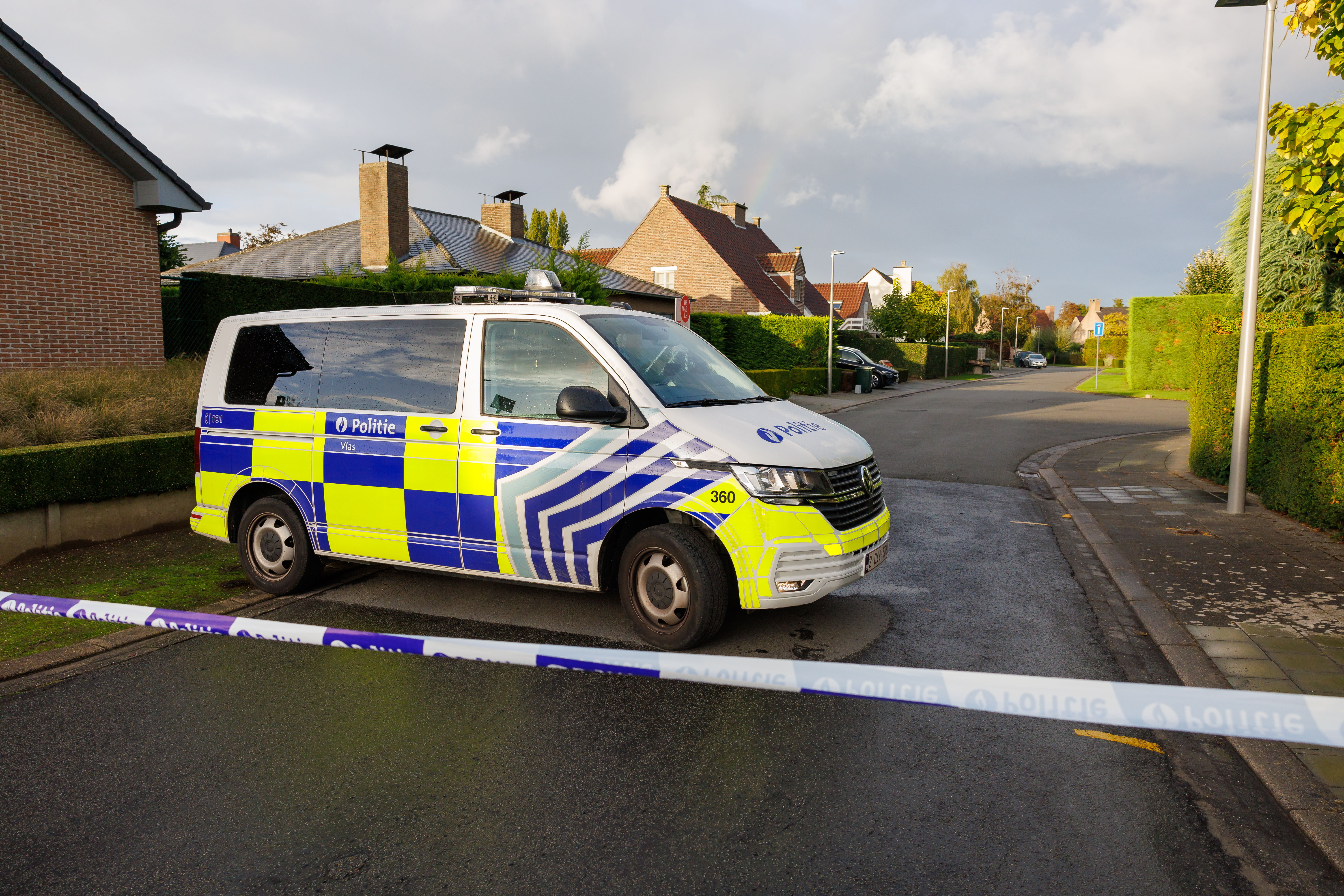 A suspicious package was found at the home of Belgian federal Justice minister Vincent Van Quickenborne on Monday. The police confirmed this.
DOVO, the army's bomb disposal service, is at the scene and a 100-metre safety perimeter has been set up around the residence.
Earlier on Monday evening, the suspicious package was found near Van Quickenborne's residence. Given the events of the past few days, the discovery is considered especially alarming.
The federal prosecutor's office announced on Saturday that Van Quickenborne had been brought to an undisclosed location and placed under heightened security following threats which had to be taken seriously. Earlier, three suspects were arrested in the Dutch city of The Hague, and on Sunday a fourth suspect was apprehended.
The court in Amsterdam must decide on their extradition to Belgium within 60 days. The four suspects will remain imprisoned in the meantime, the public prosecutor in Amsterdam has ruled. The four, who were possibly planning to kidnap minister Van Quickenborne, opposed a quick extradition (within 10 days).
The prosecutor also ruled that restrictions will remain in place for the four Dutch nationals aged 20, 21, 29 and 48. This means they are allowed to have contact only with their lawyer.
(BRV)
© BELGA PHOTO KURT DESPLENTER