Sun's environment appears millions of degrees warmer than its surface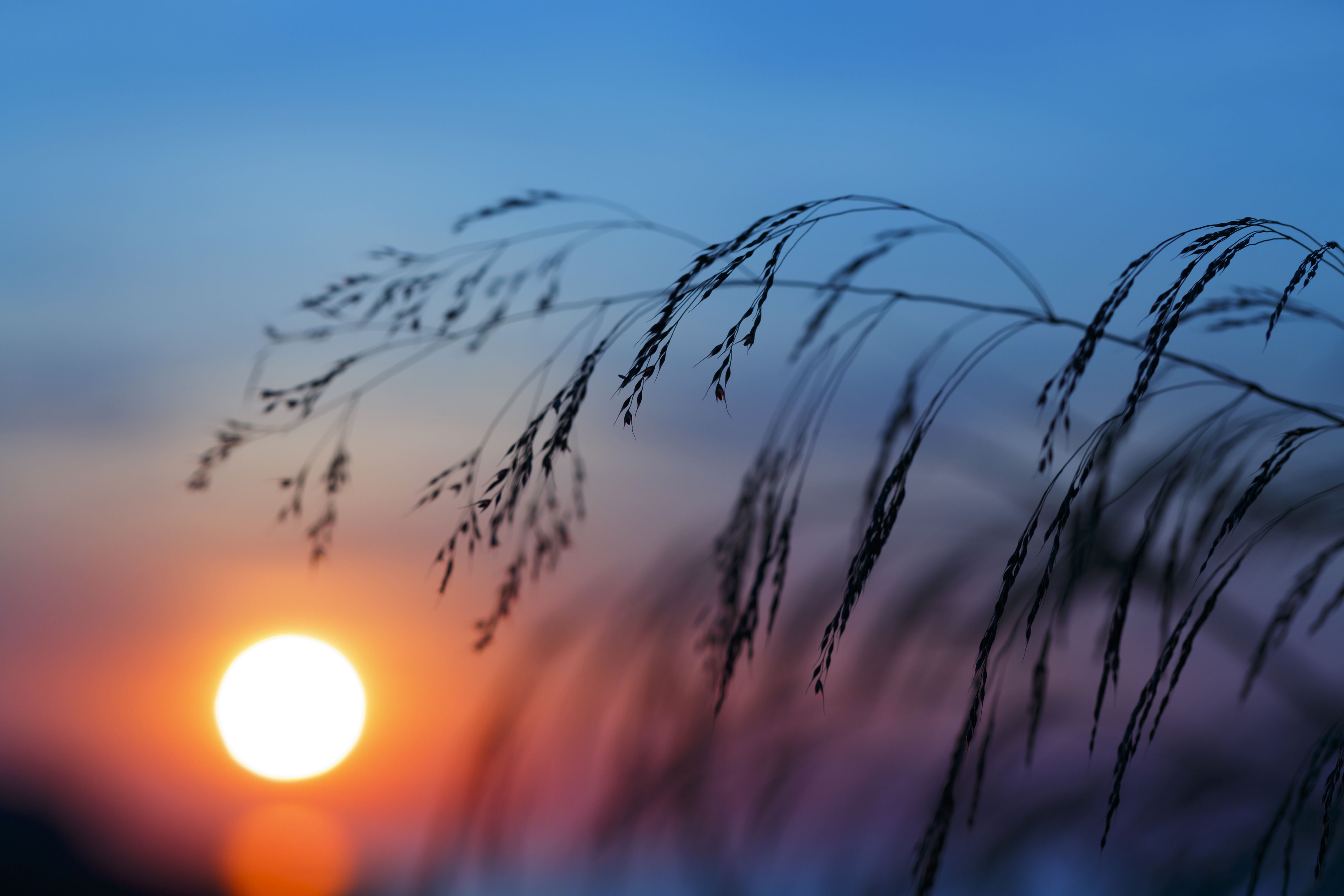 Scientists at KU Leuven and Belgium's Solar-Terrestrial Centre of Competence are a step closer to understanding why the environment around the Sun is millions of degrees warmer than its surface. A newly discovered type of oscillation in the Sun's atmosphere could be responsible.
The corona, the Sun's atmosphere, is several thousand kilometres from the Sun and millions of degrees warmer. This paradox has been known for a long time, but scientists had no idea how it was possible. Now, researchers from KU Leuven and the Solar-Terrestrial Centre of Excellence think they have found part of the answer.
The space telescope Extreme Ultraviolet Imager (EUI), orbiting in space since 2020, had already observed magnetic loops in the corona wobbling back and forth very quickly. The telescope also observed that the loops oscillated continuously, causing persistent vibrations. This could explain why the Sun's atmosphere is much warmer than its surface. Scientists suspect that the swirling solar mass from which the magnetic loops originate causes the vibrations, but this needs further investigation.
"We are looking in places we have never looked before"
"We were very surprised by the results," says David Berghmans, solar physicist and principal investigator of the EUI telescope. "We found oscillations even in the smallest magnetic loops. We didn't expect to find so much energy there. These results bring us closer to a possible explanation for the temperature difference."
The discovery was made thanks to the EUI telescope, which was launched into space on the Solar Orbiter satellite in February 2020 to take pictures of the Sun. The telescope can take ultra-sharp images at unprecedented speeds.
"We are looking in places we have never looked before," says Berghmans. "The corona is the key to understanding the planetary system. We can now image the atmosphere sharper and wider than ever before. In the coming years, we will also look at the Sun's poles, which will help us better understand the Sun's cycles."
The satellite carrying the telescope will remain in space until 2030. The study was recently published in the Astrophysical Journal.
#FlandersNewsService | © SCIENCE PHOTO LIBRARY RM