Summer brings record number of bankruptcies in Flanders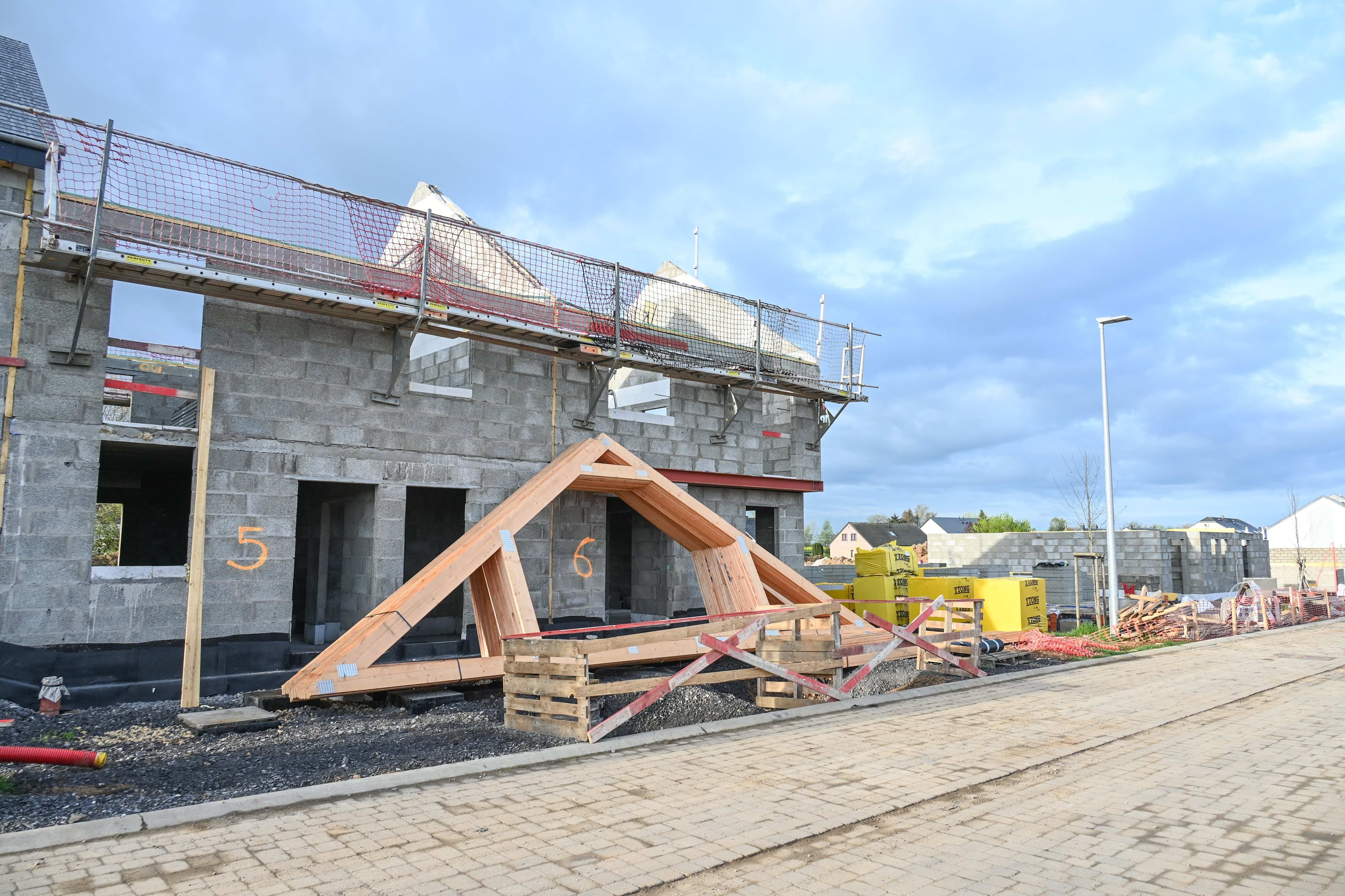 Flanders recorded 682 bankruptcies in July and August, more than 21 per cent more than in the same period last year and a new record. This is according to figures published on Friday by the research agency Graydon. Young companies in particular are going bankrupt.
The provinces of Flemish Brabant (137 bankruptcies, up 75 per cent) and East Flanders (149, up 1.36 per cent) recorded exceptionally high numbers. Brussels also saw a further increase in the summer months, with an increase of 32 per cent to 181. In Wallonia, 269 companies were declared bankrupt, an increase of 26 per cent. In Belgium as a whole, there were 1,133 corporate insolvencies in July and August, 22.9 per cent more than a year earlier.
Young companies in particular are struggling, especially in Flanders, says Graydon. "Companies between zero and four years old account for 46.7 per cent of the total number of bankruptcies there," the agency says.
This is partly because many companies were set up just before the pandemic and lacked the "padding" needed to survive. Another reason is the hunt for fraudulent companies launched by the Enterprise Court in Brussels.
The construction sector is also struggling. Since the beginning of the year, 1,367 construction companies have gone bankrupt, an absolute record. The transport sector has also set a new record, with 420 bankruptcies since the beginning of the year. In third place is the motor trade, with 238 bankruptcies.
#FlandersNewsService | © PHOTO BELPRESS