Sudan conflict: first Belgians evacuated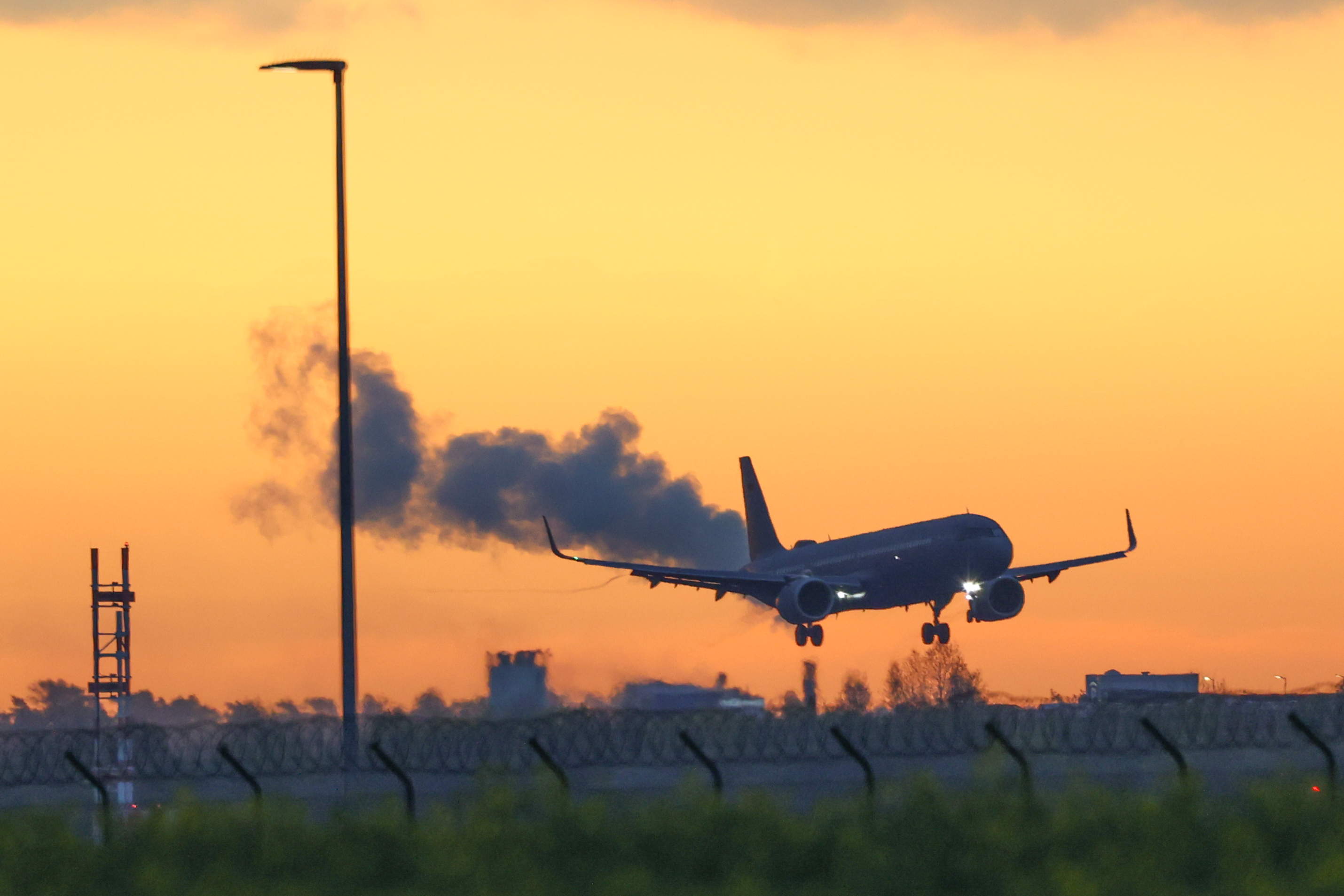 Foreign minister Hadja Lahbib has confirmed that eight Belgians have been successfully evacuated from Sudan, VRT reports. Several European countries have already evacuated more than 1,000 people from the country, where a fierce power struggle between the army and paramilitary units has been going on for days.
With the Netherlands and France, which is coordinating the evacuation operation for Europe, Belgium is working to get its nationals out of Sudan. According to Lahbib (MR), eight Belgians have now been evacuated, including Wim Fransen. The head of the EU's humanitarian mission in Sudan was seriously injured last week when he was shot in Khartoum. Around 30 Belgians remain in the country, many of them reluctant to leave.
France, the Netherlands, Italy, Spain and Germany have already evacuated hundreds of their nationals and other EU citizens from Sudan. Most are diplomats and aid workers. Two French planes evacuated 388 people, while the first German evacuation plane landed in Berlin on Monday morning with 101 passengers. The first Dutch military plane left for Sudan on Sunday night.
Italy has already evacuated people, while Spain has announced that all its nationals and diplomats have been taken to safety. Other European and Latin American people have also been evacuated.
The mass evacuation comes amid ongoing unrest in Sudan, which has long suffered from growing tensions between the government army and the paramilitary Rapid Support Forces (RSF). The two sides have been fighting for a week, using heavy weapons, artillery, tanks and aerial bombardment. As a result, more than 400 people have been killed and tens of thousands of residents have fled the region.
An Air Force Airbus lands at Berlin Brandenburg airport with German citizens evacuated from Sudan © PHOTO JÖRG CARSTENSEN/DPA