Subsidies for hospital infrastructure are insufficient, say Flemish care organisations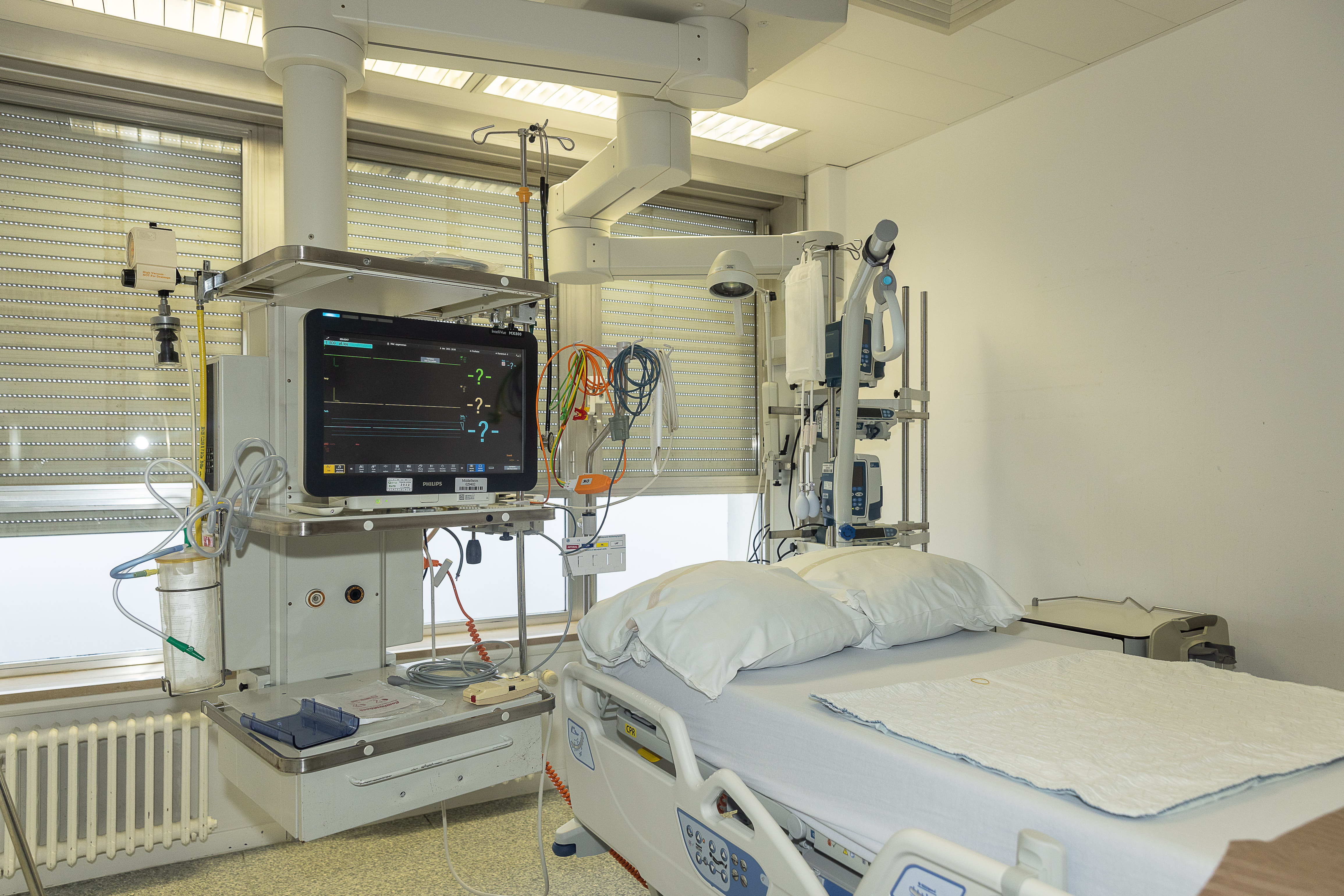 Since the communities have become fully responsible for the financing of the hospital infrastructure, there has been a climate of disinvestment in Flanders, according to a press releasy of Zorgnet-Icuro, the network of Flemish care organisations. "The government of Flanders provides too few subsidies to properly maintain the buildings and to finance future-oriented new construction projects according to transparent criteria," it says. Inflation and "inadequate indexation mechanisms" add fuel to the fire.
Zorgnet-Icuro's evaluation of the Flemish financing system shows that investments are falling year after year. "The indexation mechanisms do not follow the pace of inflation, the rising construction costs are not taken into account and the imposed standards are increasing. The result is that the hospital infrastructure in Flanders is rapidly ageing." This puts a brake on innovation, sustainability and energy-efficient construction, it says. "In the long run, this is very detrimental to the quality of care."
According to Zorgnet-Icuro, the maintenance lump sum that all hospitals receive for maintaining existing buildings is not enough to structurally cover the actual costs. Moreover, this amount will not be indexed in 2023.
On the other hand, the Flemish government - which only approved 'precarious' dossiers - is "unclear and non-transparent" about the strategic forfait for new buildings and renovations, which makes it difficult for many hospitals to work out a long-term plan for their infrastructure, says Margot Cloet, managing director of Zorgnet-Icuro. "With such an approach, it is impossible to maintain and develop a care system, on the contrary. Few hospitals can finance a new building with their own resources."
Specifically, she asks for a clear plan for the next ten years so that every hospital knows what work it can carry out when and what budgets it will have for the coming years.
(TOM)
#FlandersNewsService
© BELGA PHOTO JAMES ARTHUR GEKIERE