Study illustrates link between childhood asthma and gas cooking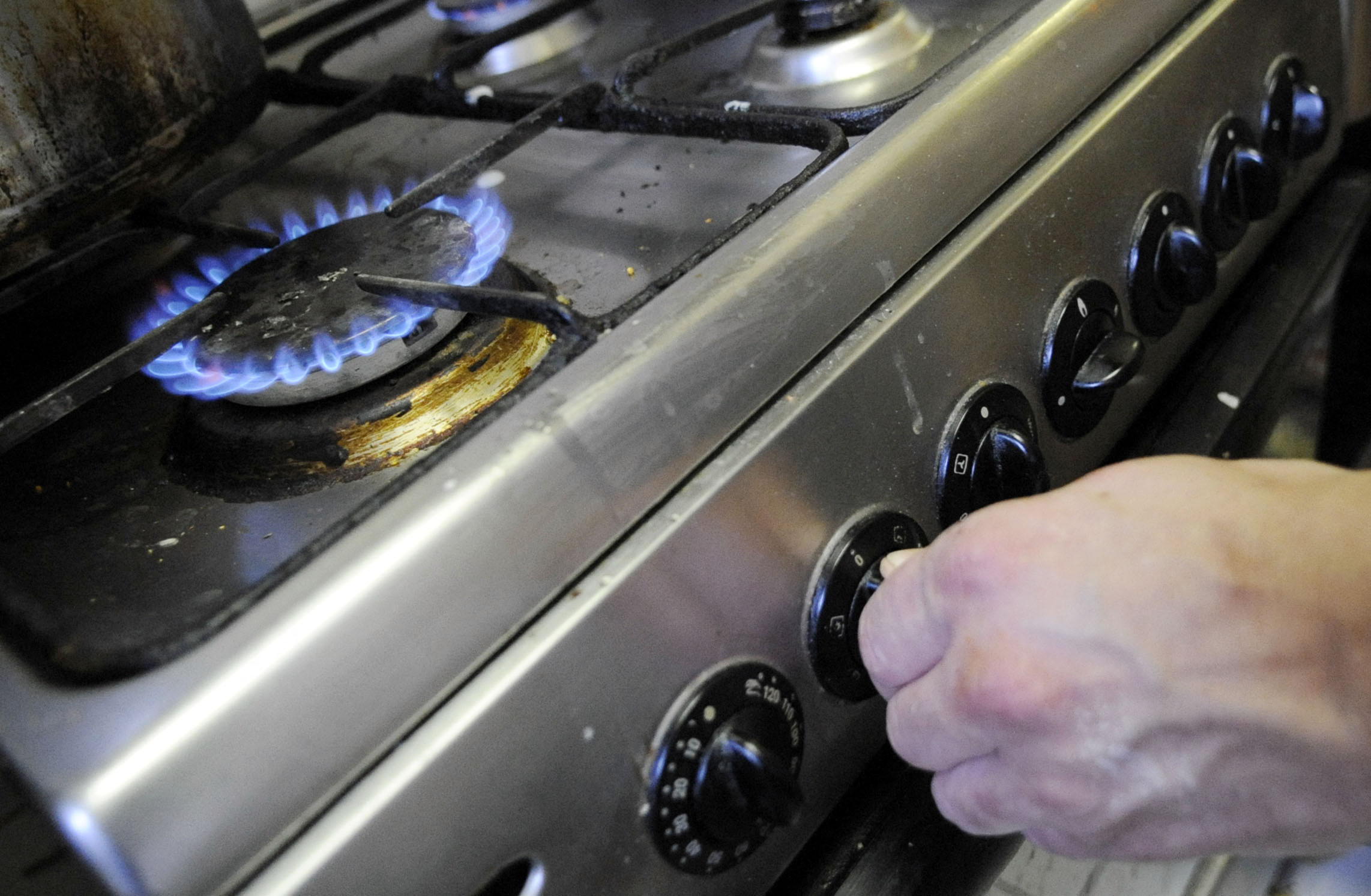 In Belgium, an estimated 15,098 cases of asthma in children could be linked to gas cooking. This is according to a new report by two specialised European NGOs. The report states that 700,000 cases of childhood asthma could be avoided across Europe.
In collaboration with the Dutch scientific research institute TNO, the energy efficiency NGO Clasp and the European Public Health Alliance (Epha) carried out several simulations to assess the health and environmental impact of cooking with gas.
The study shows that cooking on gas releases nitrogen dioxide (NO2) above the WHO outdoor air guidelines several times a week. In Western European countries, the WHO recommended daily limit (25 µg/m3 for NO2) is exceeded five out of seven days. The annual limit of 10 µg/m3 is also exceeded.
"TNO laboratory tests also show that gas hobs emit carbon monoxide, ultrafine particles and other pollutants, which can have serious health consequences, especially for children," the experts explained.
According to figures quoted in the study, 15,098 children in Belgium suffer from asthma from cooking with gas, while 31.7% of Belgian households cook with gas. However, Italy is in the lead, with 69% of homes cooking on gas and 234,605 children (22.4%) reportedly suffering from asthma.
The NGO Clasp, therefore, considers it essential to raise public awareness of the harmful risks of gas cookers. Consequently, it advocates the introduction of a health warning system along the lines of what is on cigarette packets. "Cooking dinner could expose us to as many pollutants as second-hand smoke," said Christine Egan, CEO of Clasp. "The EU must address these health risks." 
"Governments are responsible for introducing systems that lead us away from gas and towards clean electric cooking. The current review of the cooking appliances regulation provides an opportunity for the EU to prove that it is living up to its vision and ambition of 'Zero Pollution'," added Dr Milka Sokolović, CEO of Epha.
The various groups that participated in the study argue that gas cookers should be phased out under the Ecodesign regulation.
Several scientific studies have highlighted the harmful effects of gas cooking on air pollution and health, particularly concerning the risk of more severe childhood asthma and the development of hyperactivity disorder in toddlers.
© AFP PHOTO Samuel Kubani