Structural unemployment down sharply in last decade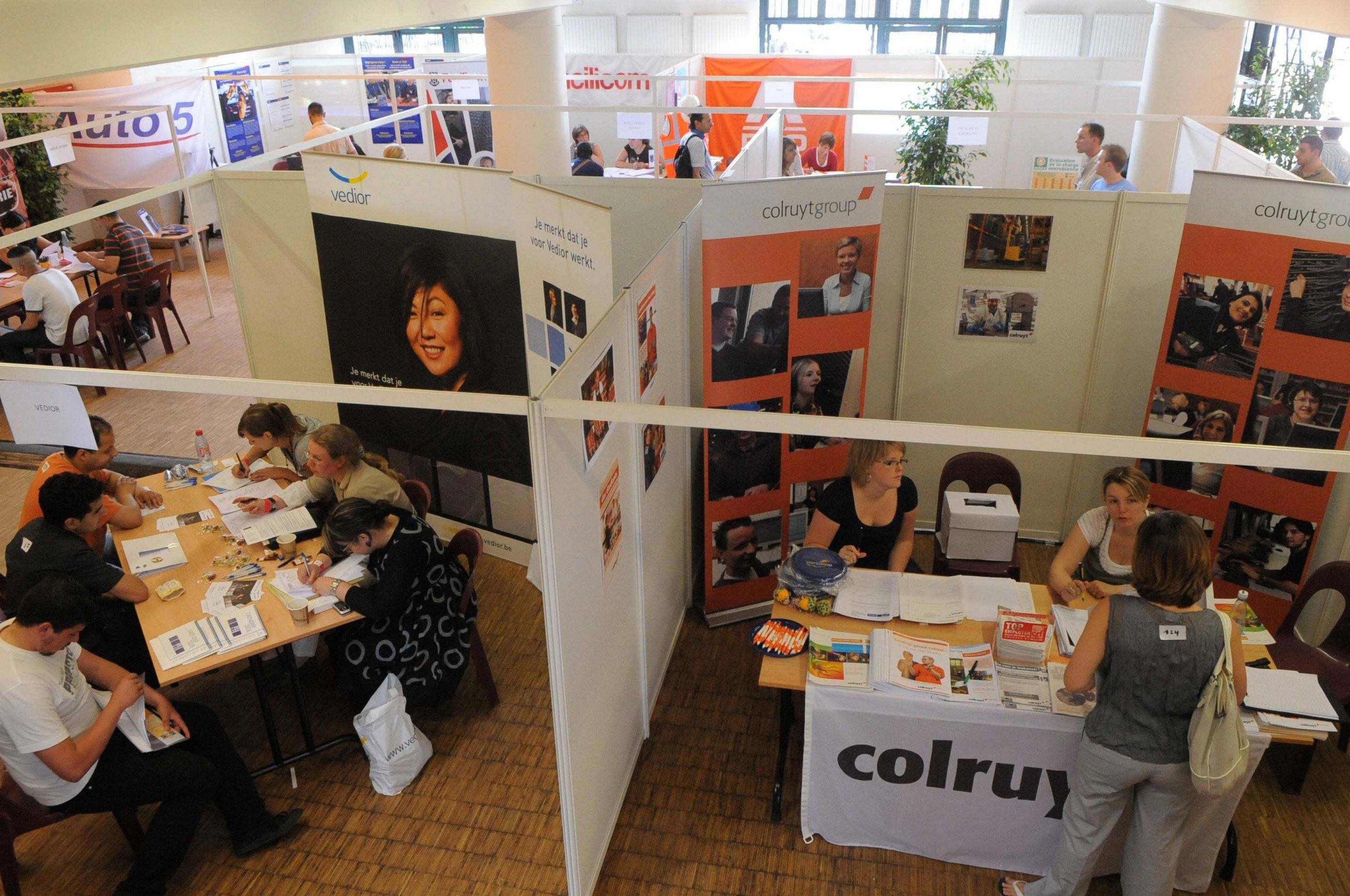 The number of people unemployed for more than a year has fallen sharply since 2010, analysis by the National Employment Office (RVA) has shown on Tuesday.
RVA charts the long-term evolution of long-term unemployment in Belgium since 1945. Recent statistics show that unemployment is currently at a level similar to the late 1970s. The period 1975-1995 saw a significant increase in the amount of people in long-term unemployment. Although there are still more unemployed people today who are medium- or long-term unemployed than in the late 1970s, there has been a sharp decline in these groups over the last decade.
One major reason for the decline in long-term unemployment, according to the RVA, is a series of reforms in schemes where unemployed people have been exempted from looking for work. These include the former early retirement system and exemptions due to age or professional record.
"As a result, there are fewer potentially long-term unemployed people," says Nathalie Nuyts of RVA, author of the study. "In addition, we see an outflow of long-term unemployed people, mainly to employment and retirement."
Fewer benefit claimants
There has been a recent decline in the overall number of people receiving unemployment benefits. In April, 298,581 fully unemployed jobseekers received benefits, or 1,072 fewer than in April 2022. The number of fully unemployed people fell by 2.3 per cent year-on-year in Flanders but increased by 1.7 per cent in Wallonia.
According to Nuyts, the current declines do not mean the end of structural unemployment is in sight. "Even in the best economic conditions, there are now jobseekers who find it harder to find their way back to a job."
(BRV)
The Go Job employment fair in Brussels © BELGA PHOTO HERWIG VERGULT