Stromae cancels three shows in France for medical reasons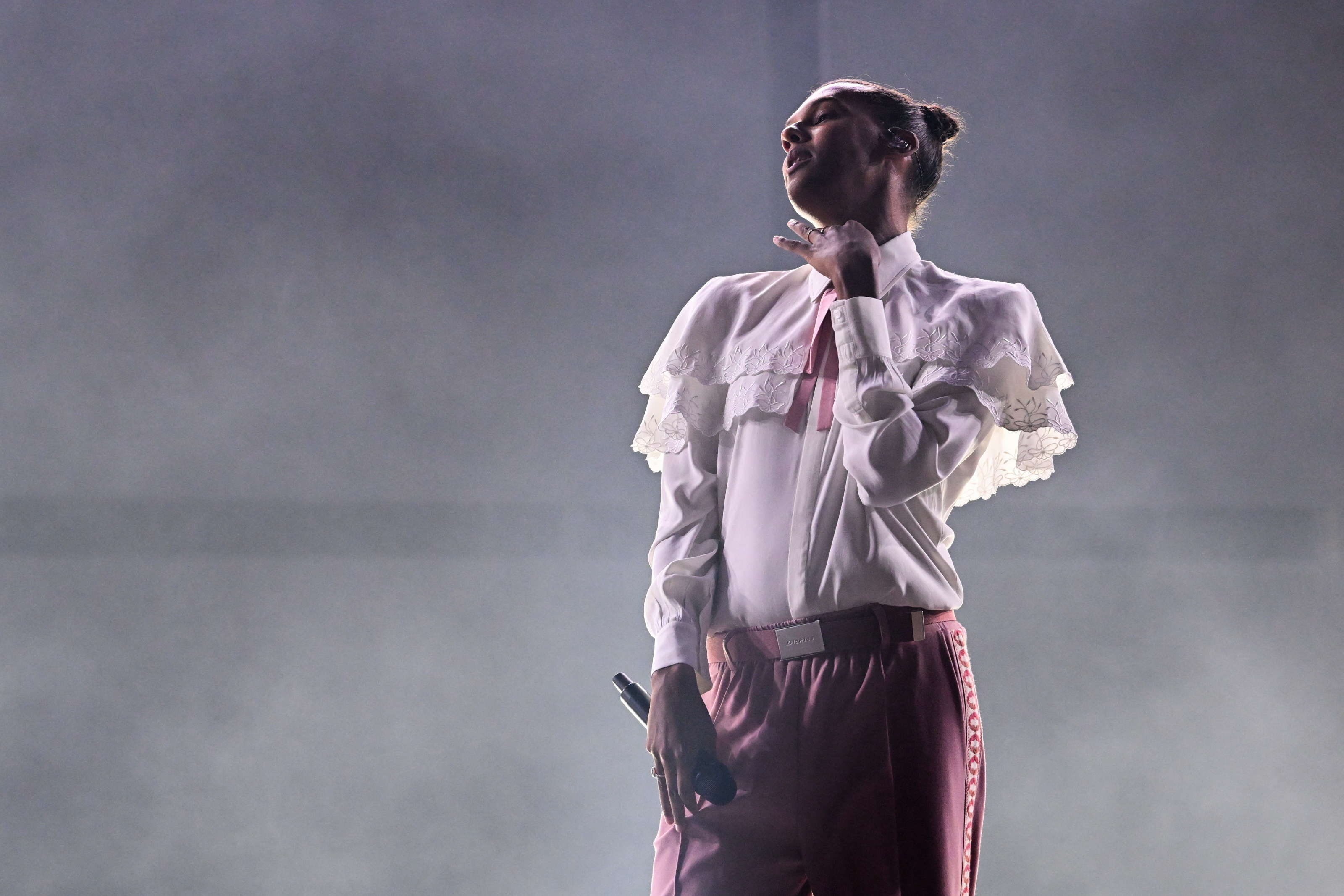 Belgian pop star Stromae has cancelled three upcoming shows in France, his tour management announced on Wednesday. The shows, part of his European tour to promote his album 'Multitude', are being cancelled "for medical reasons".
The singer, songwriter and producer will not perform in Strasbourg on Wednesday night, and two upcoming shows in Amnéville on Thursday and Friday have also been cancelled. Stromae's show in Nantes, scheduled for next Wednesday, is still expected to take place at this stage.
Stromae returned to the stage in 2022 after a long break due to burnout. The 38-year-old Brussels-based artist is one of the best-selling French-speaking artists in the world and is especially popular in France. The Belgian was named Best Male Artist at the French music awards 'Victoires de la Musique' in February and recently reached number 3 in the country's Top 10 best-selling music.
 Stromae on stage during the 2022 Rock en Seine music festival in Saint-Cloud, France © Anna KURTH / AFP