Stromae and Angèle crowned best artists at 'Victoires de la Musique' awards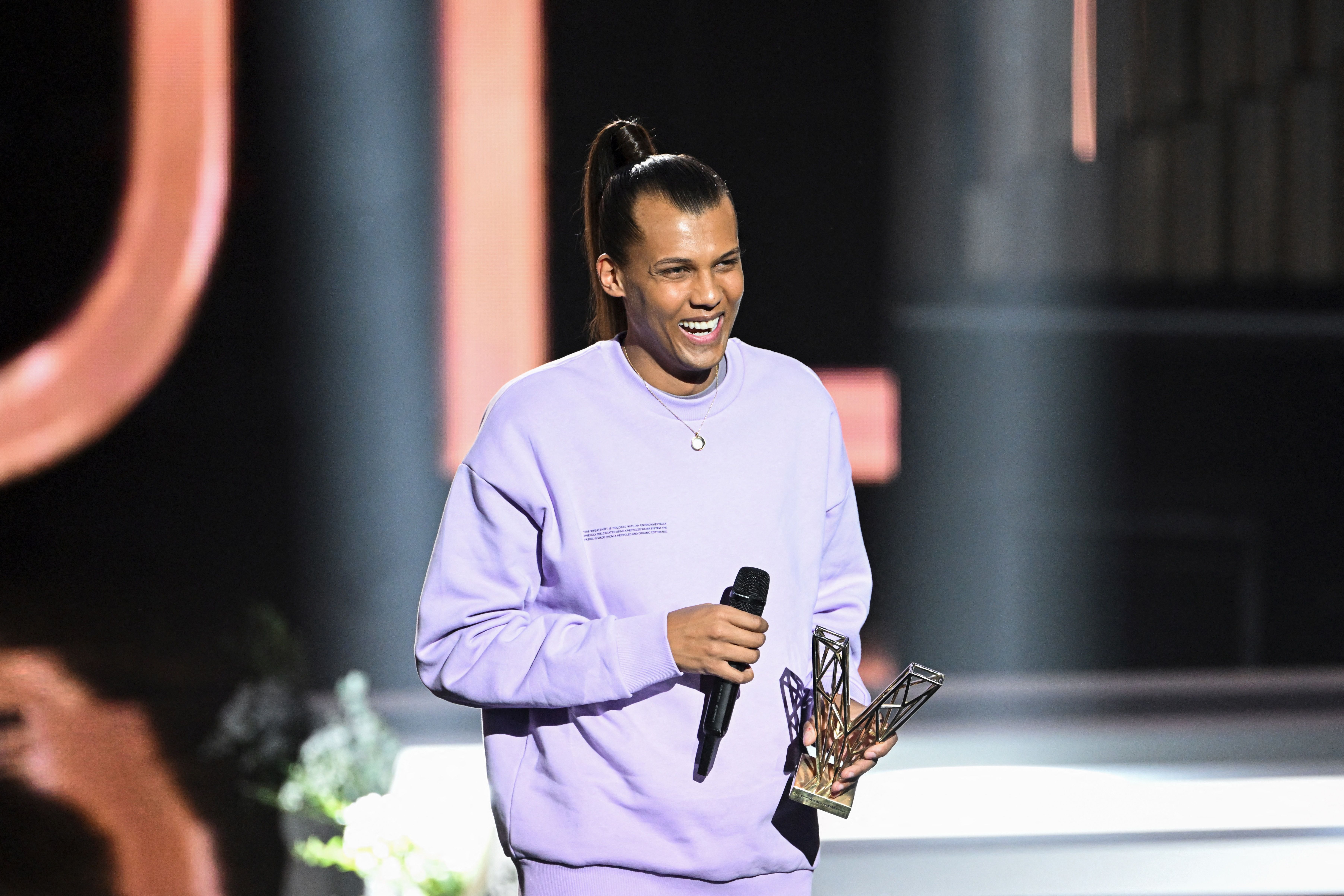 Belgian artists garnered high honours at the 'Victoires de la Musique' music awards ceremony in France Friday. Belgian singer Stromae was crowned best male artist, while Belgian singer Angèle was voted best female artist. Belgian Pierre de Maere was awarded the prize for male revelation.
Stromae also received the album of the year award for 'Multitude' on Friday. It was the seventh 'Victoires' in his career for Stromae. After a long time away due to burnout, the 37-year-old Belgian singer is back in full swing. Stromae thanked the people working with him, his brother Luc Van Haver and his wife Coralie Barbier.
Belgian singer Angèle (27) was crowned best female artist. She also received the award for the most streamed album for 'Nonante-cinq'. Angèle has won five 'Victoires' in her career. Belgian Pierre de Maere won the male revelation award at the 'Victoires de la Musique' ceremony on Friday night.
Stromae receiving the Best Male Artist award during the 38th Victoires de la Musique, the annual French music awards ceremony, at the Seine Musicale concert hall in Boulogne-Billancourt, February 10, 2023 © Bertrand GUAY / AFP