Strikes shut down AB InBev plants in Leuven and Hoegaarden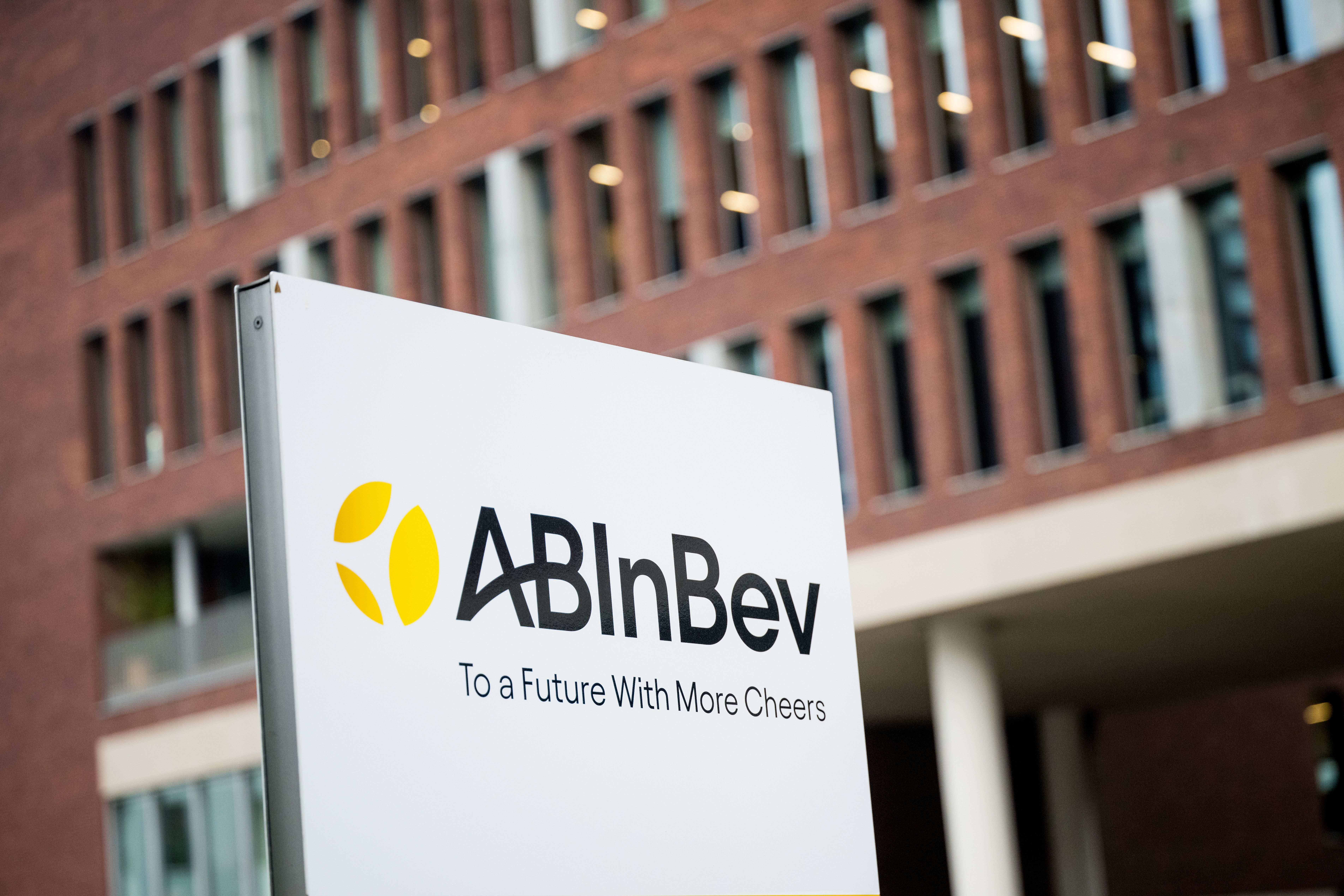 The strikes at brewer AB InBev's plants in Leuven and Hoegaarden are continuing on Friday, the ACV and ABVV unions reported. The Bosteels brewery in Buggenhout (East Flanders) is also closed, while production has resumed in Liège. The unions started strikes at the Flemish beer giant on Thursday over wages and working conditions.
Since then, workers have returned to work at the brewery in Liège, where Jupiler beer is brewed, but operations in Leuven and Hoegaarden remain at a standstill. The Bosteels brewery, which produces the Karmeliet and Kwak beers, is also closed.
All depots in Belgium have also been shut down on Friday. "This means that no beer will be delivered to the pubs today," says ACV union secretary Sander Mouton. "If a pub owner does not have much surplus stock, this could inconvenience consumers."
Difficult talks
The strikes are the result of difficult negotiations between management and unions over pay and working conditions. Those talks take place every two years. The unions want the maximum purchasing power bonus introduced by the government, the possibility of recurring bonuses, and more guarantees of doable work. At the same time, the unions denounce the "lack of investment in staff and infrastructure".
"We regret that, despite ongoing talks, a strike has taken place among part of the workforce in the breweries, distribution centres and our technical teams in the on-trade," AB InBev management reacted on Thursday. "A follow-up consultation with the affected employees is planned for next week. We hope to resolve this situation quickly through constructive consultation."
#FlandersNewsService | ​ © BELGA PHOTO JASPER JACOBS