Stoltenberg not to extend mandate as NATO chief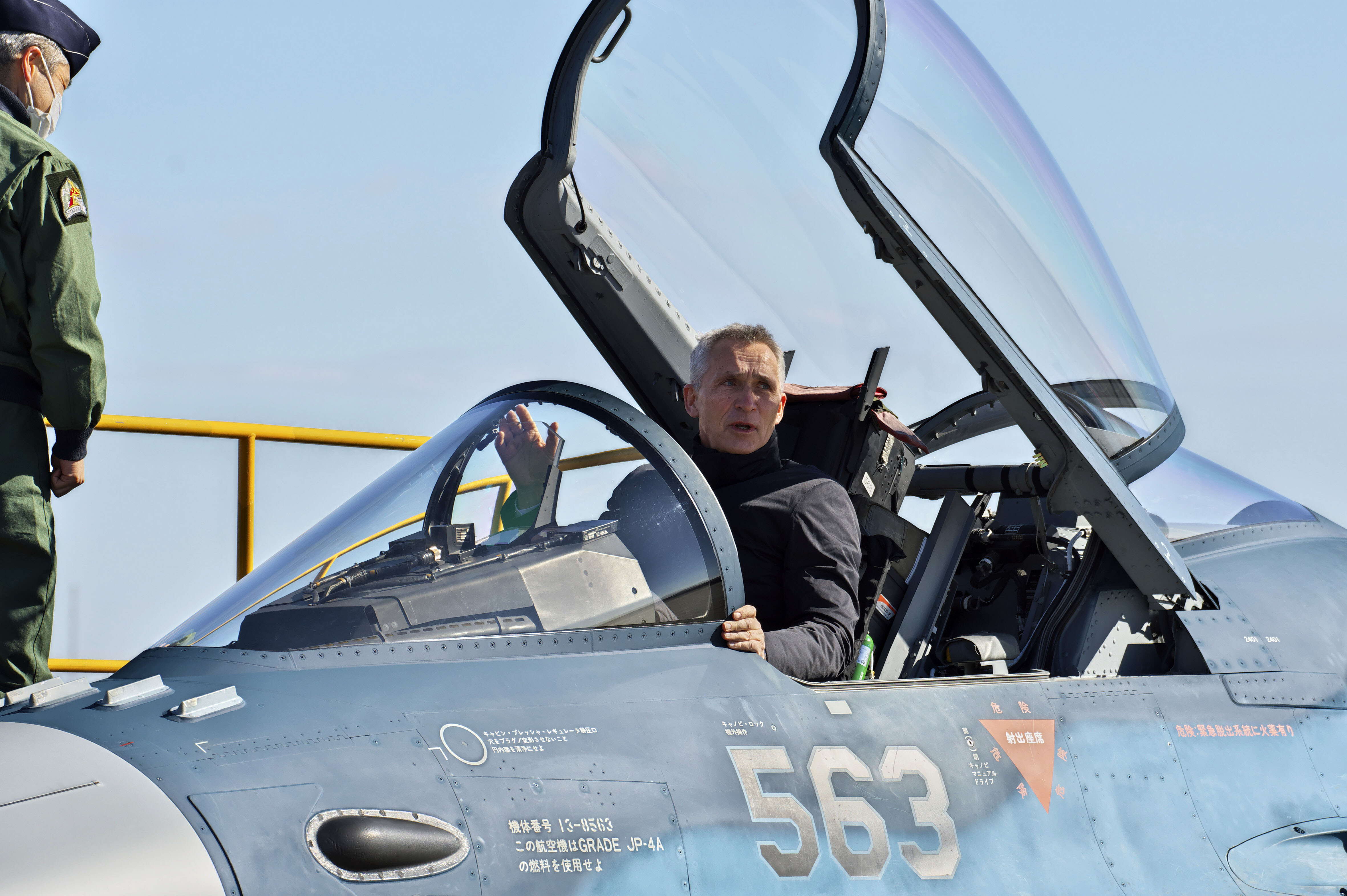 The question of who will be the next head of NATO may arise tomorrow and Wednesday, 14 -15 February, during the meeting of NATO Defence Ministers at the headquarters in Brussels. The meeting will be chaired by the current NATO Secretary General, Jens Stoltenberg.
The Norwegian economist and former leader of Norway's Labour Party does not intend to renew his term as secretary general of the North Atlantic Alliance. Stoltenberg wants to step down this fall as planned. He is now NATO's longest-serving secretary general after Dutchman Joseph Luns.
"Secretary General Jens Stoltenberg's term has been extended three times and he served in total for nearly nine years. The Secretary General's term ends in October of this year and he does not intend to seek another extension of his term," said NATO spokeswoman, Oana Lungescu.
Stoltenberg's NATO term was extended until the end of September this year in March last year, shortly after the Russian invasion of Ukraine. There has recently been speculation that the term of the 63-year-old Norway's former prime minister could be extended again as the war in Ukraine continues.
The German newspaper Welt am Sonntag reported that Stoltenberg's term was to be extended again as the alliance sought to maintain stability during the war in Ukraine.
Welt wrote that the alliance members wanted to give Stoltenberg the opportunity to chair the organisation's 75th anniversary summit in Washington in April 2024. Besides, it reports that he would be in a position to become World Bank's president when David Malpass steps down around the same time.
According to Welt, Britain's Defence Secretary Ben Wallace and Spain's Prime Minister Pedro Sanchez would be among the leading candidates for replacing Stoltenberg.
(VIV)
NATO Secretary General Jens Stoltenberg during a visit to the Japanese Air Self-Defense Force Iruma Air Base in Sayama, Saitama Prefecture, on 31 January 2023. ​ ©BELGA PHOTO (DDP)