Start-up Astrivax raises €30 million for vaccine development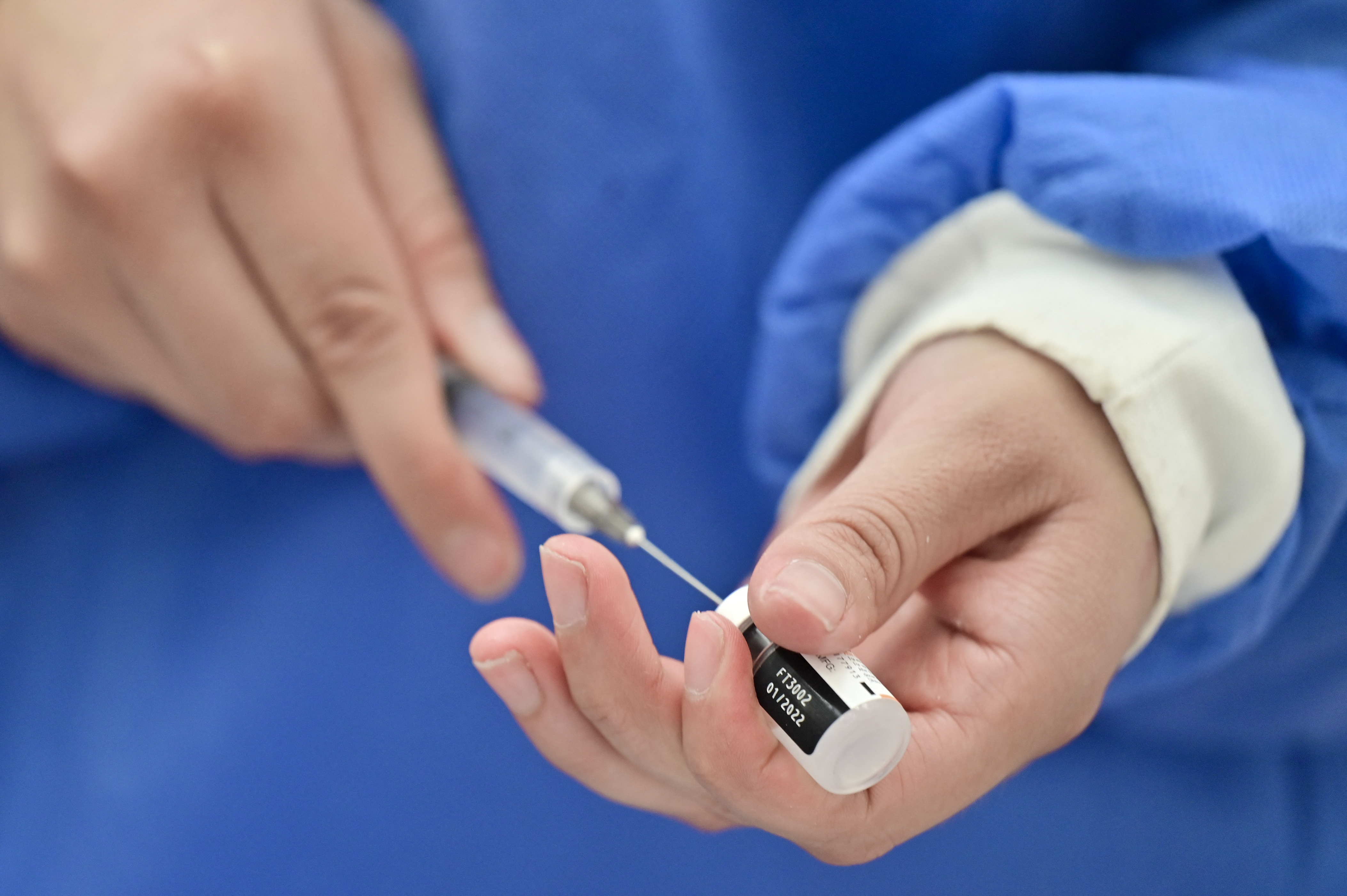 Astrivax, a spin-off from the Belgian university KU Leuven, has raised €30 million from investors for the development of its vaccine platform. The company of co-founder virologist Johan Neyts has been working on a candidate vaccine against yellow fever for some time now, but is also aiming for vaccines against rabies and one for the treatment of chronic hepatitis B, according to a press release issued on Thursday.
€30 million is the largest start-up capital ever raised by a KU Leuven spin-off. Astrivax wants to develop new vaccines that are easy to produce and have fewer cold chain requirements during transport. The new vaccines must offer "broad, long-term protection against various viruses and other pathogens". The company of CEO Hanne Calewaert, one of the other co-founders, is making use of the University of Leuven's Rega Institute for this purpose.
The company will use the new funds for the clinical development phase of its "thermostable" yellow fever vaccine and to continue the development of vaccine candidates for rabies prevention and chronic hepatitis B treatment. ​ The company will also continue to build its innovative plug-and-play vaccine platform.
The funding round was led by V-Bio Ventures and Fund+. The other investors are Flanders Future TechFund, Thuja Capital, Ackermans & van Haaren,Mérieux Equity Partners (via OMX Europe Venture Fund), BNP Paribas Fortis Private Equity, and the KU Leuven Gemma Frisius Fund.
(KOR)
© Pedro PARDO / AFP