Sponsors Red Devils boycott World Cup in Qatar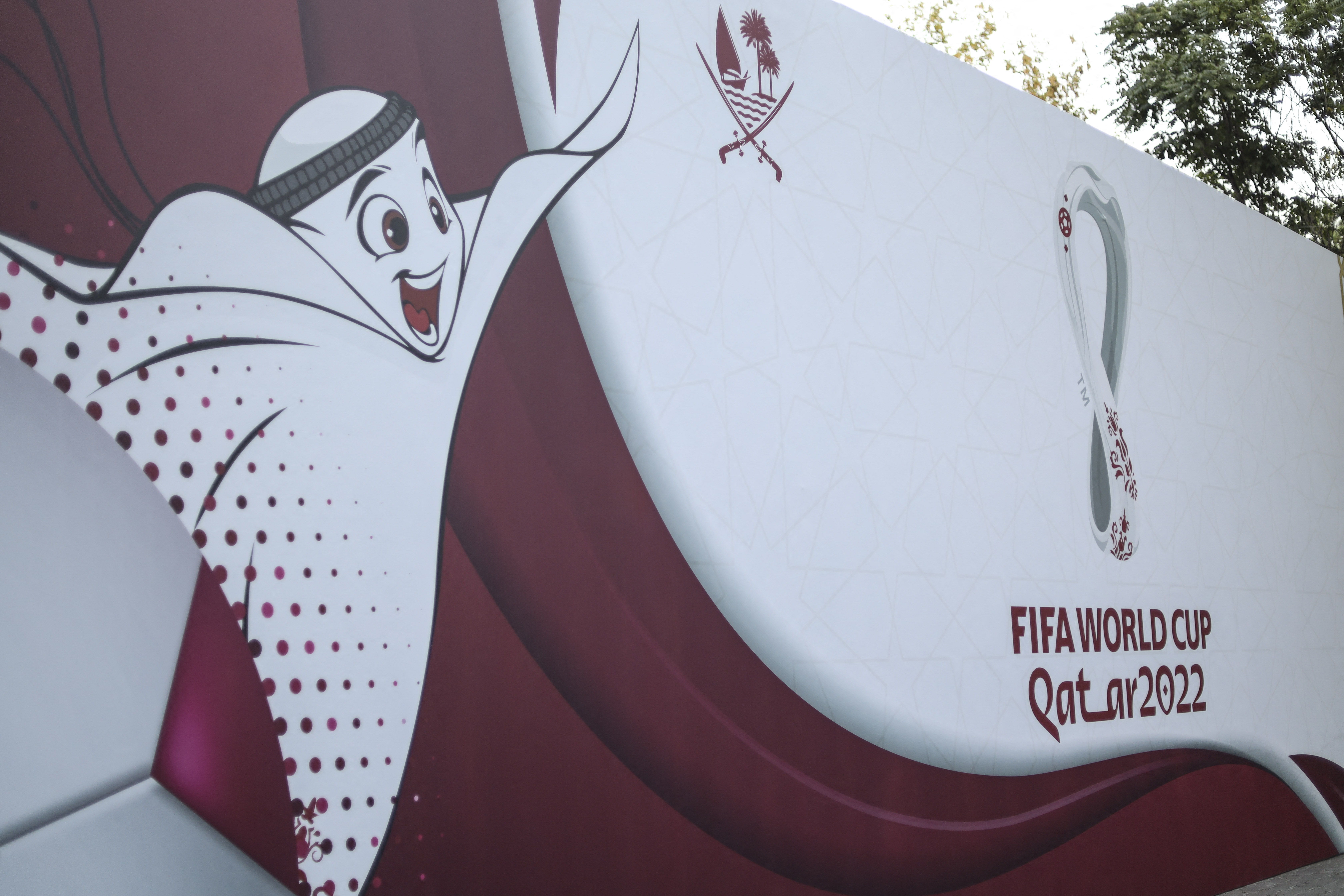 Thirteen out of fourteen sponsors of the Belgian national football team the Red Devils will not invite supporters to the matches during the World Cup in Qatar. This is according to a survey by De Standaard. In doing so, the sponsors are calling for more attention to human rights in the country.
PwC, BMW and Carrefour. These are just some of the fourteen sponsors supporting the Belgian national team during the upcoming World Cup in Qatar. Yet this time, they do not want to go all out to make it a real celebration, as a survey by De Standaard shows that as many as thirteen of the fourteen sponsors are not inviting supporters to come and watch the Red Devils' matches on site. Human rights in Qatar, a country where homophily is also a criminal offence and gender inequality prevails, are a particular thorn in their side. ​
"We get questions from people who want to go to the World Cup with us," BMW's Jeroen Lissens told De Standaard. "We have done that in the past, but not this time. We support the football federation's position that sport can be a lever for change and inclusion, but we have decided not to invite customers and will not travel with them ourselves."
Other sponsors, including Proximus, ING, GLS, Lotto and Côte d'Or, will also not send employees to Qatar. Adidas is the only sponsor that will be present in Qatar for logistical reasons.
"We will be visible during the tournament as the main sponsor of the Red Devils and as the supplier of the World Cup ball," said senior PR manager Frank Basters.
The Belgian Football Association, meanwhile, responded diplomatically.
"Every company has every freedom. We cannot and do not want to impose anything either," said ceo Peter Bossaert.
Qatar has long been criticised for alleged human rights violations, especially for migrant workers. The country has two million migrant workers, accounting for about 95 percent of the total workforce. Thanks to their efforts, railway networks, highways, hotels and entire cities have been built in recent years, in addition to stadiums for the World Cup. ​
Working conditions
Since 2017, the government of Qatar has introduced legislation and other initiatives to improve working conditions for migrant workers. Yet working conditions and human rights remain a major issue in the run-up to the World Cup.
In the meantime, some two million tickets have already been sold for World Cup matches in Qatar. In Belgium, interest is limited. The Belgian Football Federation has 'barely' sold around 900 tickets so far. Reasons for the disinterest are the venue and, again, human rights violations.
(AHU)
© ABACA PRESS PHOTO