Speed limited to 50 km/h and free public transport to fight pollution peak in Brussels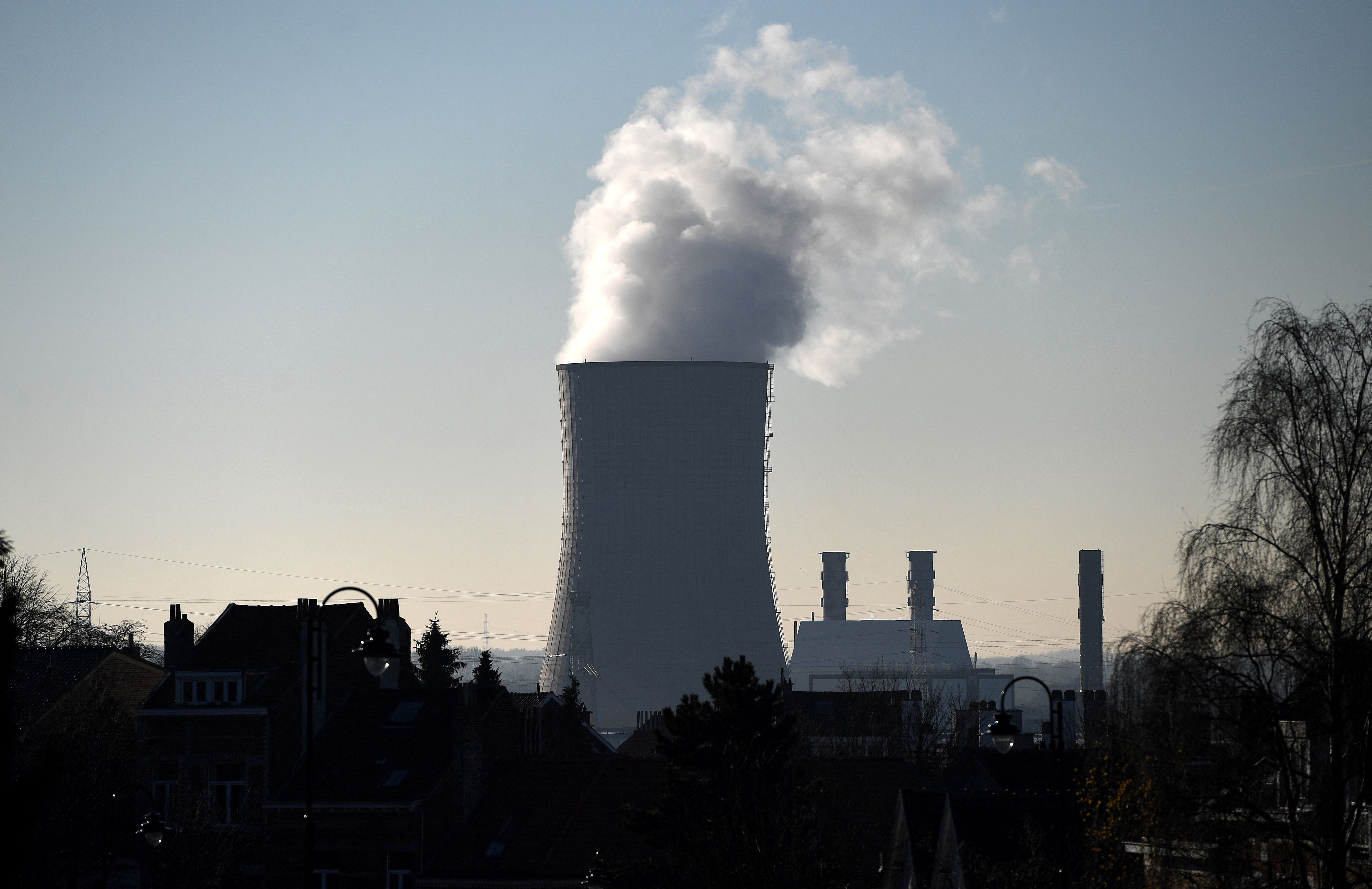 Due to unfavorable weather conditions, Brussels will experience a pollution peak this Saturday 17 December. Mainly emitted by exhaust gases and domestic heating, these fine particles are harmful to health and can enter the lungs. The Brussels Region government has activated an information and intervention plan from this Saturday to reduce these fine particle concentrations. 
The speed will be limited to 50 km/h on roads where drivers could previously reach 70 or 90 km/h. Speed controls will be tightened. It will also be forbidden to heat with a wood heater, unless it is the main means of heating the home
Lastly, Brussels public transport company STIB will temporarily operate free of charge, and day tickets for the Villo! sharing bike service will also be made free.
Air quality measures
The pollution has been elevated since Thursday, meaning that more than 35 micrograms of fine dust per cubic metre are measured. On Friday morning, 40 micrograms/m³ were measured in Flanders, 39 in Brussels and 42 in Wallonia. 
In Flanders and Wallonia, the "information phase" remains in force, meaning the air quality is bad enough that people should be aware of it, but not bad enough to take extra measures yet.
While there is no temporary ban in force, like in Brussels, the Flemish Environment Agency still calls on people not to burn wood in fireplaces or stoves if not absolutely necessary. "The impact of wood burning on air quality in a residential environment can be very high locally."
According to the Belgian Interregional Environment Agency (IRCEL), the ​ high fine dust concentrations are mainly due to the low wind speed. "As a result, air pollution from industry, agriculture, traffic and building heating is poorly diluted. Due to the cold weather, emissions from heating, mainly caused by wood-burning stoves, are also higher."
Fine dust can have an effect on people's breathing, especially for those with asthma, for example, or those who already have bronchitis. Vulnerable people, such as young children, the elderly or those with respiratory conditions, are advised to avoid unusual physical exertion.
Fine dust also easily penetrates indoors. The impact does vary, depending on the concentration in the air and how long someone is exposed.
(VIV)
Smoke from Belgium's largest gas-fired power plant in Brussels, January 19, 2017. © BELGA PHOTO (EMMANUEL DUNAND / AFP)

​