Special Olympics Belgium kicks off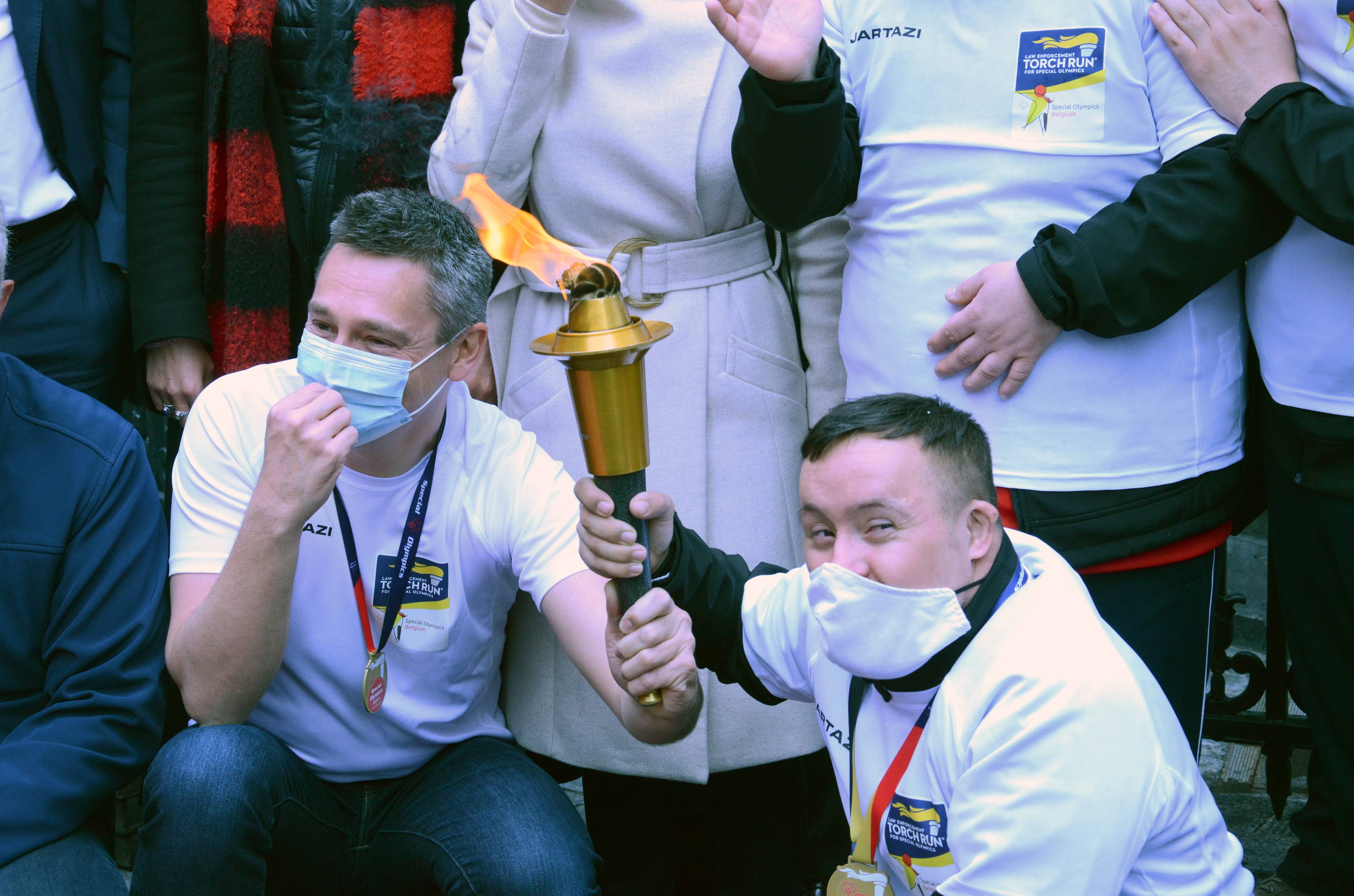 Special Olympics Belgium (SOB), Belgium's biggest sporting event for athletes with a mental disability, kicks off next Wednesday. ​ 2,737 athletes and 52 unified partners (athletes without mental disabilities) will take part. They will give the best of themselves in 16 different sports and adapted disciplines. Prince Laurent will make the ceremonial opening statement.
The Games will take place in three locations: the Blocry sports centre in Ottignies-Louvain-la-Neuve, the BL'A municipal swimming pool and the municipal sports centre in Braine-l'Alleud.
The National Games start on Wednesday at 13h30 with the Torch Run. The 'Flame of Hope' starts at the Lion of Waterloo and ends after a course of 18 km in the Special Olympic Village of host city Ottignies-Louvain-la-Neuve. The "Flame of Hope" will be lit by SOB athlete Micheline Van Hees and athlete Jonathan Sacoor and will burn until the end of the Games. BOIC president Jean-Michel Saive, SOB ambassador Piet Den Boer and French minister for Youth and Education Valérie Glatigny will also be present at the opening ceremony.
© BELGA PHOTO/ MERLIN BROHEZ - Launch of the ​ Special Olympics Belgium 2021.