Spanish Vuelta bike race passes through Belgian enclave due to "patchy" border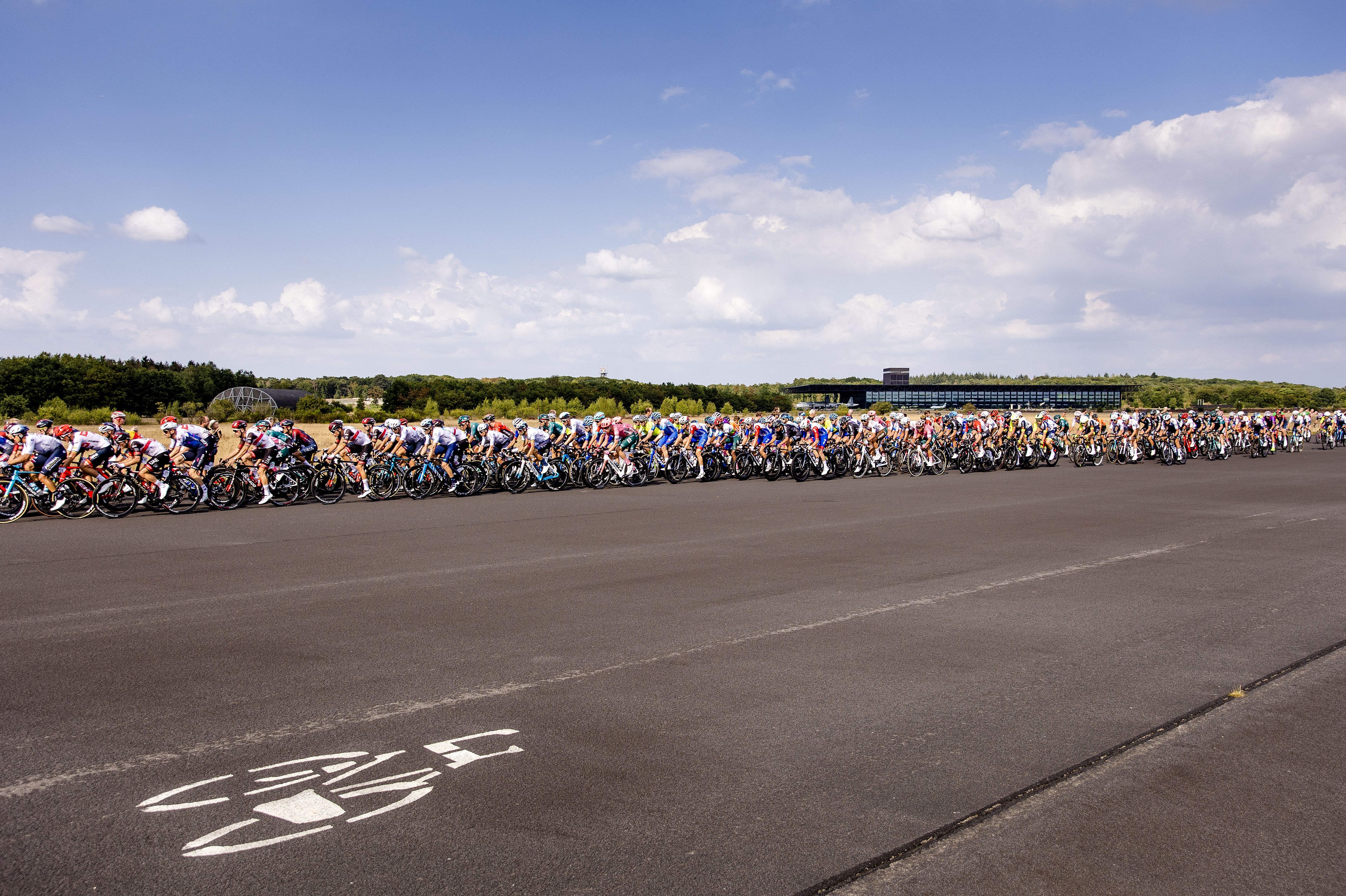 The Vuelta, Spain's annual multi-stage bicycle race, will briefly pass through a Belgian region this year, during the third stage of the race on Sunday 21 August. The race will pass through the patchy enclave areas of Belgian Baarle-Hertog, which is entirely surrounded by the Dutch Baarle-Nassau area. 
"They will cross the border here eight times," Mayor Frans De Bomt told Flemish radio station Radio 2.
The ride will start and end in the city of Breda in the Netherlands.
The Vuelta is already underway in the Netherlands, and on Friday, cyclists started in the Dutch city of Utrecht for a team time trial. This Saturday 20 August, cyclists rode from Utrecht to Den Bosch. On Sunday they will briefly cut through Belgium on several occasions, navigating the exclaves and enclaves of Belgium in the Dutch province of North Brabant.
"If they ride on the right-hand, they will have cycled 1,200 metres on Belgian soil. But if they ride on the left-hand side, they will only have been in Belgium for 460 metres," the mayor told the local radio station.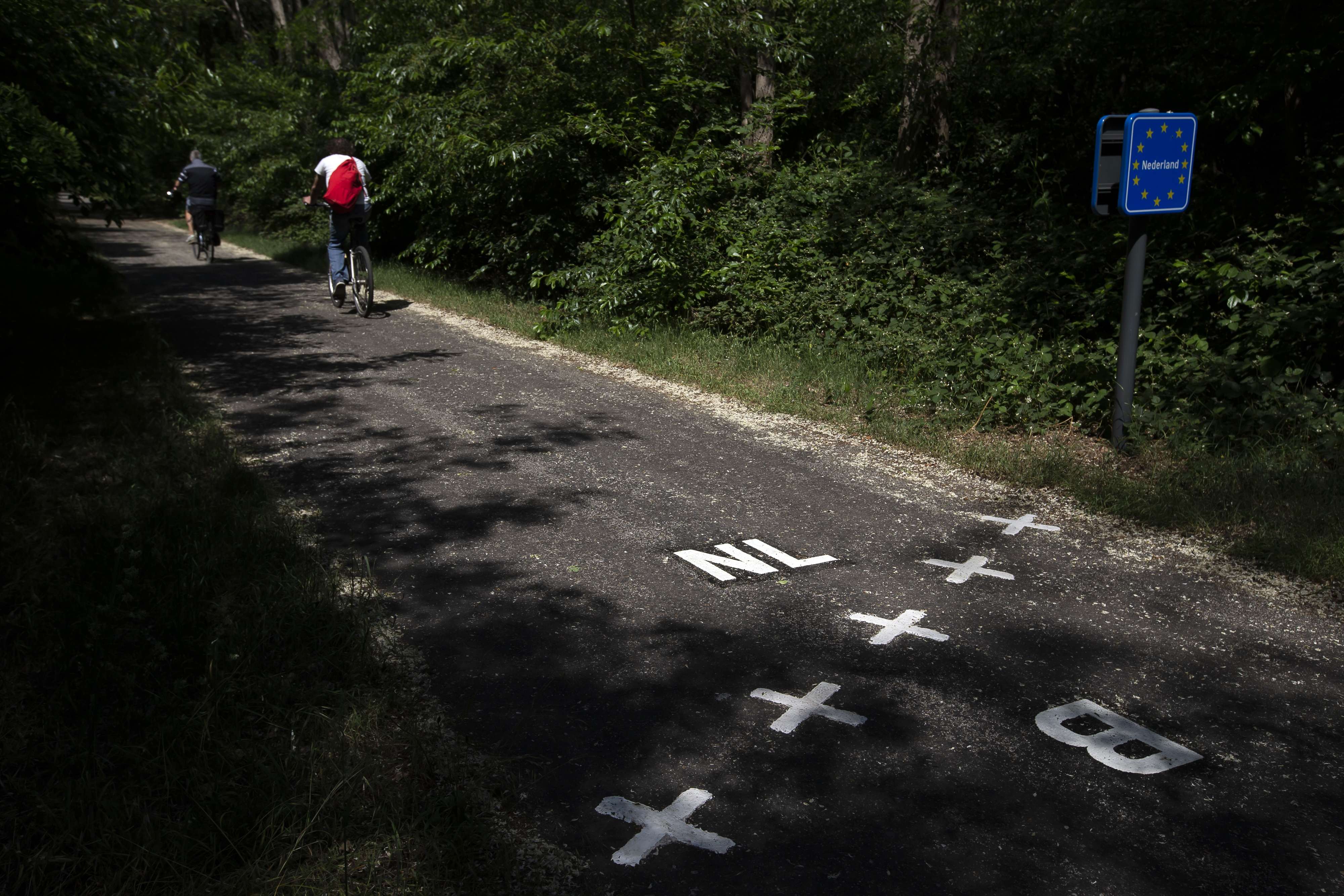 The cyclists will pass through the centre of Baarle-Hertog and adjacent Dutch twin Baarle-Nassau, villages famous for being repeatedly intersected by the borders of both Belgium and the Netherlands.
As a result, some shops and houses sit on both sides of international borders, and it is possible to cross the border at least a dozen times. During the pandemic, with conflicting restrictions in Belgium and the Netherlands, one store could only operate on one half of its unit.
The mayor said that Baarle-Hertog is expecting an influx of cycling enthusiasts.
"It is very lively here. Some activities are also being planned in the village. They could also have taken the ring road, but they will come straight through the centre. Of course, it will only be a few minutes. The riders will arrive around 1 PM, thundering through our village, but we still expect a lot of people," the De Bomt concluded.
(VIV)
#FlandersNewsService
© BELGA PHOTO (Sem van der Wal / ANP / AFP) The pack rides during the second stage of the Vuelta a Espana cycling race, 175 km between 's-Hertogenbosch and Utrecht on August 20, 2022