Spain's Sánchez strikes deal with Catalan separatists to stay in power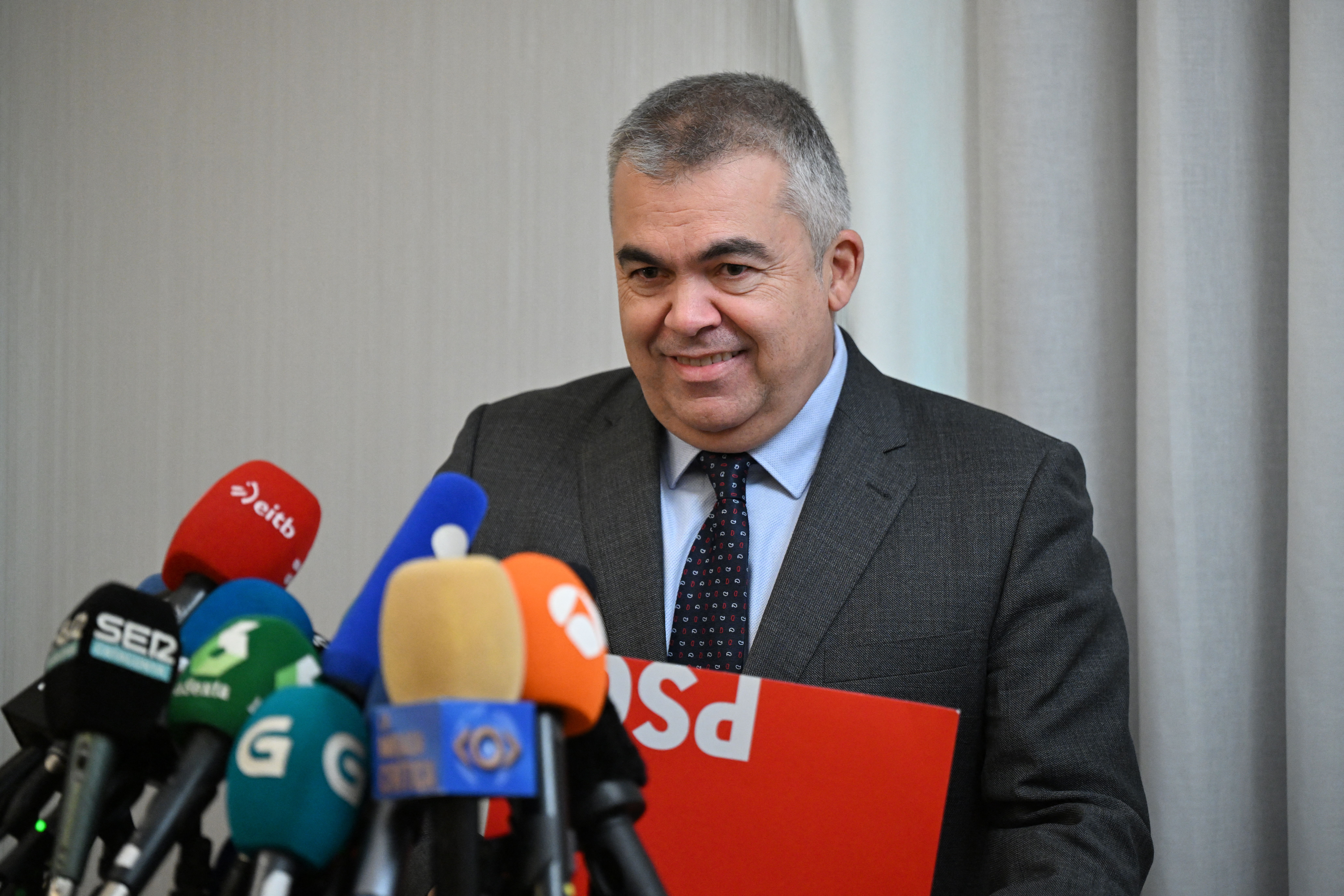 Spain's Socialist Workers' Party (PSOE) and the Catalan separatist party Junts per Catalunya have reached an agreement that will keep acting prime minister Pedro Sánchez in office, PSOE member Santos Cerdán confirmed at a press conference in Brussels on Thursday.
The separatist party, led by Carles Puigdemont, has agreed to support Sánchez. In return, his party will support a law granting amnesty to Catalan separatists for their involvement in Catalonia's failed secession attempt in 2017.
In Brussels, a representative of Sánchez told the press that the agreement signed on Thursday ensures that the outgoing prime minister can remain in power. 
The agreement is not only an appointment, "but also a legislative agreement" that should "ensure the stability of the legislature for four years", explained Cerdán, who negotiated the agreement on behalf of the prime minister.
"We are now ready to enter a new, historic phase," said Cerdán. "We are looking for a negotiated political solution based on recognition and respect for the other party," he said of the Catalan drive for independence.
The support of Junts per Catalunya's seven MPs is crucial for Sánchez to secure a parliamentary majority and retain power. His party came second in the general election on 23 July.
The proposed amnesty law for Catalan separatists has sparked outrage among Spain's right and far-right, who accuse Sánchez of being willing to do anything to stay in power. Demonstrations against the deal in Madrid on Wednesday left 39 people injured, including 30 police officers.
PSOE member Santos Cerdán gives a press conference after signing an agreement with Junts per Catalunya in Brussels © PHOTO JOHN THYS / AFP