Spain releases woman extradited from Belgium on terror charges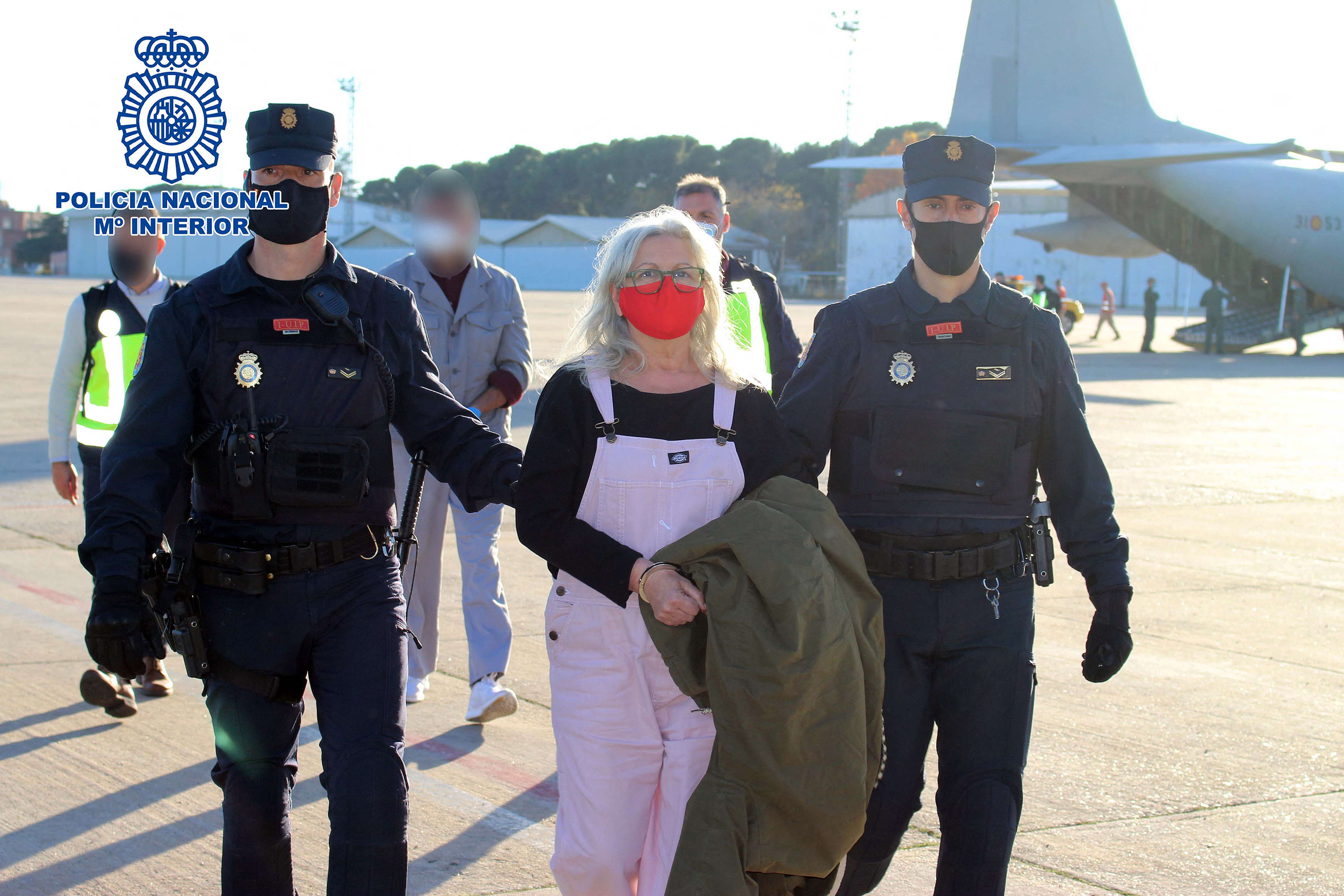 A woman extradited from Belgium to Spain in 2020 on suspicion of killing a Spanish army colonel in a 1981 attack has been released from a Madrid prison.
Maria Natividad Jauregui Espina was freed last week after the statute of limitations on the charges against her was deemed to have expired.
Although she no longer faces prosecution, Espina cannot leave Spain as she is required to report to the Spanish courts every month. Last week's ruling could be appealed to the Supreme Court.
Espina was arrested in Ghent in October 2013, following a European arrest warrant issued by Spain in 2004. She had lived in Belgium since 2003 and worked as a cook in Ghent.
The Spanish judicial authorities wanted to prosecute her for, among other things, the murder of Lieutenant Colonel Ramón Romeo, who was killed in Bilbao in 1981 by a group believed to belong to the Basque separatist movement ETA.
According to the Spanish authorities, Espina had been a member of ETA since at least 1978 and belonged to the "Biscay Commando", which was allegedly responsible for Romeo's death.
Police escort Espina on her arrival in Madrid in 2020 after her extradition from Belgium to Spain © PHOTO HANDOUT / SPANISH NATIONAL POLICE / AFP