Spain drops sedition charge against Puigdemont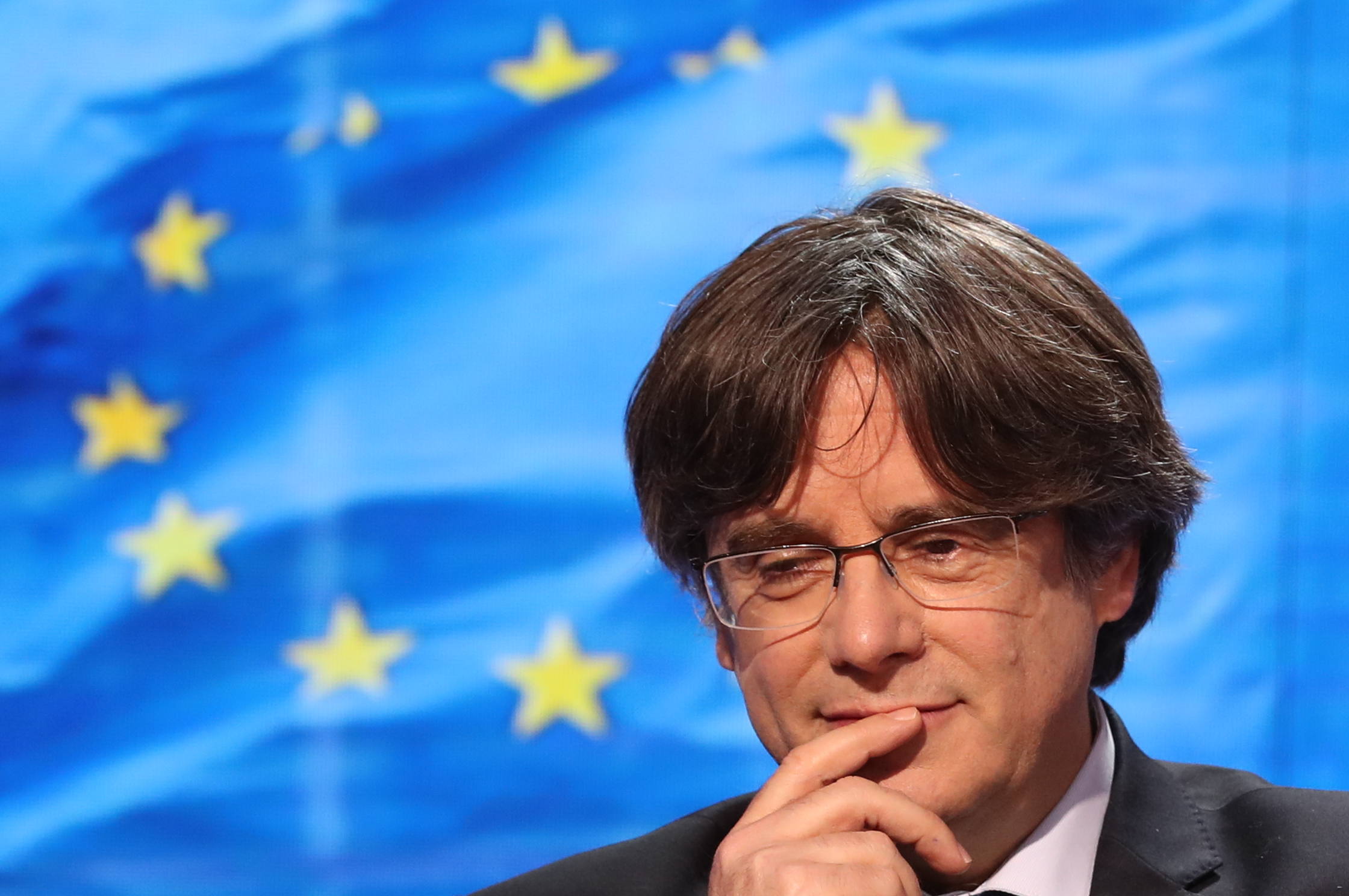 A Spanish judge has dropped sedition charges against Carles Puigdemont for his role in Catalonia's 2017 secession attempt. The main charge against Puidgemont, who fled to Belgium in 2017 to escape prosecution, was dropped Thursday after a controversial criminal reform went into effect in Spain.
The judge prosecuting Puigdemont "exempted him from the charge of sedition. However, the prosecution for embezzlement and disobedience remains," the Spanish Supreme Court said in a statement. 
The sedition charge is being shelved due to a controversial legislative amendment approved late last year after heated debates in Spain's parliament. The law amendment removes "sedition" from the criminal code and replaces it with "inciting serious disturbance of public order", which carries a maximum sentence of five years as opposed to fifteen years for sedition. 
This legislative change means that Puigdemont, who fled to Belgium to escape prosecution in Spain, will only be prosecuted for embezzlement of public funds and disobedience. As a result, Puigdemont could in theory face only four years in prison instead of thirteen. Oriol Junqueras, the former vice president of his regional government, did receive a 13-year prison sentence in 2019 for his role in Catalonia's secession attempt.
(KOR)
Catalan leader in exile Carles Puigdemont during a plenary session of the European Parliament in 2021 © BELGA PHOTO BENOIT DOPPAGNE