Soudal acquires French sector peer Tramico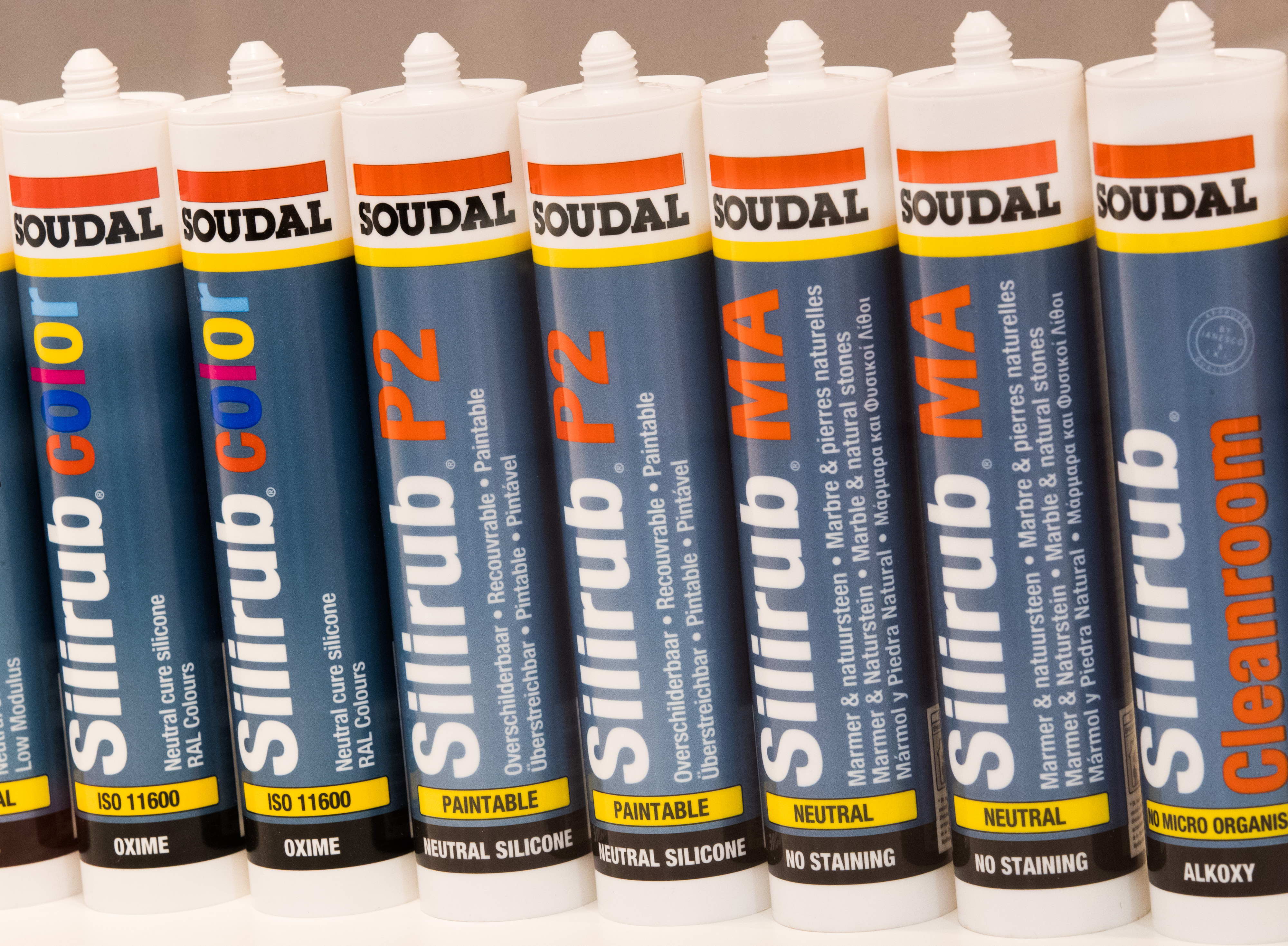 Belgian silicone producer Soudal has acquired French counterpart Tramico, which has a leading position in the waterproof joint sealing and sound insulation market. Tramico's Compriband brand is known in France for waterproofing with pre-compressed swell bands. How much Soudal is paying for the acquisition is not known.
The Belgian manufacturer of silicones, putty, polyurethane foams, adhesives and damp-proofing products in the construction sector has long been active in France. There, it has developed a strong position in the construction and retail market with a wide range of PU foams, sealants and adhesives.
"The market potential of both leading companies will allow us to grow locally, strengthen our position in the construction sector and generate additional potential to broaden and deepen our product mix internationally," says Soudal Group CEO Dirk Coorevits.
Tramico has more than 60 years of experience and has a leading production facility in the northern French town of Gournay-en-Bray. Soudal's acquisition will not impact employment at Tramico, as the current management continues to lead the company. The Gournay plant will be Soudal's 25th production facility worldwide.
Family-owned company
Soudal employs more than 4,000 people, and the Belgian family-owned company records sales of 1.3 billion euros. The company was founded in 1966 by current owner Baron Vic Swerts, after which Soudal experienced steady growth by expanding its offering and acquiring competitors.
In 1992, for instance, Soudal acquired French competitor Ayrton. In 1997, the company acquired the silicone construction products division of BAVG, a subsidiary of Bayer AG. The acquisition of Dutch adhesive producer Rectavit followed in 2004, and Belgian Aerotrim, a producer of technical spray cans, in 2008.
With the acquisition of Turkey's Işik Group in 2011, Soudal also established itself outside the EU. The company now operates in 130 countries, including production sites in Poland, China, India, Germany, France, Chile, the US and Turkey.
© BELGA PHOTO BENOIT DOPPAGNE