Some 5,000 victims of sexual violence found their way to care centres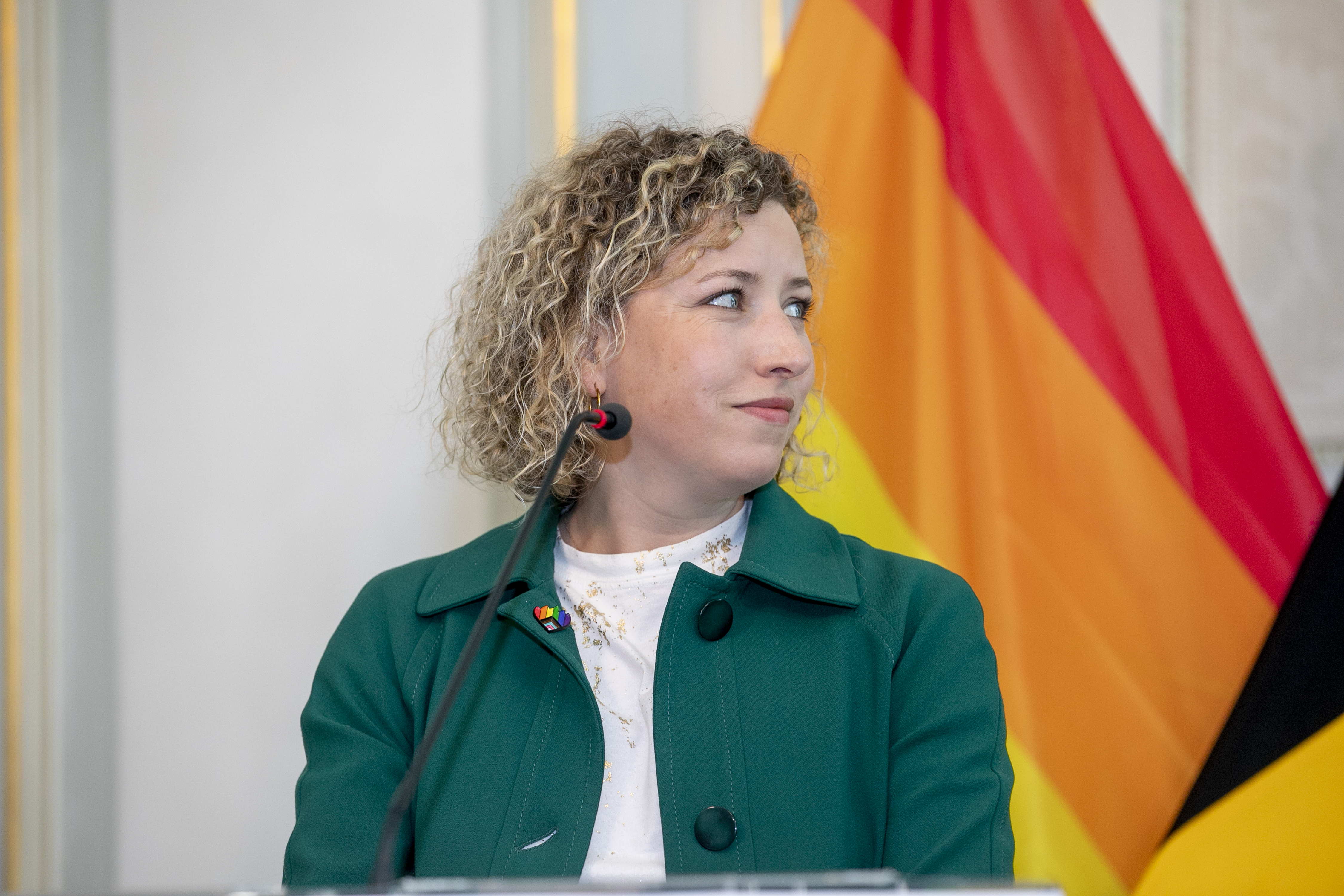 Since 2017, 4,943 victims of sexual violence have found their way to care centres. This was announced on Monday by Federal Minister of Health Frank Vandenbroucke (Vooruit) and State Secretary for Equal Opportunities Sarah Schlitz (Ecolo) during the opening of the seventh Sexual Violence Care Centre (ZGS) in Leuven.
The average age of the victims who registered between 2017 and 2021 is 24 years. The youngest victim was 2 months old, the oldest 86. Of the total number, 30 percent were minors.
The vast majority of victims (89 percent) are women, 9 percent are men, and 2 percent are transgender. Almost half of the victims (47 percent) are students. These include students from colleges or universities as well as students from primary or secondary schools.
Sexual Violence Care Centres
The figures relate to the period between October 2017 and December 2021, when a total of five Sexual Violence Care Centres were opened: in Ghent, Antwerp, Charleroi, Liège and Brussels. In March this year, a sixth centre was opened in Roeselare. The data on that centre are not yet included in the figures. From Wednesday on victims can also go to the seventh centre in Leuven.
In every shelter, victims have the opportunity, if they wish, to file a complaint with the police. More than six out of ten victims who go to a shelter make use of that possibility. According to the website www.seksueelgeweld.be, an initiative of the federal government and the Institute for Gender Equality, 90 percent of all victims in the wider community do not report the crime.
(AHU)
© BELGA PHOTO HATIM KAGHAT - State secretary for gender equality and diversity Sarah Schlitz pictured during a press conference of the federal government on the adoption of the Federal Plan for an LGBTQI+ friendly Belgium, in Brussels.