Some 100 caterers and specialty shops take part in Smaakmeesters festival in Antwerp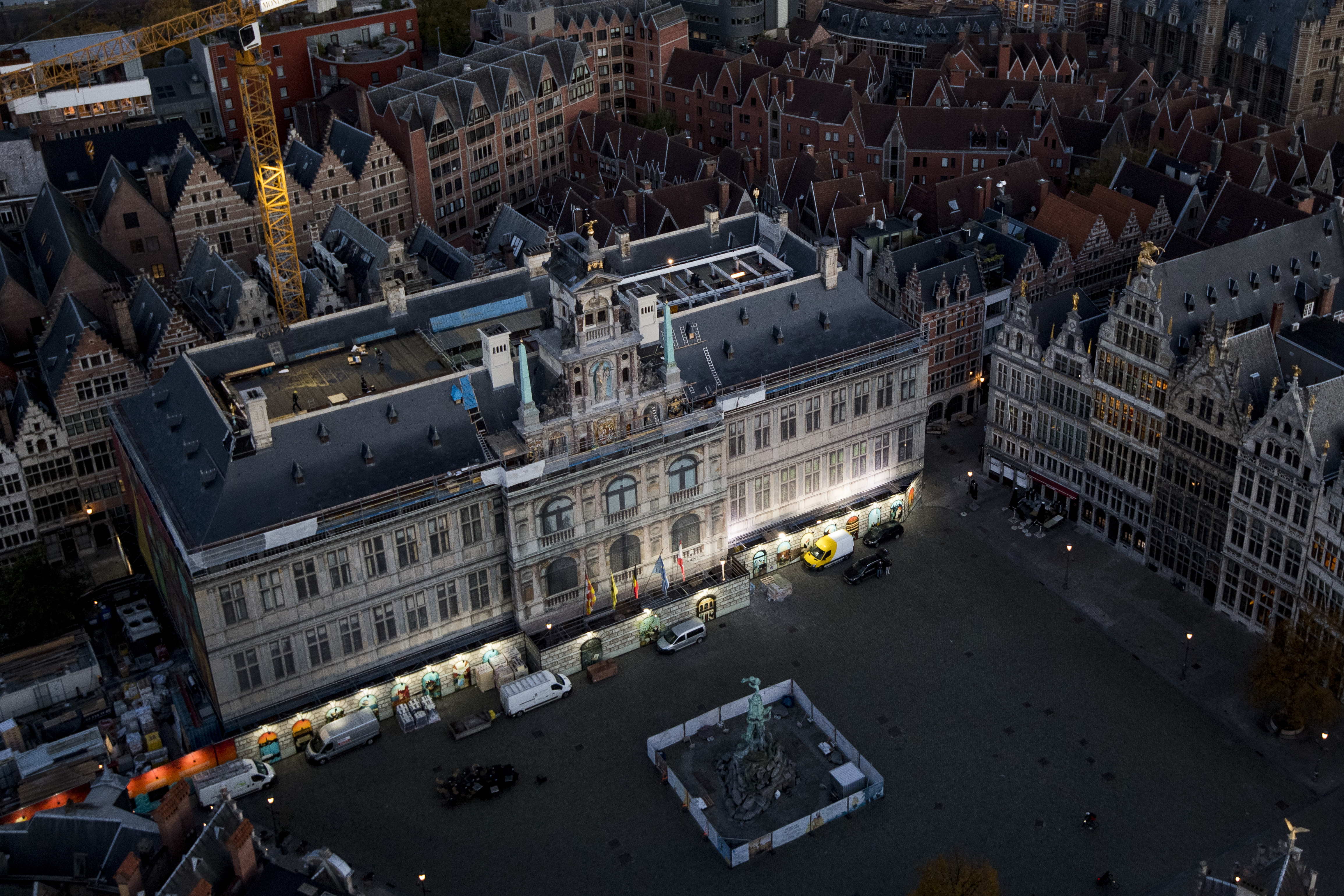 This weekend, Antwerp is the place to be for foodies. On Saturday 1 and Sunday 2 October, the city will host the eighth edition of the culinary festival Smaakmeesters. During the event, visitors can taste the specialities presented by some 100 caterers and specialised shops.
All over the city, events will take place around the Smaakmeesters festival. Besides the tastings, the Museum of Contemporary Art in Antwerp also organises other activities, such as a scavenger hunt and an exhibition on colouring textiles with ingredients.
At the MAS, there is a pop-up restaurant where you can do so-called 'blind tastings'. At brewery De Koninck, the tenth edition of the Modeste Bierfestival will take place. The Antwerp Beer College invites more than thirty brewers for tastings. There will also be the opportunity to learn how to 'shake' cocktails.
Two novelties this year: an art market, where culinary paintings will be exhibited, and the Cartoon Cinema, where gastronomy-related films will be shown.
The offer of this festival is very varied, from typical Flemish dishes to exotic specialities. "Smaakmeesters is innovative. It sets the tone, it brings the best of the best and you can even meet stars," says Koen Kennis, alderman for tourism. "Our chefs are excellent ambassadors for the city. We should not underestimate what they do for the image of Antwerp."
Chef Dennis Broeckx, of the restaurant Epicerie du Cirque will offer visitors the 'Smaakmeesters Deluxe', an exclusive three-course menu, upon registration at the Antwerp Opera.
Buying tickets is not necessary. Everyone is welcome to visit any of the participating shops to taste all kinds of specialities.
(AHU)
© BELGA PHOTO JASPER JACOBS - Illustration picture shows an aerial view on the Antwerp City Hall in the city centre, Thursday 22 October 2020.