Solvay reaches agreement to reduce waste discharge in Italy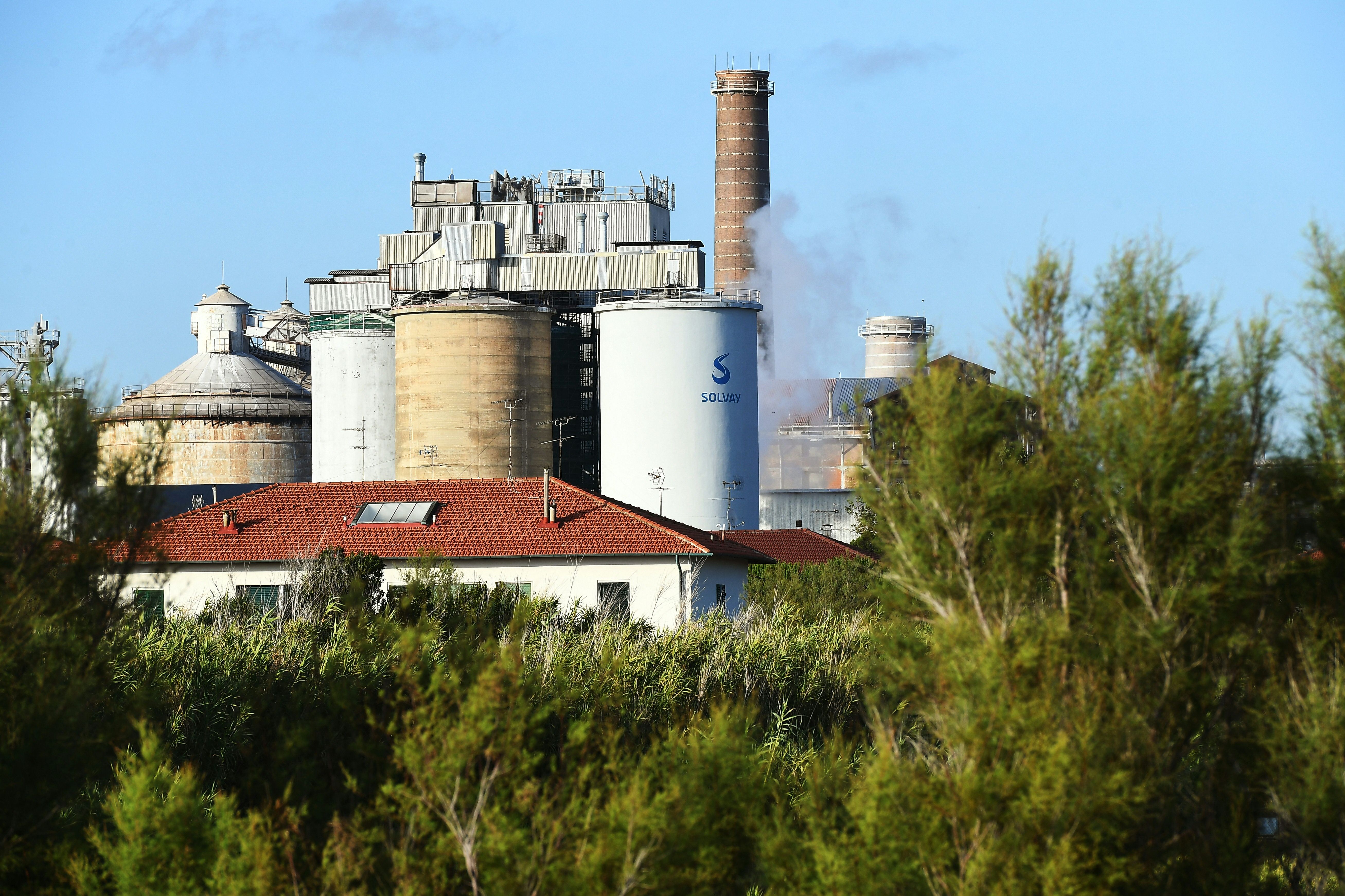 Chemical company Solvay has reached an agreement with activist shareholder Bluebell Capital Partners over its plant in Rosignano, Italy. Emissions have unnaturally whitened the coastal town's beaches, which are located only 200 metres away from the waste area.
Solvay produces soda ash in Italy's biggest chemical plant. But according to Bluebell Capital Partners, chemical waste is discharged into the sea. Solvay has always denied this. However, Bluebell Capital Partners kept putting Solvay under fire.
The Belgian chemical giant has now announced that a settlement between both parties has been reached. Solvay plans to drastically reduce the discharge of limestone residue directly into the sea at Rosignano. At the same time, the company announced a new production process for soda ash that no longer requires the discharge of limestone residue. Solvay is aiming for zero discharge of limestone by 2050. 
The activist shareholder, for its part, is stopping the campaign against Solvay.
(TOM)
© Vincenzo PINTO / AFP