Social dumping in Belgium: government increases the number of inspectors and checks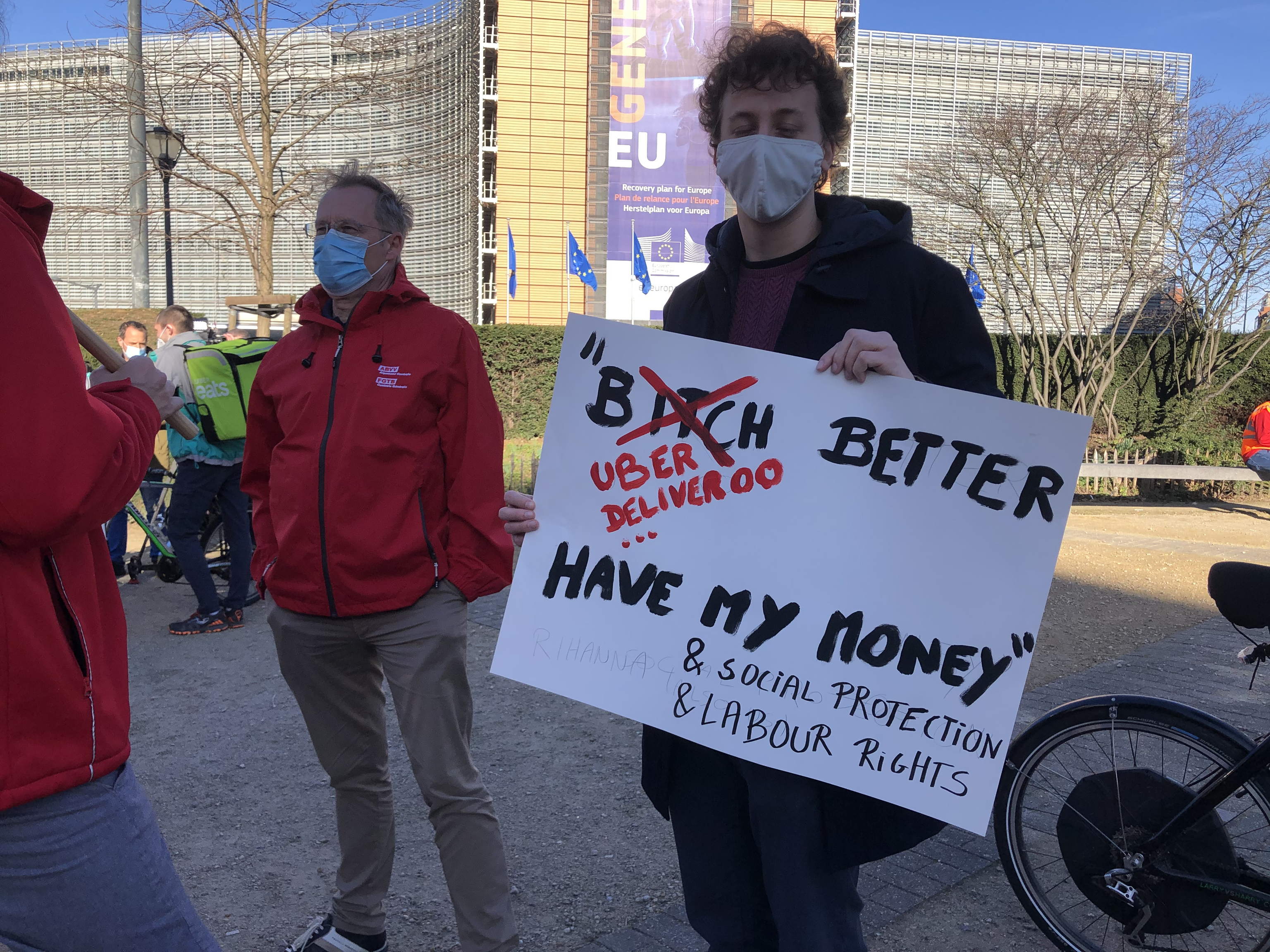 The Belgian government will henceforth carry out not 2,000 but 3,000 checks yearly on social dumping. The social inspectorates will therefore have 168 more inspectors. This is stated in the social fraud action plan 2023-2024, which the Belgian Council of Ministers approved on Friday.
The strengthening of the fight against social fraud follows the budget negotiations in October last year. Besides extra checks and inspectors - the biggest reinforcement ever according to Belgian Labour minister Pierre-Yves Dermagne (PS) - it has also been agreed to include social dumping in the penal code.
"This should enable our inspection services to tackle the fight against social dumping even more adequately," said Belgian Social Affairs minister Frank Vandenbroucke (Vooruit). 
Parcel delivery
The plan addresses problems in parcel delivery, about which several unsavoury stories have surfaced in recent years. For instance, children were found to be working at a PostNL subcontractor, and working conditions in the sector leave much to be desired.
"The sector pretends to be the model of the future, but with the employment of children, it throws us more than 130 years back in time," trade unionist Martin Willems of ACV United Freelancers told De Morgen. The social inspectorate will carry out 375 checks a year at the various delivery services over the next two years. 
Platform economy
There will also be checks on the economic exploitation of workers in the platform economy, which includes Deliveroo and UberEats. It involves about 10 investigations in cooperation with the judiciary per year. 
Since 1 January, a new law has been in force in Belgium that sets clear criteria to determine whether a courier is self-employed or an employee. Yet large platforms still seem to be dragging their feet on this. Therefore, checks will be carried out specifically to detect and punish the economic exploitation of these workers.
Finally, Belgium is looking for a solution to ensure that workplace accidents of workers posted in the country are also kept in a database and that all workplace accidents are reported.
Additional checks should significantly increase the chances of being caught. While around 250 checks were carried out in 2022, there will be 375 each in 2023 and 2024.
A gathering of trade unions on the occasion of the international day of action of platform workers, in Brussels, Wednesday 24 February 2021. The European Commission is today launching the first phase of the consultation of the social partners in its initiative on platform workers. So that the initiative of the Commission goes in the direction of the demands and the interest of these workers (and not in the direction of the interest of the platforms), of the trade unions, and the collective of the Belgian couriers call for a rally on the Schuman roundabout. Simultaneous actions are planned in some fifteen countries around the world.
© BELGA PHOTO Nils Quintelier