SNCB expects energy bill to double in 2023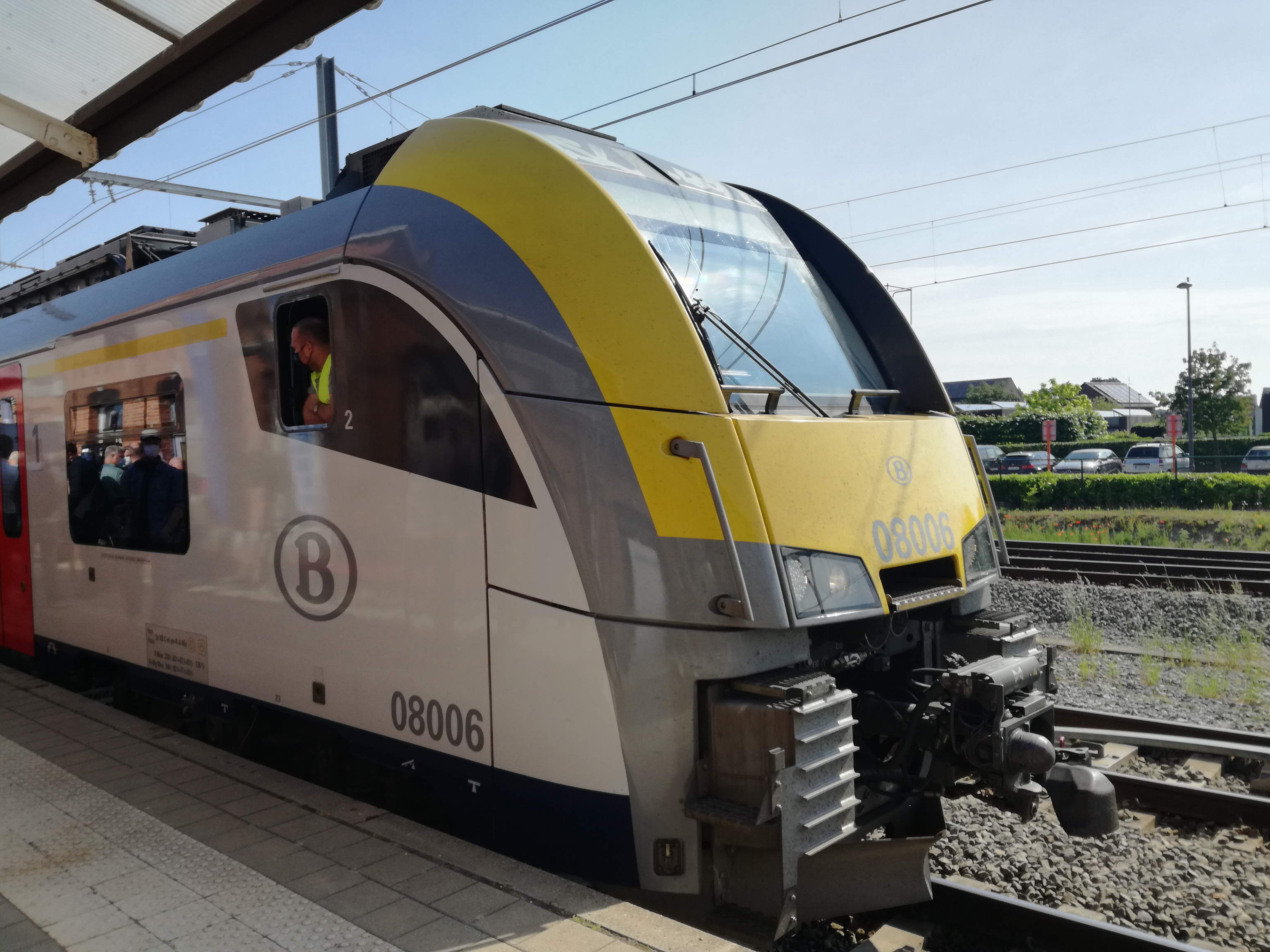 The SNCB, the national railway company of Belgium, expects its energy bill to rise to 432 million euros next year, almost double the already steep bill this year. The company is taking extra measures to curb the exploding energy costs, but the train supply is not affected for the time being.
In 2020, the railway company paid 123 million euros for gas, fuel oil and electricity. This year, the bill is expected to rise to 223 million euros, and in 2023 even to 432 million euros.
Passengers will hardly notice the new measures. In the waiting rooms of the stations, the heating is set to 15 degrees. In the office buildings of the NMBS that will be 19 degrees and also in the workshops, where the trains are maintained, the heating will be turned 1 degree lower. Two smaller office buildings around the station Brussels-South will not be used anymore, the employees will be able to work elsewhere in the neighbourhood. 
And at night, the lighting in the stations (platforms and waiting rooms) and in the station car parks will be reduced, as will the lighting of the façades. "In doing so, the safety of travellers and employees is of course taken into account," SNCB says in a press release. "The lighting will therefore not be switched off completely, but dimmed where possible."
The measures should reduce the consumption of fuel oil and gas by 7.5 percent and of electricity (excluding train traction) by 3 percent. The train supply is not affected at the moment. But "it is clear that maintaining it will require additional compensation from the government," says the railway company.
Belgian Mobility minister Georges Gilkinet is already planning to respond to this demand. "The railways deserve government support that is appropriate to their added social value," he responds. "That is why I will propose to the government to intervene for the increased energy costs that NMBS and Infrabel, like the rest of society, are subject to." 
The railway company and the rail network manager have already been granted 64.6 million euros and 17.4 million euros respectively to compensate for the sharp increase in energy prices and wage costs in the first half of this year. 
The SNCB is the country's largest electricity consumer. Most of it (85 percent) is used to run the trains. 
(TOM)
© BELGA PHOTO JORIS VLIEGEN