SNCB advised to postpone price rises 'because services have deteriorated'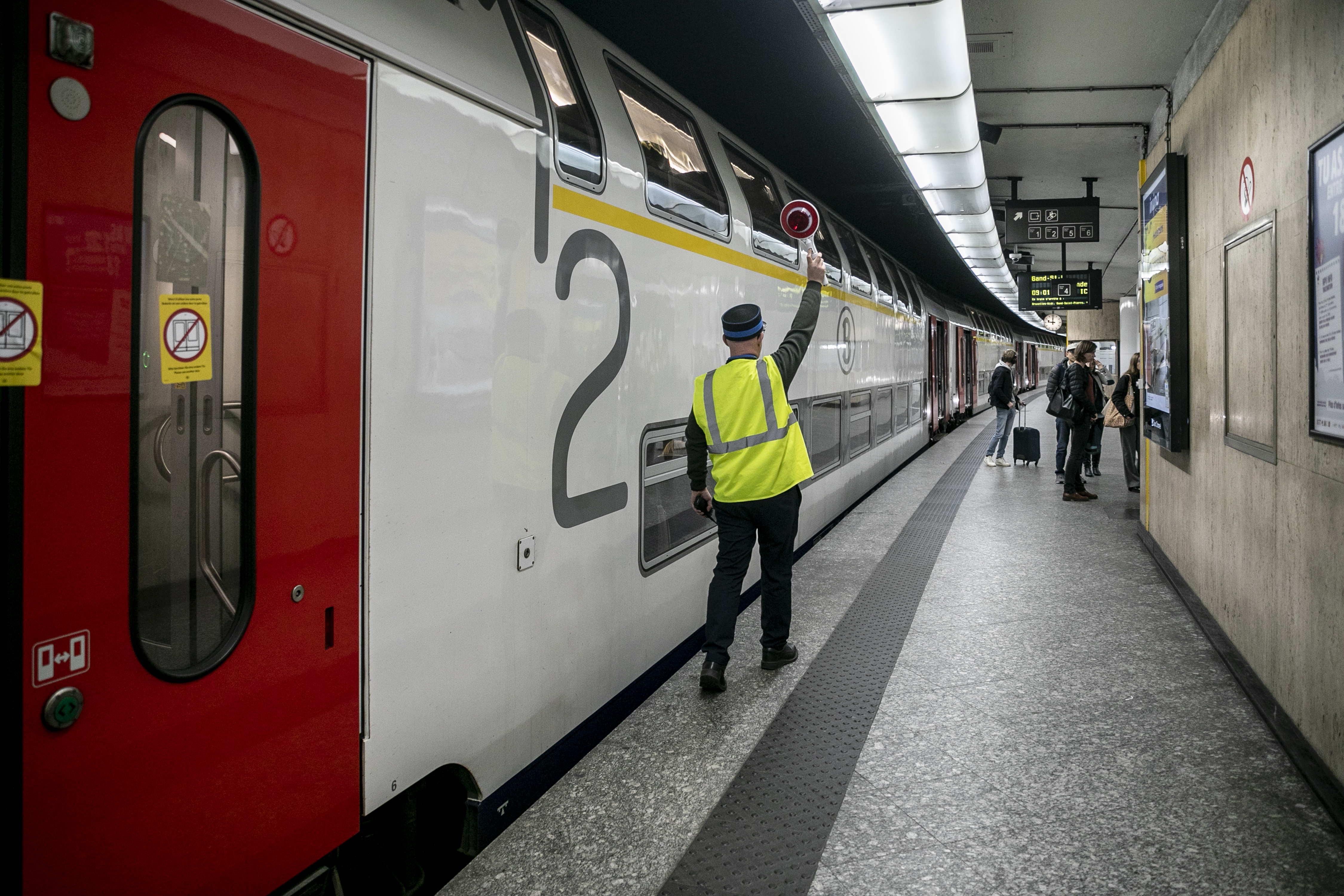 The board of rail operator SNCB is considering a 5-6 per cent increase in fares at the beginning of next year. The Rail Passenger Advisory Committee has recommended that the indexation be postponed "because the service has deteriorated".
The SNCB traditionally increases fares at the beginning of February. Last year, the average increase was 9 per cent. But now is not the time, says professor and committee chair Dirk Lauwers, because indicators such as punctuality and the number of cancelled trains are deteriorating. "Passengers are getting a worse service than last year," he said.
Lauwers added that other public transport companies, such as De Lijn and TEC, are not increasing their fares. This will widen the gap in fare policy between operators, he said. In addition, the price of petrol and diesel has fallen sharply over the past year. This means that a price increase could make rail transport even less competitive.
The committee is therefore calling for the indexation to be postponed until the end of the year. It suggests that the SNCB should request compensation from the federal government in the meantime.
96-hour strike
Meanwhile, SNCB employees have announced a 96-hour strike because they are dissatisfied with the way negotiations on internal reorganisation are being conducted. A conciliation meeting with management was held on Friday morning, but without success.
The workers will strike from 22.00 on Tuesday 7 November to 22.00 on Thursday 9 November. A second strike will follow a month later, from the evening of Tuesday 5 December to 22.00 on Thursday 7 December.
"Organising two 48-hour strikes is very unusual, but the discontent in the workplace has never been greater," said Günther Blauwens, Flemish president of the ACOD Spoor union. "Staff shortages are increasing the workload, and employees are confronted every day with broken equipment and an unworkable railway structure. The railways need stability more than ever."
© BELGA PHOTO HATIM KAGHAT