Smallpox vaccine is effective against monkey pox, says Antwerp Tropical Medicine Institute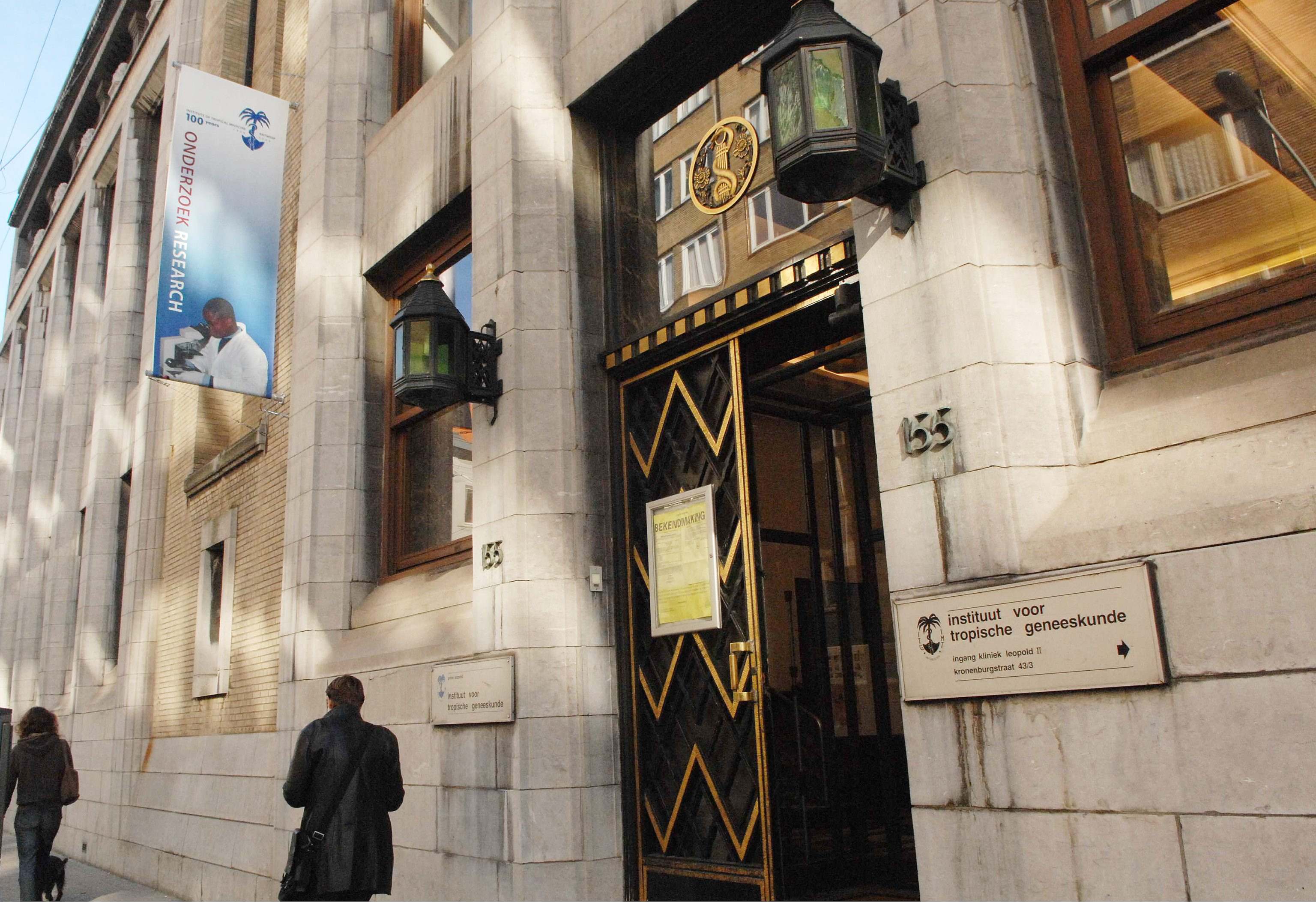 Vaccines formerly used for smallpox can protect people from monkey pox, Dr. Patrick Soentjens of Institute of Tropical Medicine (IMT) in Antwerp told Belga News Agency. 
In Belgium, the smallpox vaccine developed some years ago by the Bavarian Nordic company can only be ordered by the federal authorities.
The vaccine "could be used on health-care workers or persons who have had risky contacts," Dr. Soentjens added.
Monkey pox is generally accompanied by flu-like symptoms and skin lesions. It first appeared early this month in the United Kingdom, Spain, Portugal, Italy, Sweden, Canada and the United States.
According to Dr. Soentjens, it is still too early to deem it a virus that is sexually transmitted within a group of persons and research is still being done in this regard. The infection was detected more often in Africa, but it has now spread to Europe, including Belgium, where three cases have been confirmed.
Smallpox was eradicated in the 1970s thanks to a worldwide vaccination campaign.
"People who were vaccinated are also protected against monkey pox, which is less virulent," the IMT specialist said.
The IMT has been authorised to analyse PCR tests, for which skin samples are used. This will allow the institute to quickly detect and isolate positive cases.
Until now, samples needed to be sent to the Netherlands to be analysed.
(VIV)
#FlandersNewsService
© BELGA PHOTO (HERWIG VERGULT) Art Deco building entrance of the Institute of Tropical Medicine (IMT) in Antwerp