Smaller Flemish organisations still don't find their way to EU subsidies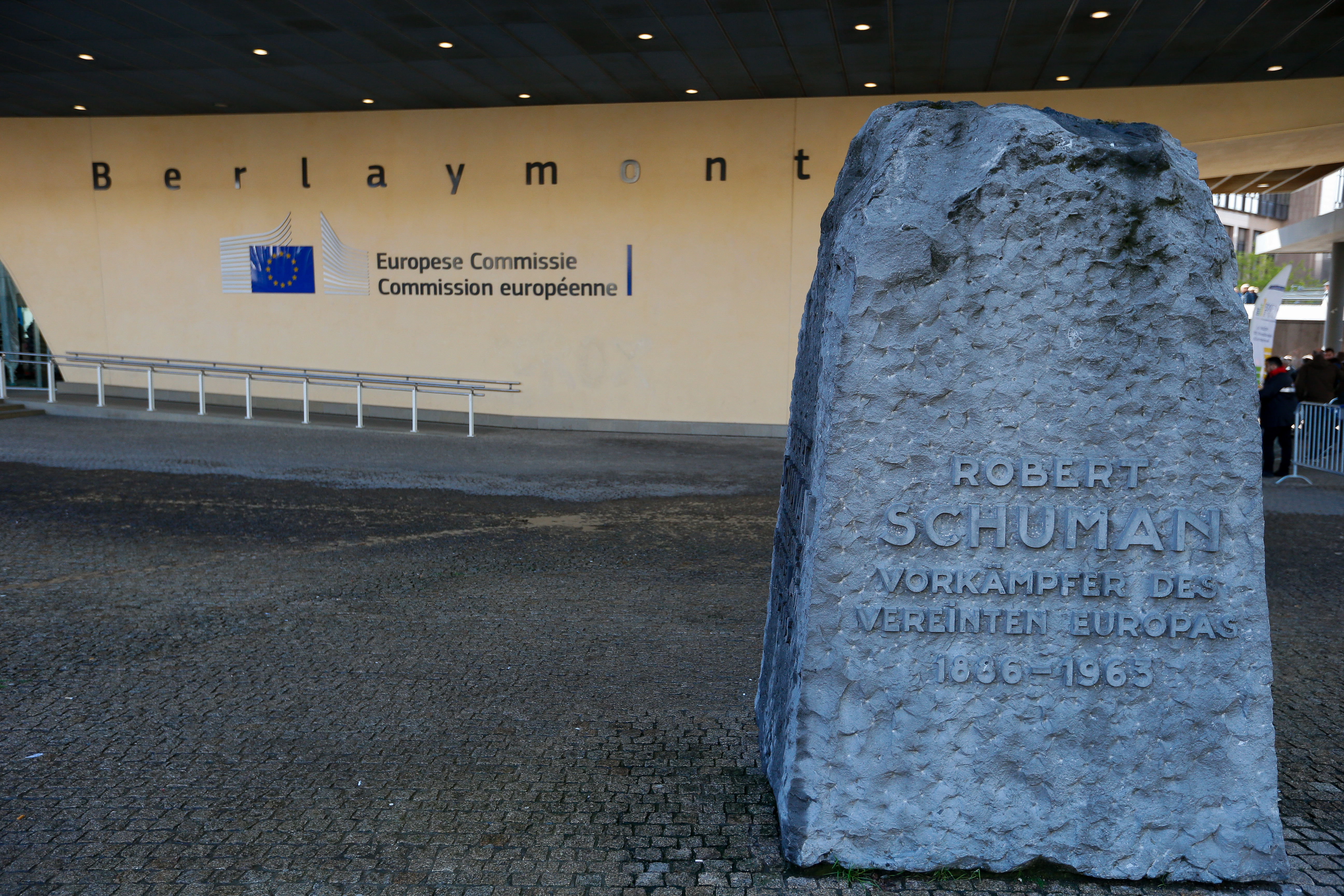 Helping Flemish organisations, companies and local authorities find their way to the many European subsidy programmes. This is the main goal of the renewed subsidy guide of Vleva, an agency that is the link between EU institutions and everyday reality in Flanders. For many in Flanders, the EU remains the great unknown, so EU money remains out of reach.
Big companies, universities and large public organisations all have their specialists, the people who know their way to EU money. For the others, Vleva has been compiling an EU subsidy guide, for several years now.
The new guide gives a broad overview of all possible EU subsidy programs and calls. What EU financing could be interesting for whatever Flemish organisation or company? The goal is not to explain every detail, just to inspire and show the way. Because for every EU program, there's a contact point in Belgium and/or Flanders, where more help is available.
For local authorities, there's an additional part to the subsidy guide, with a thematic approach: sport, culture, … If a municipality has certain plans or ideas, it can easily check if there would be EU money available.
Vleva-specialist Kaatje Gevaert says EU subsidies are evolving. Most money went to structural (regional) funds, which were used for example for projects involving tourism. Now the priority goes more towards innovation and the environment. And, although there's more information and transparency, many still don't find their way to the different possibilities. The goal of the Vleva subsidy guide (www.vleva.eu) is therefore to give free, ​ user-friendly advice about all possibilities and conditions. ​
(DDW)
#FlandersNewsService |©BELGA PHOTO NICOLAS MAETERLINCK