Slight gains for e-commerce, but Belgium lags behind neighbouring countries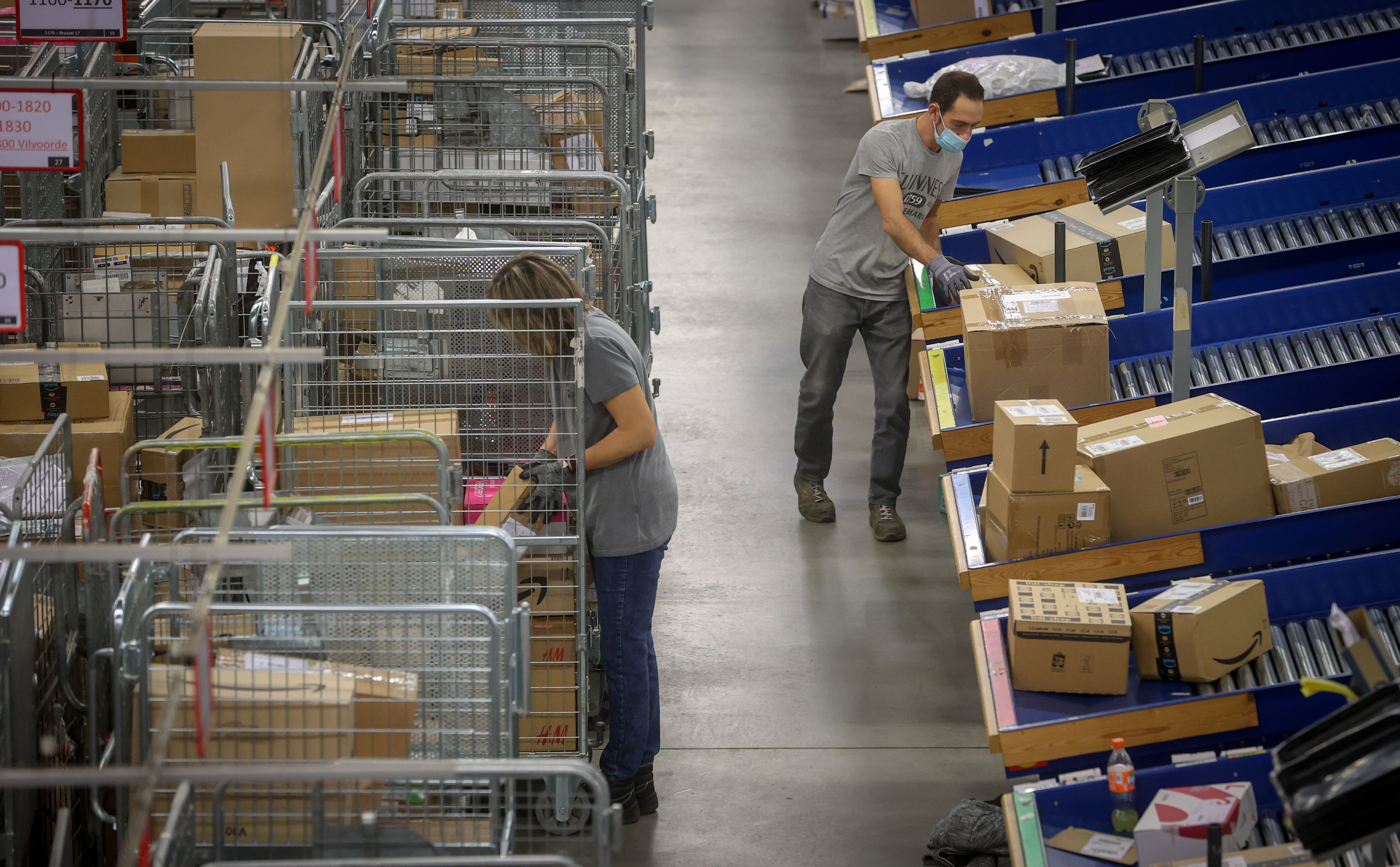 The number of Belgians buying online again slightly increased last year, after a comparable increase in 2020. Furthermore, some 30 per cent of Belgian SMEs sold goods and services online, up six per cent compared to 2020 and higher than the European average of 18 per cent. However, the Federal Public Service (FPS) Economy, which released the latest numbers on Friday, still sees "room for improvement" compared to neighbouring countries.
The FPS Economy points towards the health crisis as a (partial) explanation for the increase in online shopping. In 2021, three-quarters (75,2 per cent) of the population made online purchases, compared to 73 per cent the year before. This number is higher than the European average (67,1 per cent), but "compared to our neighbouring countries, there is still room for improvement", the government agency says. In the Netherlands, almost 90 per cent of the population made online purchases, and Luxembourg comes in at 81 per cent. The share of web sales in the total turnover of Belgian companies did drop again, representing only 12 per cent of sales. In 2019, e-commerce was still responsible for 15,1 per cent of turnover.
In addition, foreign webshops remain particularly popular. During the last three months of 2021, some 43 per cent of consumers in Belgium made an online purchase from a seller based in a different European country. The Federal Public Service points towards "the small size of our country, its central location in Europe and the presence in our neighbouring countries of major European e-commerce players, which are very attractive to Belgian consumers". In other European countries, on average, only 18 per cent of consumers made a purchase from a foreign online shop.
(BRV)
© BELGA PHOTO VIRGINIE LEFOUR