Sky ECC investigation leads to arrests among Albanian police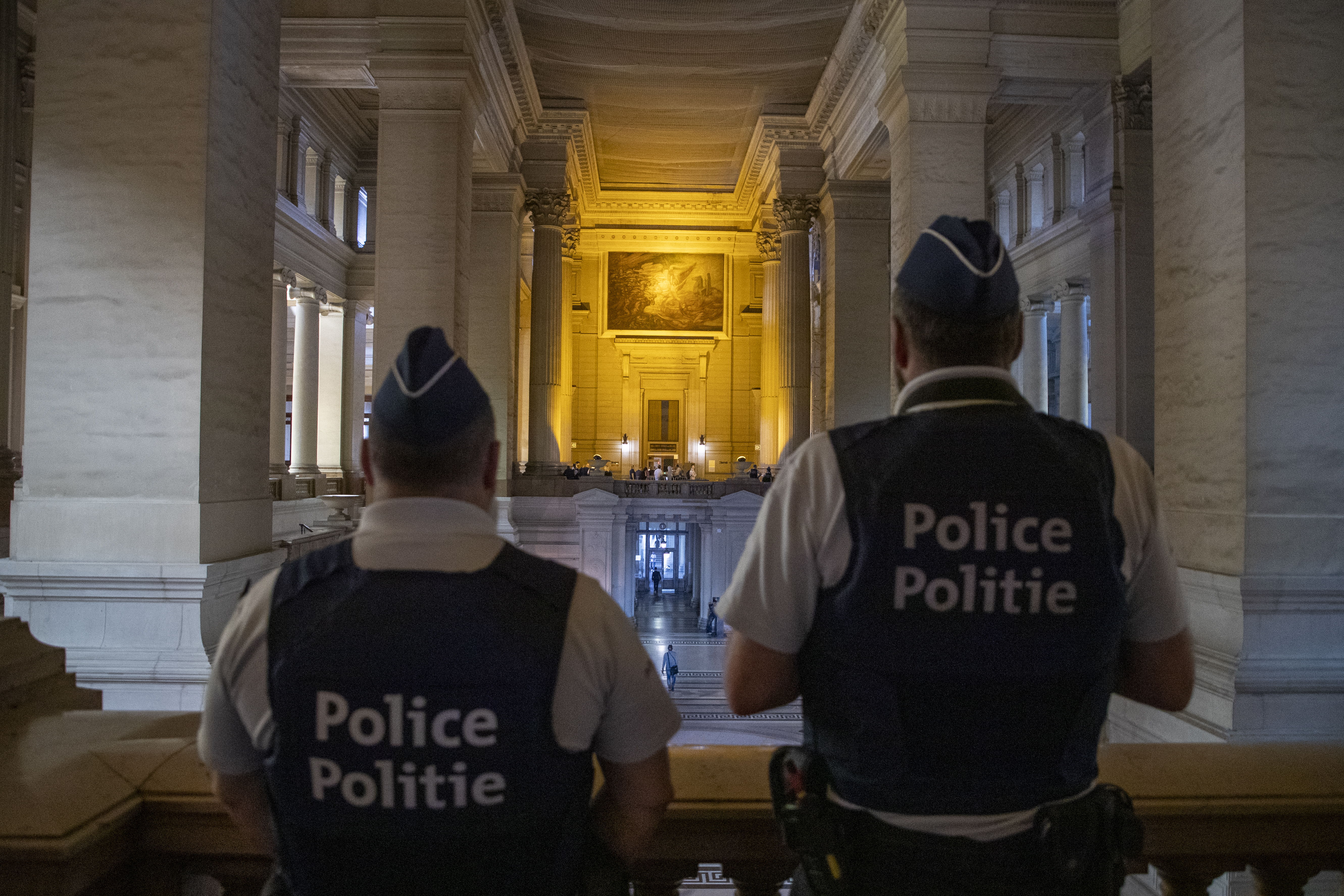 Thanks to Belgium's Sky ECC investigation, Albanian police have arrested 15 people suspected of various criminal offences, including drug trafficking and murder, according to a press release from the Albanian anti-corruption police. Much of the violence is linked to the cocaine trade, De Standaard writes on Monday.
Among those arrested are a prosecutor and three senior police officers. According to local newspapers, the arrested prosecutor arranged for charges to be filed against certain criminals in return for payment. One senior police officer allegedly shared information with criminals about someone who would later be killed, and another helped two killers escape.
The Albanian press also focused on the arrest of a well-known businessman who is considered to have ordered at least one murder. According to the opposition, he is in close contact with Albanian prime minister Edi Rama. In the press release, anti-corruption police explicitly thank the Belgian, Dutch and French police forces.
Sky ECC was an international police operation that led to thousands of arrests around the world. In 2021, police uncovered a criminal communications network by cracking the encrypted messaging system Sky ECC. The criminals openly exposed all their deals to their accomplices, thinking the system was uncrackable.
© BELGA PHOTO NICOLAS MAETERLINCK