Six to eight months jail for fake PCR test results at Brussels Airport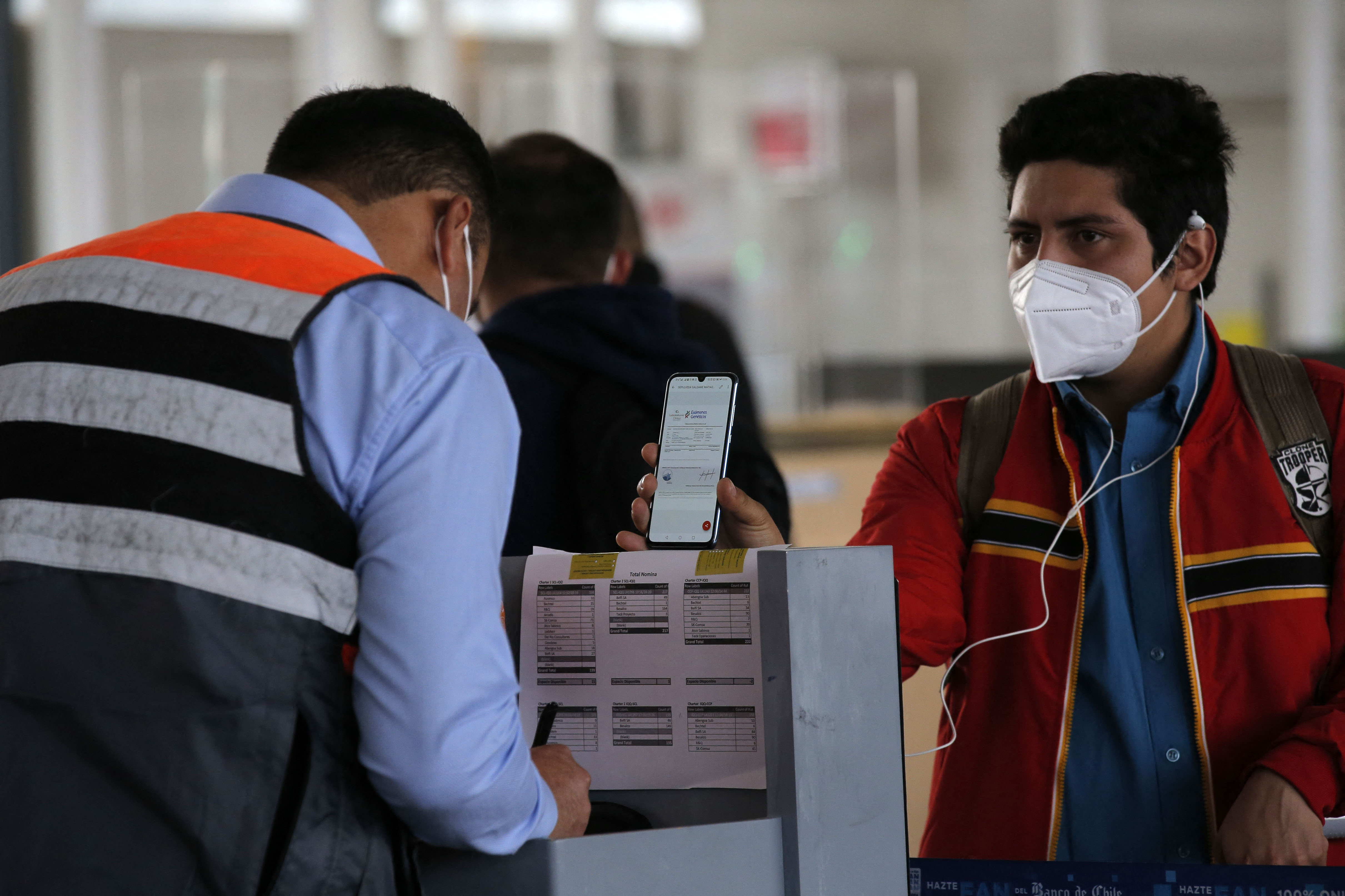 The Brussels correctional court sentenced 11 people to six to eight months in prison and fines of 1,600 to 2,000 euros for presenting false negative PCR test results at Brussels Airport during the Covid-19 pandemic. All travellers were sentenced in absentia.
During the Covid-19 pandemic, travelling abroad from Belgium was nearly impossible for a certain period. In April 2021, travel became possible again on condition that travellers could present a certificate of a negative PCR test upon departure. In the following months, some 820 people were caught presenting a false PCR test at Brussels Airport.
All travellers caught were given the chance to pay an out-of-court settlement of 750 euros. About 80 per cent paid that settlement, but some 160 people refused. The Halle-Vilvoorde public prosecutor's office brought these people to court over the past few months.
Of the 11 people arraigned on Monday, 10 were sentenced to six months imprisonment and a fine of 1,600 euros. One man was given a heavier sentence because he had already been convicted of forgery in the past. He received a prison sentence of eight months and a fine of 2,000 euros. 
The PCR certificates were falsified in various ways. Sometimes the date was changed, and other times the name of the person who had taken the test was replaced. In one case, a positive PCR result was changed to a negative result.
(KOR)
A passenger shows his PCR test result to check in at the Arturo Merino Benitez International Airport in Santiago, Chile © JAVIER TORRES / AFP