Six new Belgian defence attachés named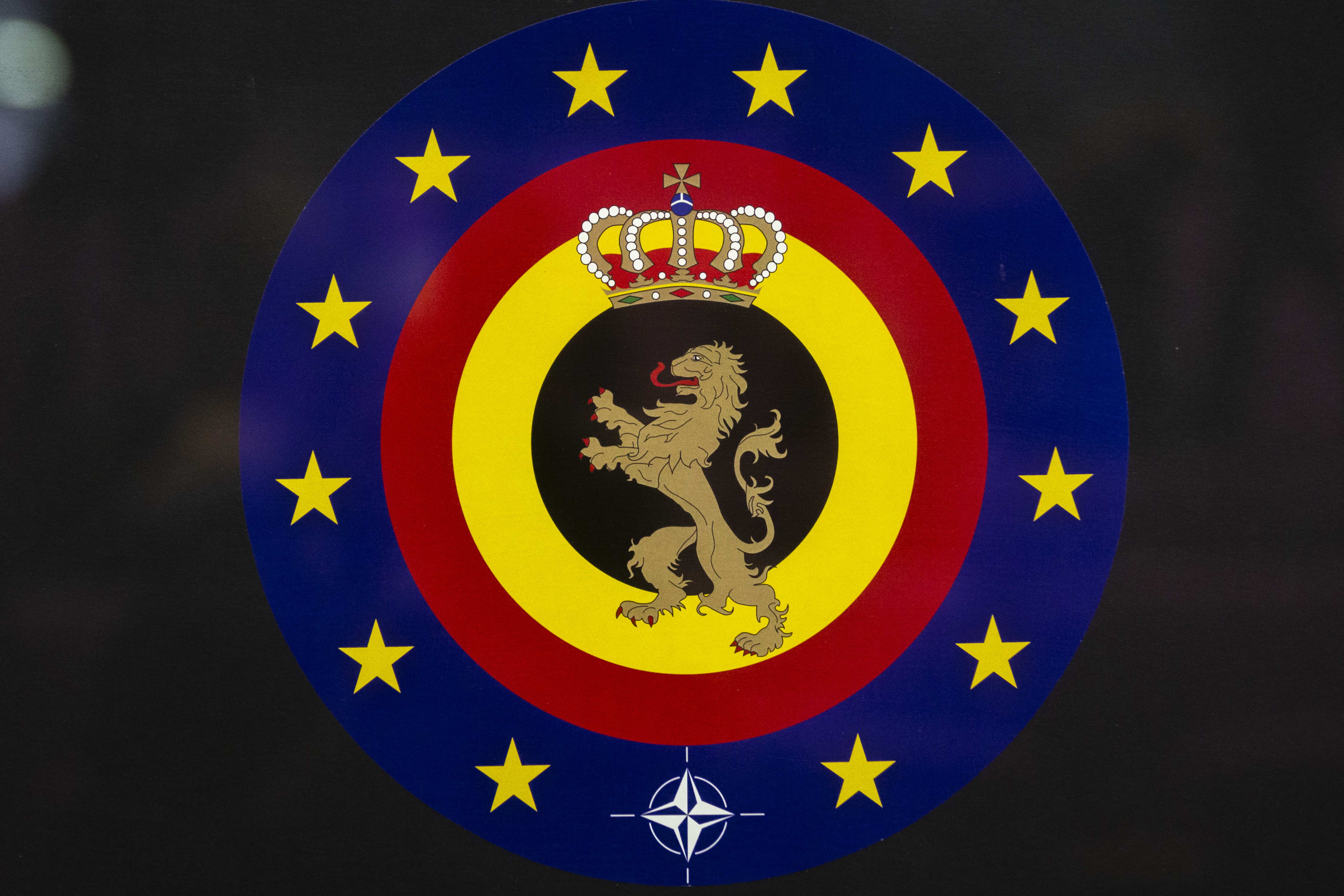 Military sources report that the Belgian ministry of Defence will replace six attachés this summe in Europe, Africa, the Middle East and North America.
The ministry has 20 defence attachés around the world, as well as two military advisers to the Belgian ambassadors to the UN in New York and the Organisation for Security and Cooperation in Europe (OSCE) in Vienna. They are based in Belgian embassies and are usually accredited to several countries. Their appointment is generally for three years.
A defence attaché has diplomatic status but reports to the head of defence, Admiral Michel Hofman, with the General Intelligence and Security Service as the intermediate level. The attaché is also considered the military advisor to the ambassador.
In Europe, positions are changing in Germany, Poland, Lithuania and the Netherlands. Colonel Jan Maenhoudt will be the new defence attaché in Berlin. The para-commando officer takes over from Colonel and air officer Pierre-Jean Pira, who has been stationed in the German capital since 2020 and now holds the same post in Warsaw, succeeding Colonel Guy Hanoulle. He will also be accredited in Lithuania, where Belgian troops regularly reinforce NATO's eastern flank.
Colonel Jo Heylens, an aviation officer who served in the cabinets of former Belgian defence ministers, will succeed Colonel Geert Leeman in the Netherlands.
In Africa, Colonel Michel Recour has been appointed defence attaché in Bujumbura, replacing Lieutenant Colonel Xavier Salmon in the Burundian capital. In the South African capital, Pretoria, Colonel Jeannique Debrabandere takes on the role, while Lieutenant Colonel Tom Bolsius will take over from Colonel Christiaan Vanhove in Jordan.
© BELGA PHOTO HATIM KAGHAT